Early this November I did a beach wedding in Santa Monica, a complete dream come true. California gave us a beautiful day to celebrate Christina and Anouh's wedding. Get a glimpse of the event with this  Video Montage.
Christina and Anouh have incredible chemistry. You only need to take a quick glance at them to know they're utterly and unbelievably in love. It helped that I knew a lot about them as Christina and I are actually old childhood friends. I hadn't seen her in 10 years until her wedding, and it was a a really fun way to have a small reunion. Several of our other grade school friends were there as well. It was so nice to see everyone! You can see an image of us all the way at the end of this blog post.
They rented a house to get ready in (and for the couple to stay in of course) to give us a nice homey start to the day. When we made our way over to the venue, Annenberg Community Beach House providing us a gorgeous backdrop for such a meaningful affair. The sun shone down on a stunning porch ceremony followed by a reception in the Beach House. As great as the location was, nothing could compare to the atmosphere created by the couple and their families and friends. They were an incredibly welcoming group with a ton of energy, you could feel the love in the air!
I couldn't be happier for Christina and Anouh, they deserve the best and I think they got it on their special day. Please scroll down to see some of the images from their beautiful California wedding, or go back to the top of this blog post to see even more images wrapped into a video.
Thanks Vanessa Knapp for second shooting and doing a wonderful job!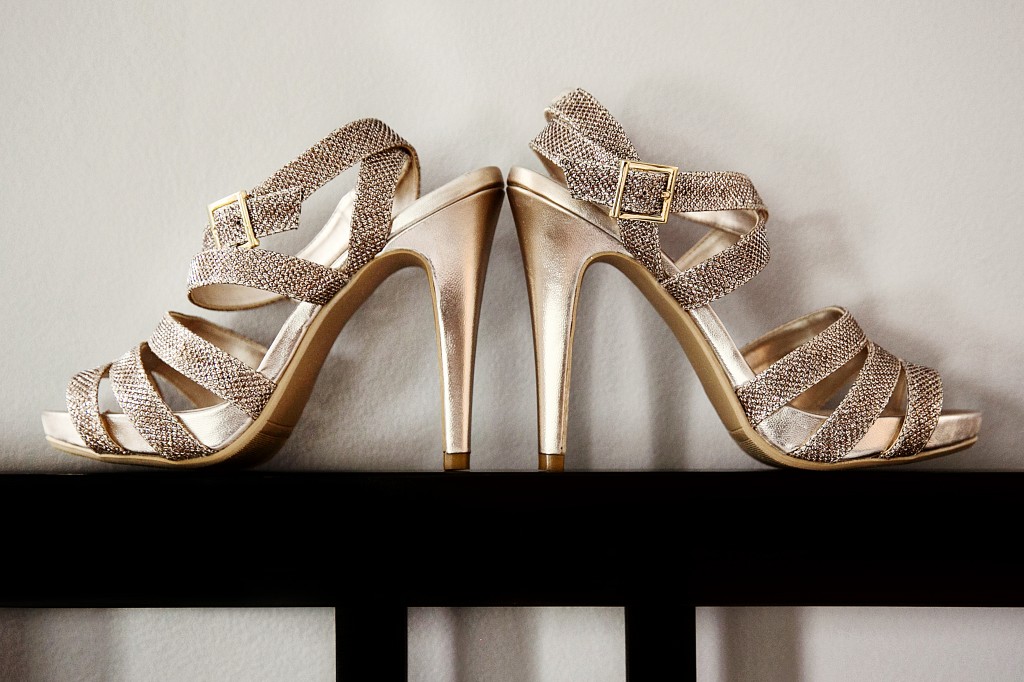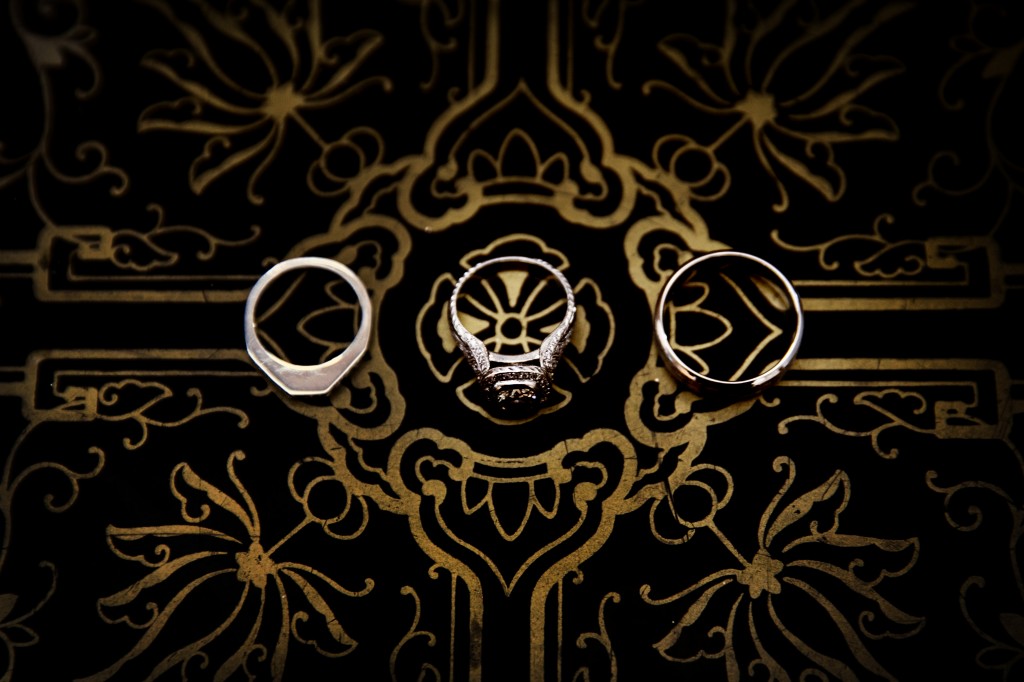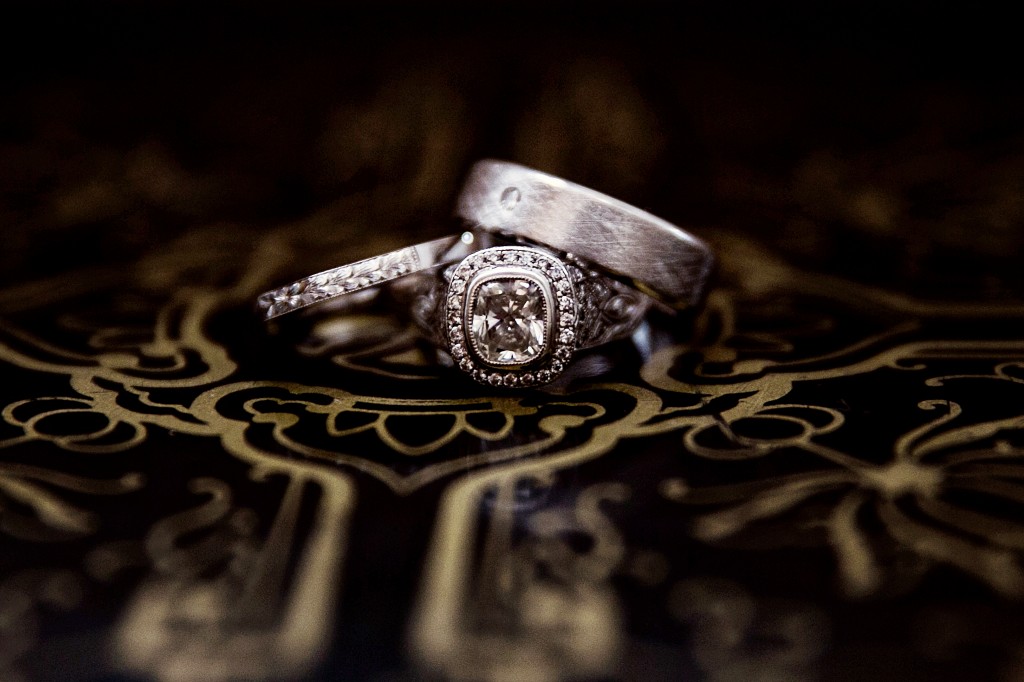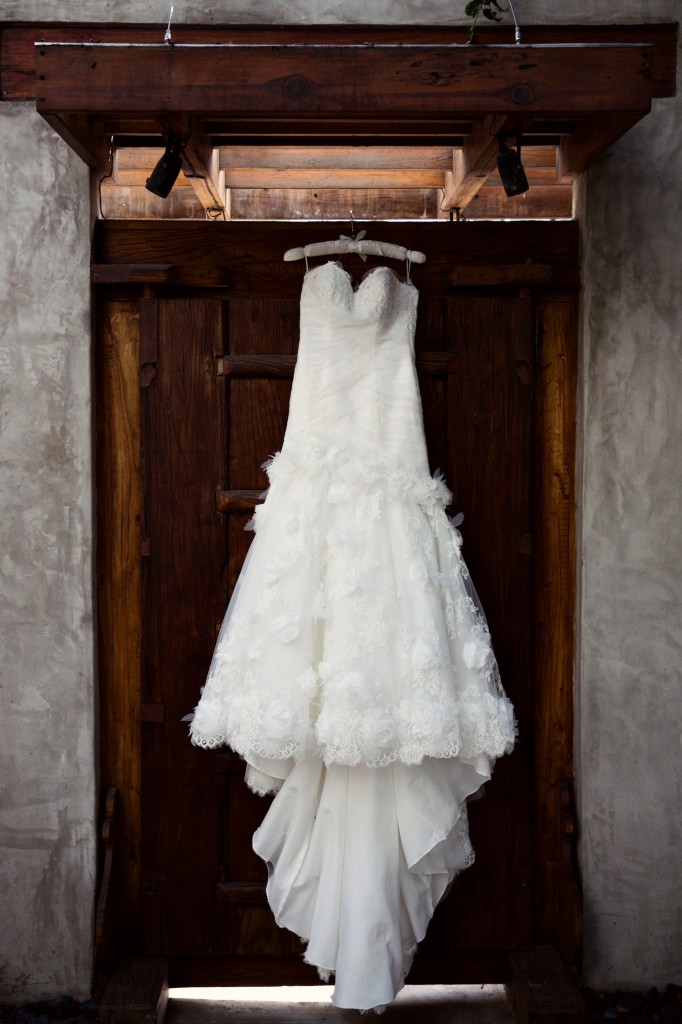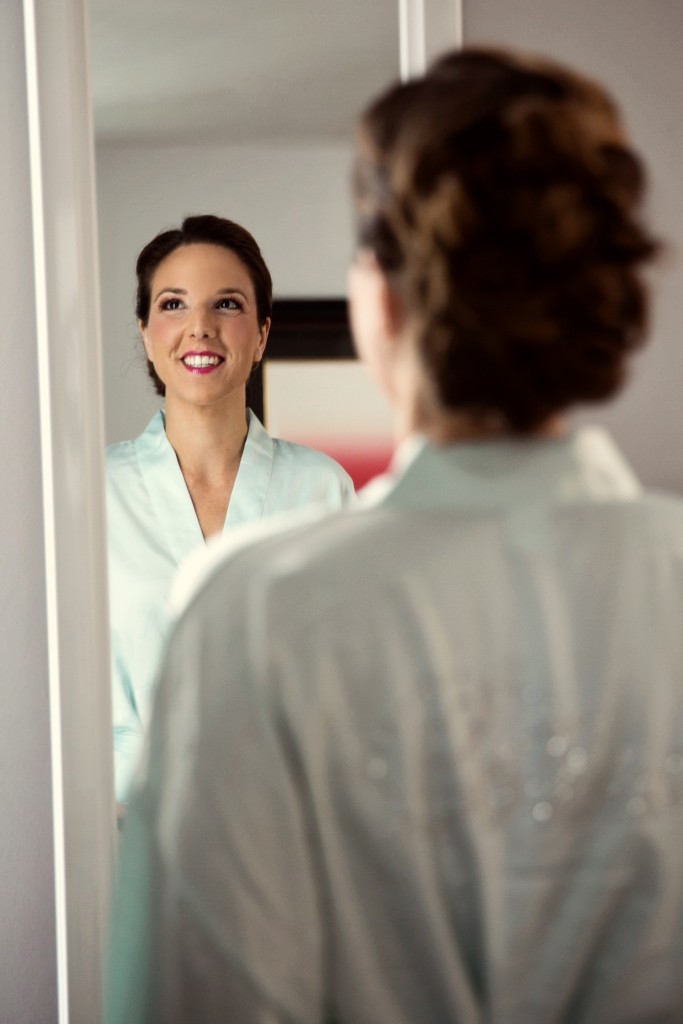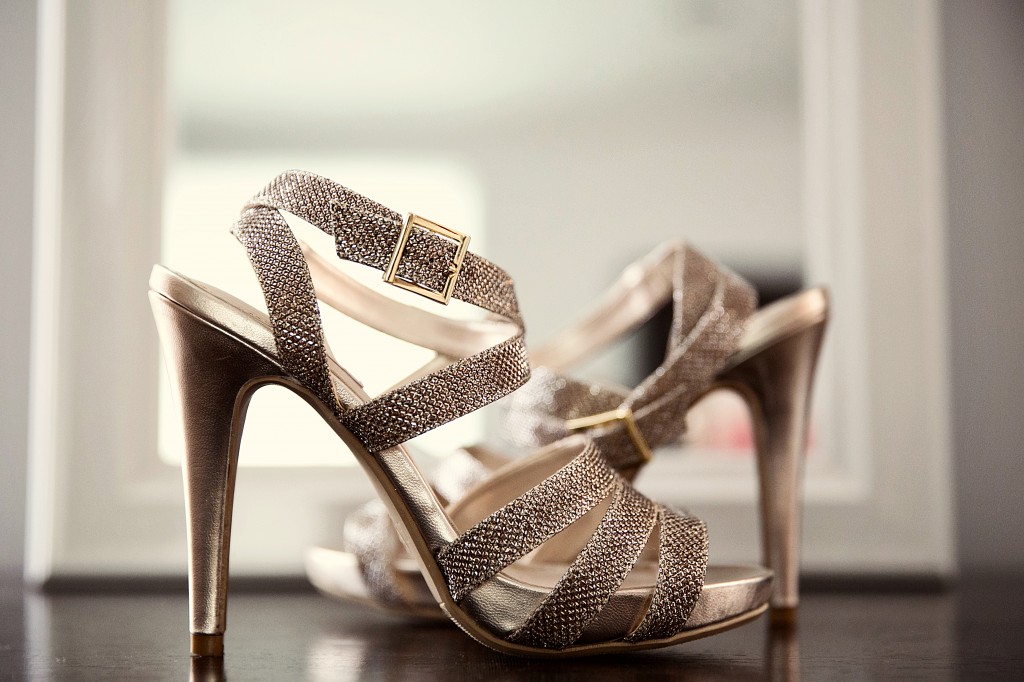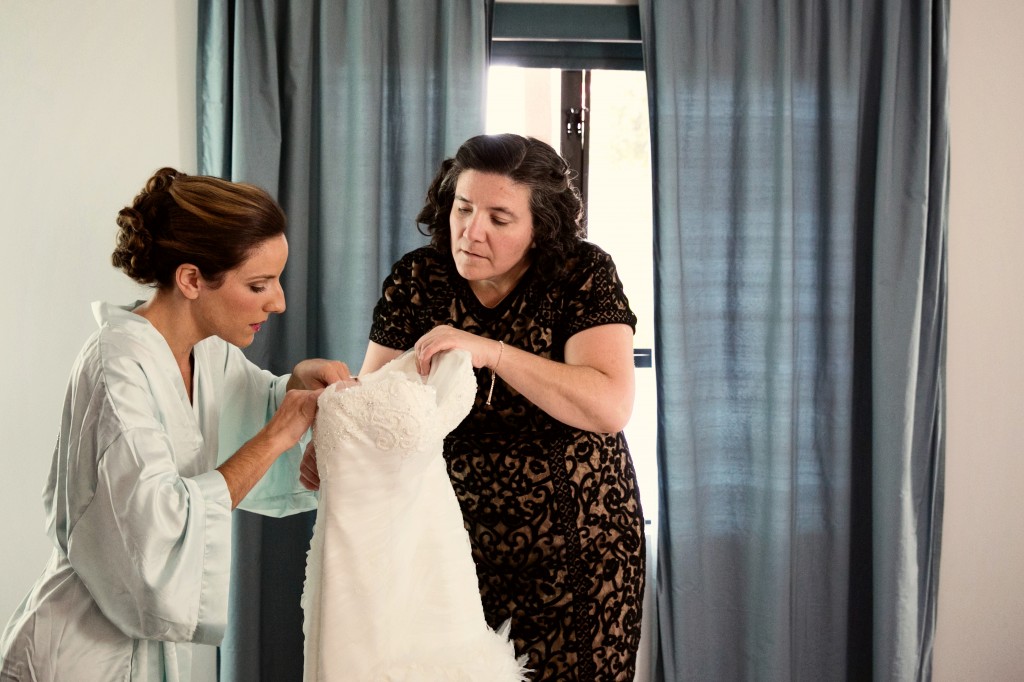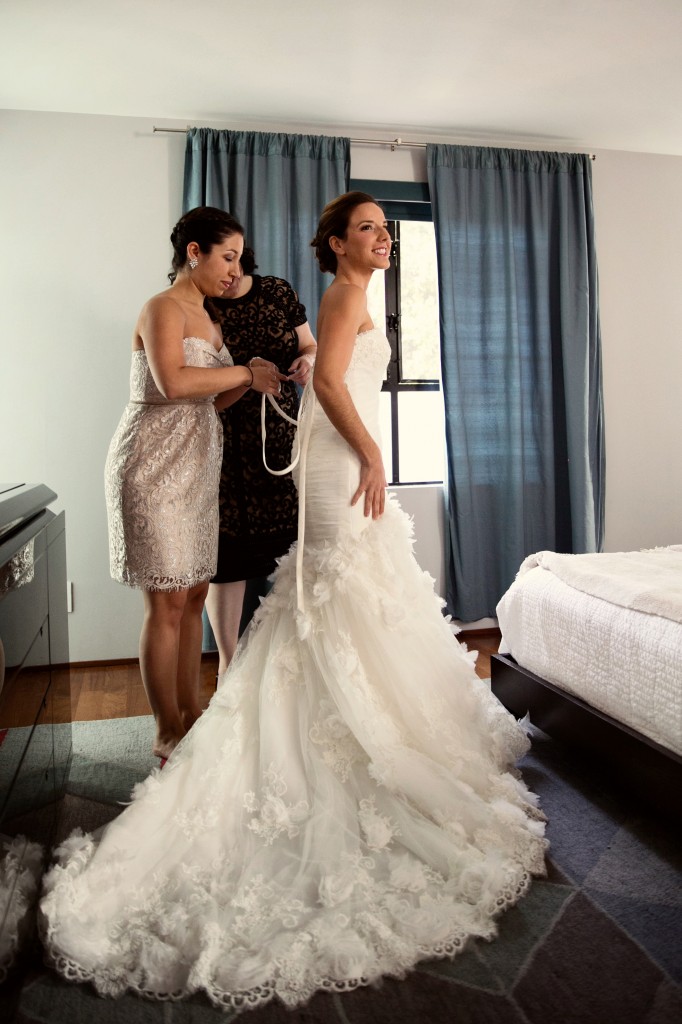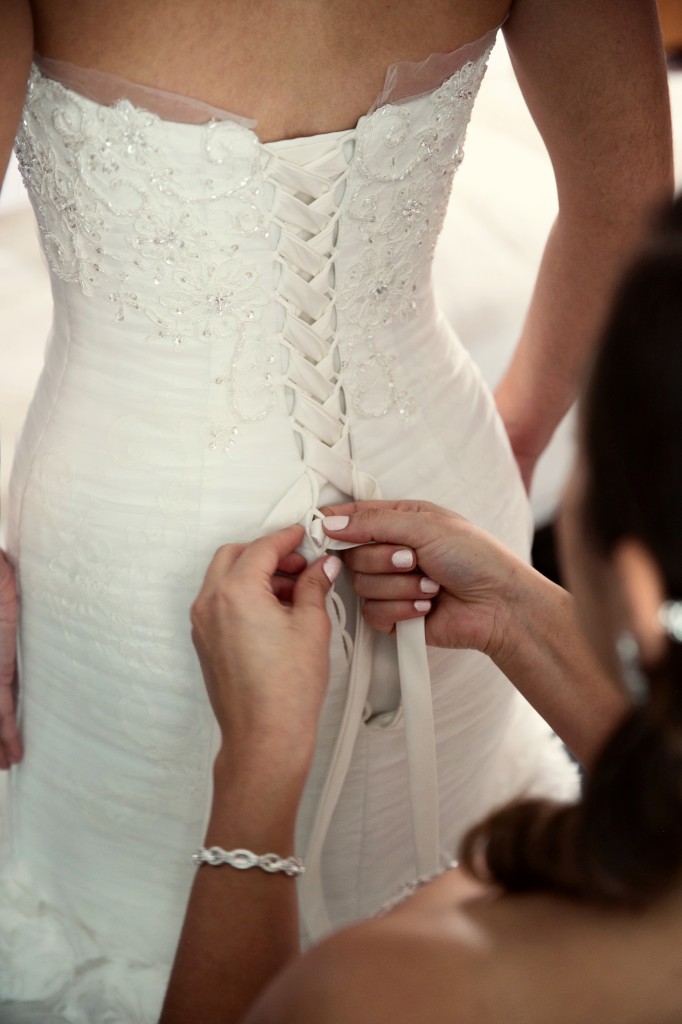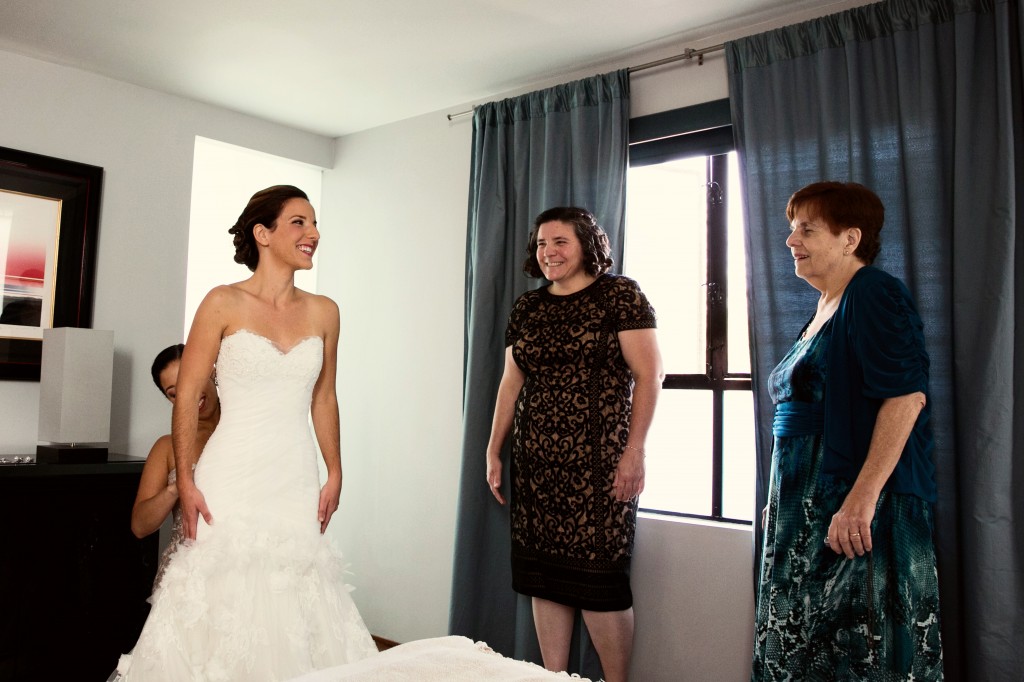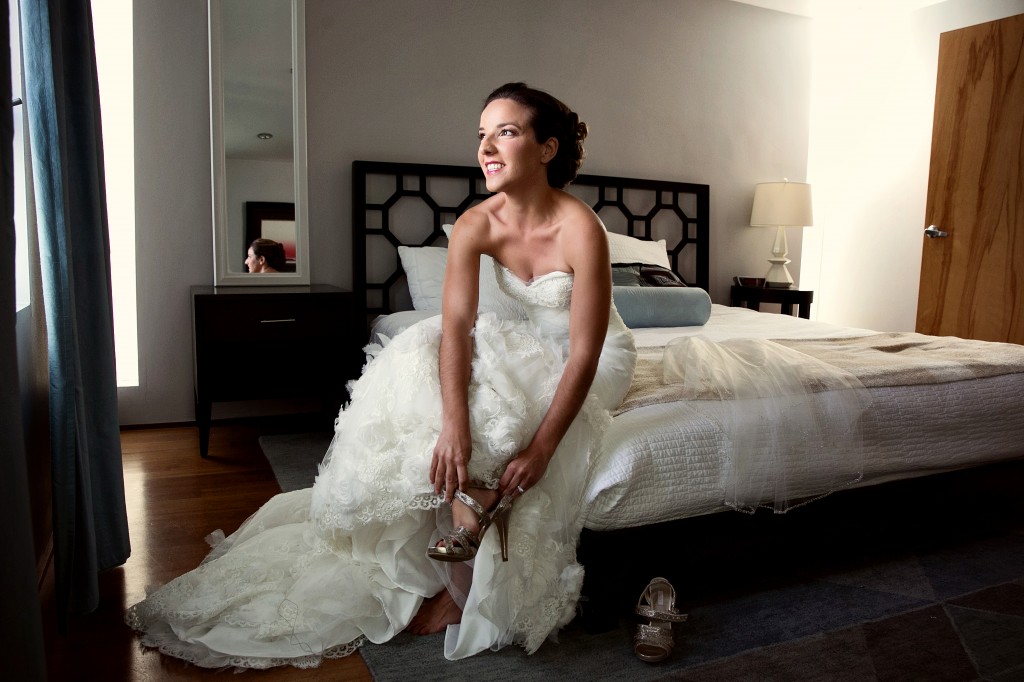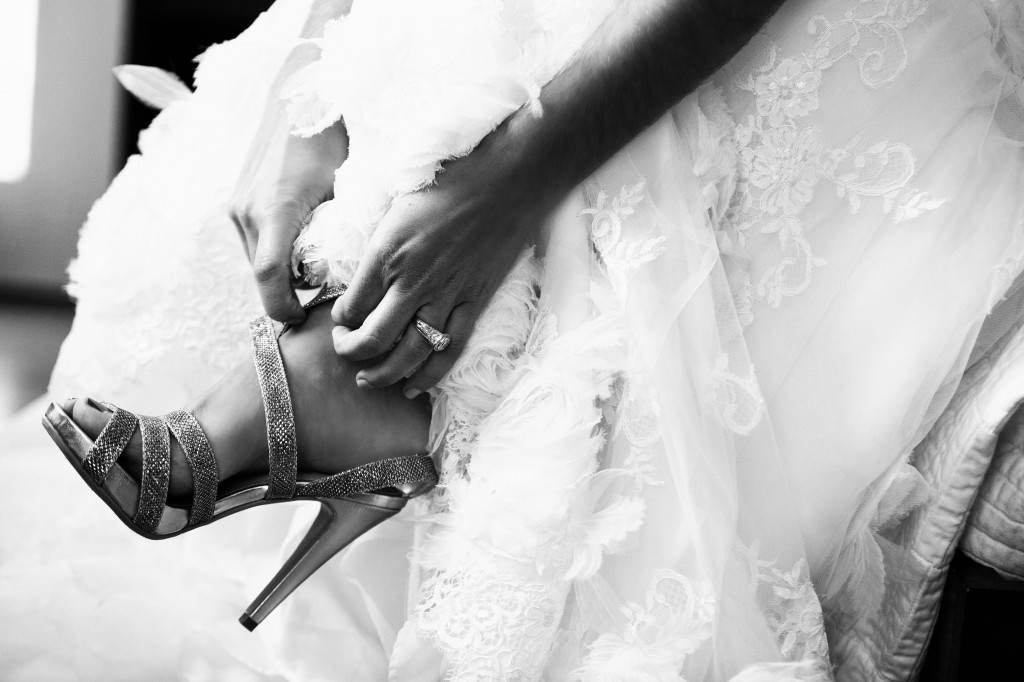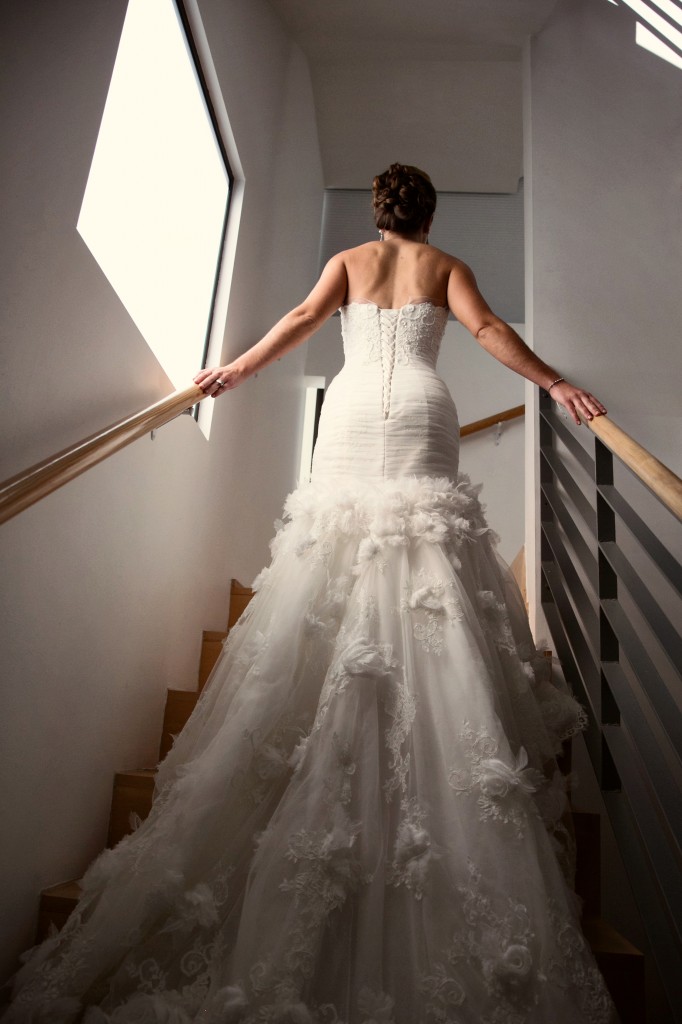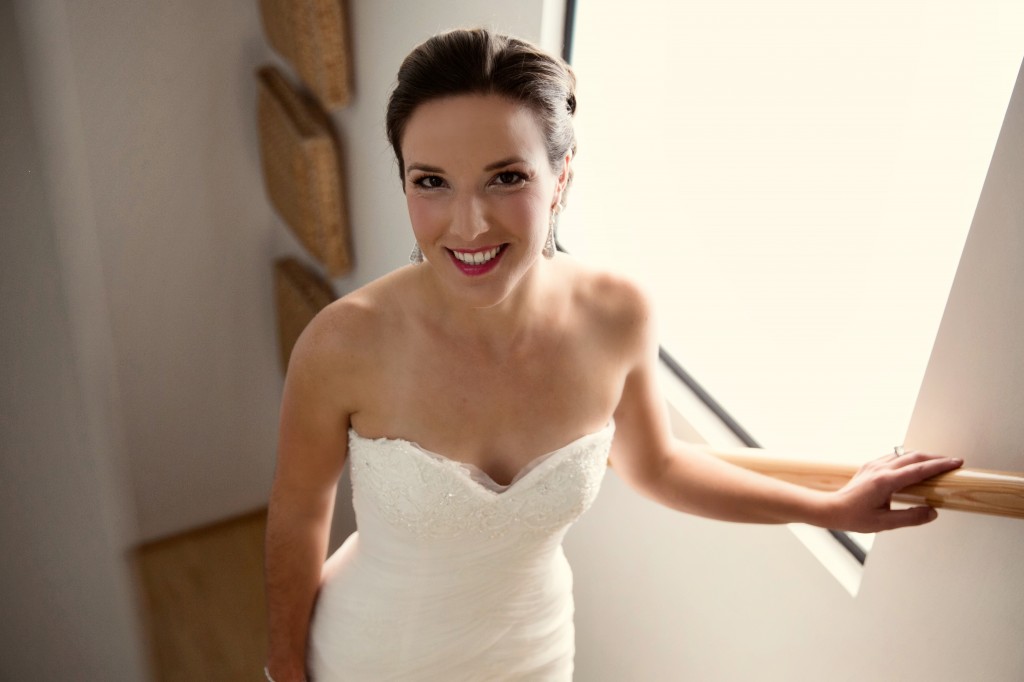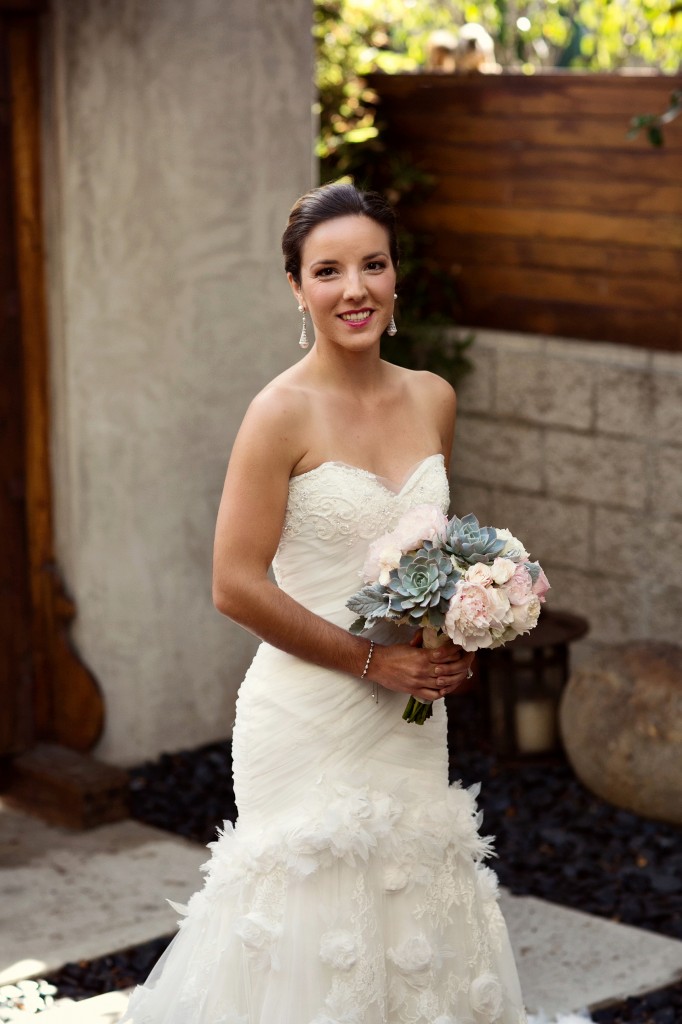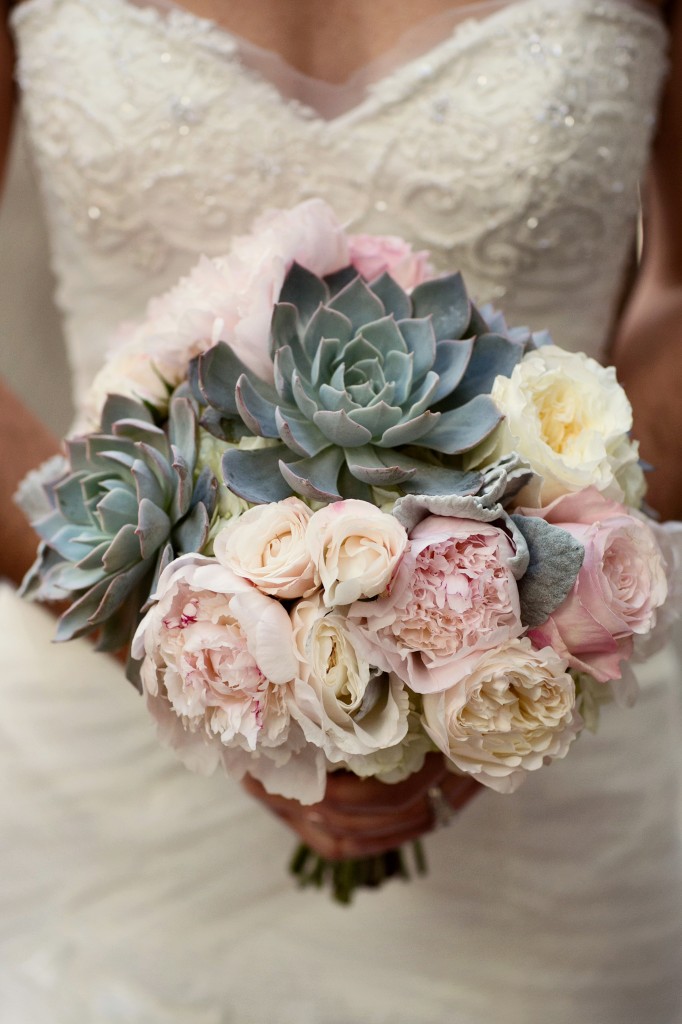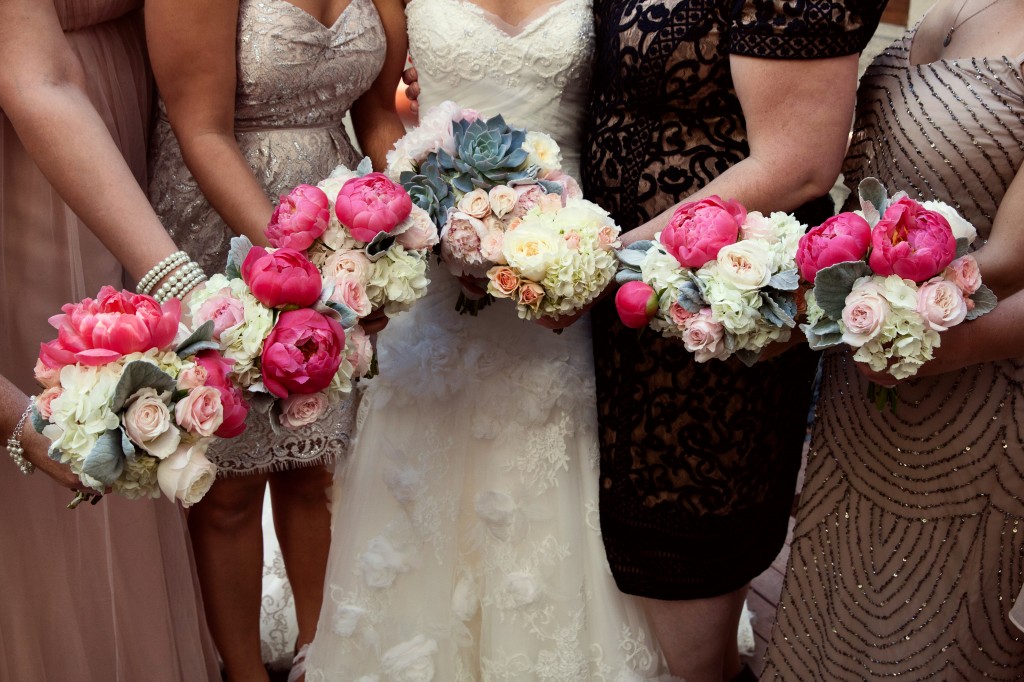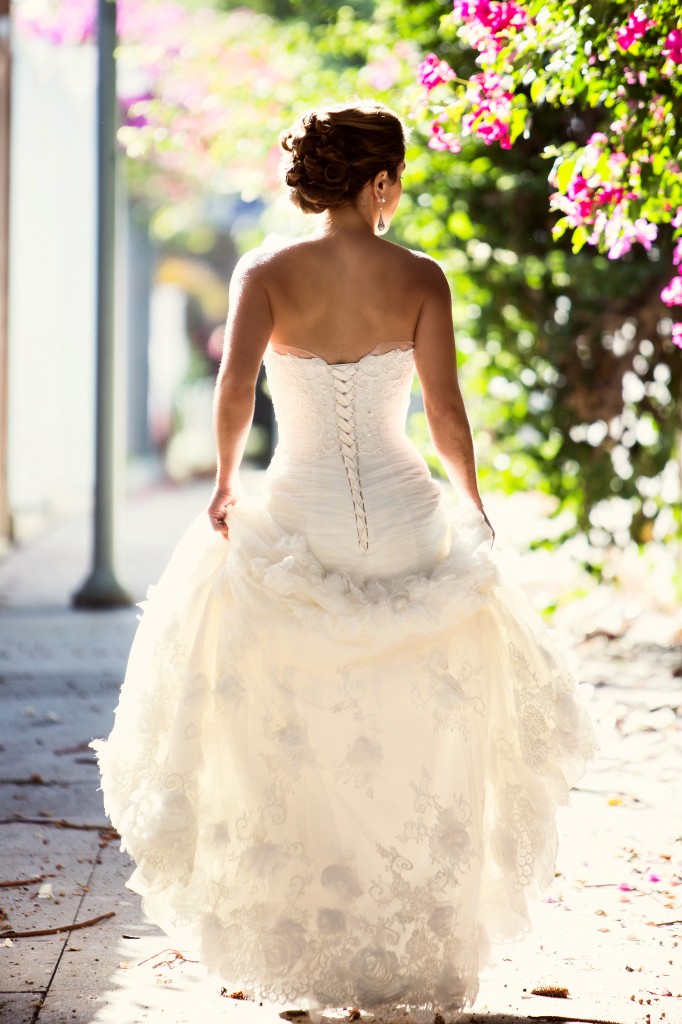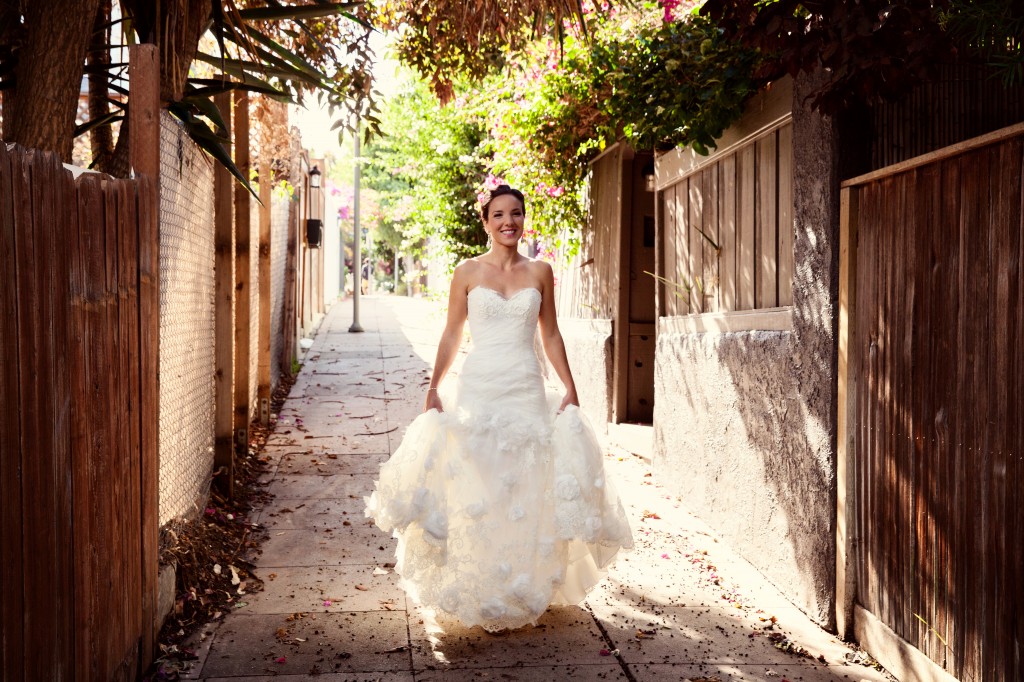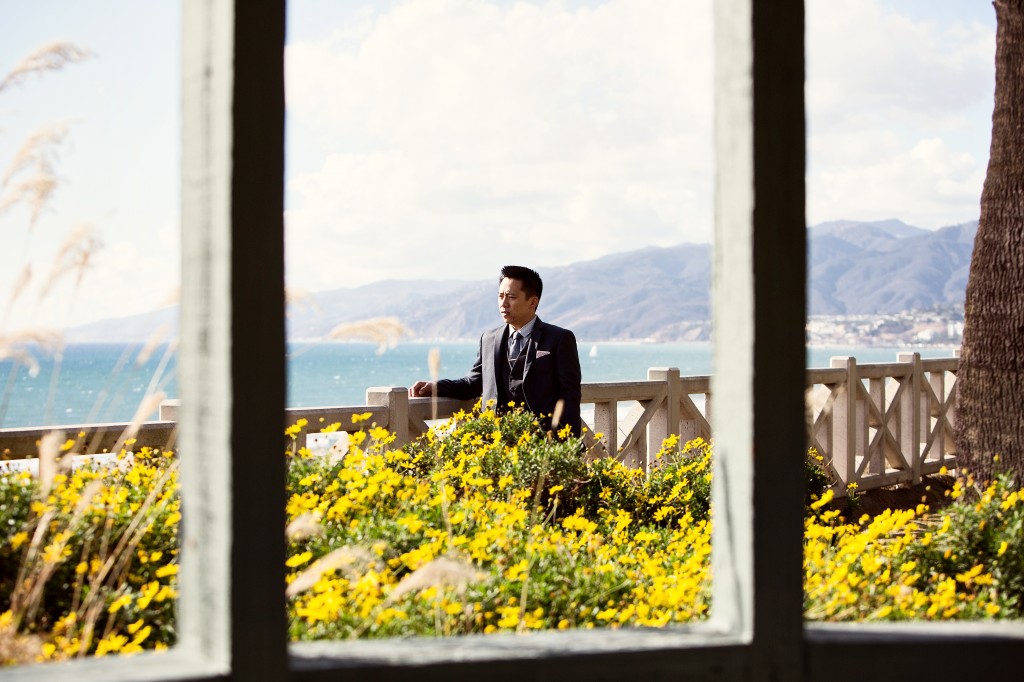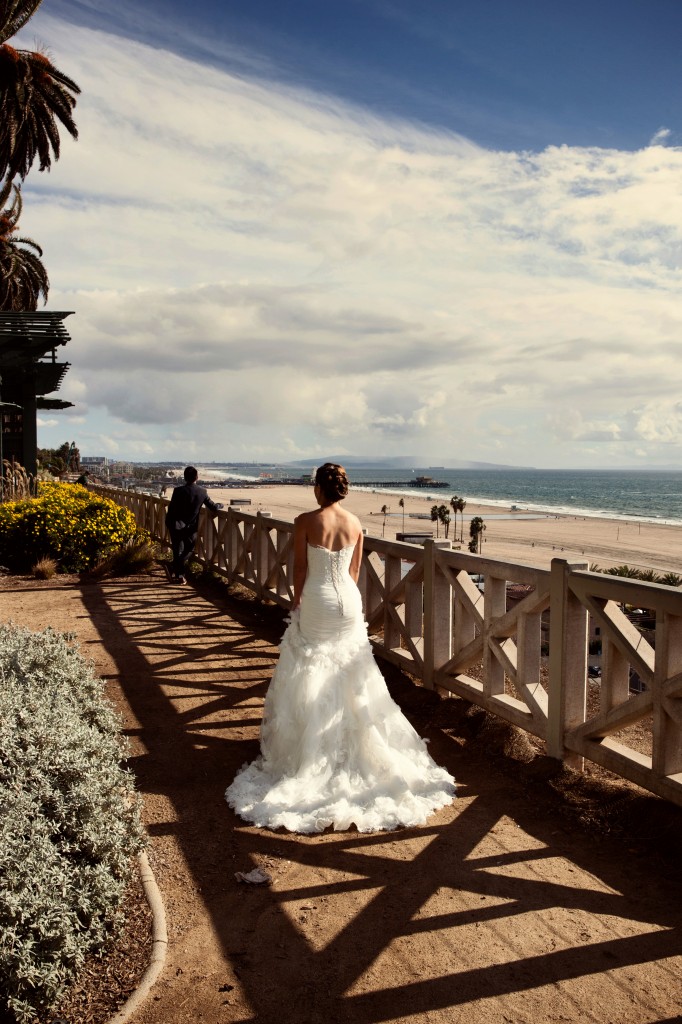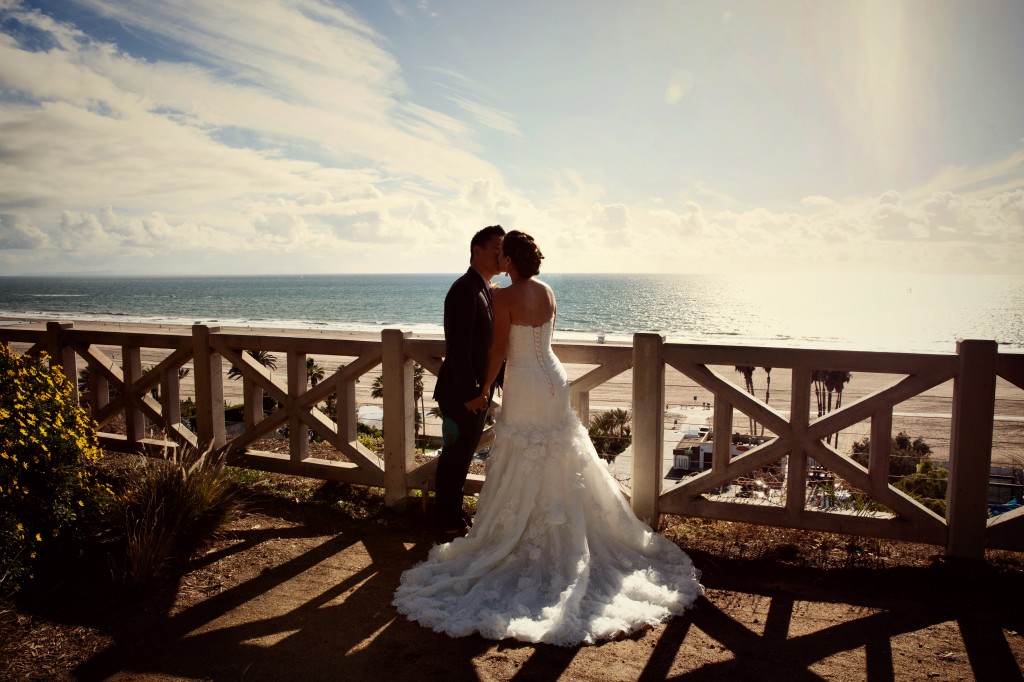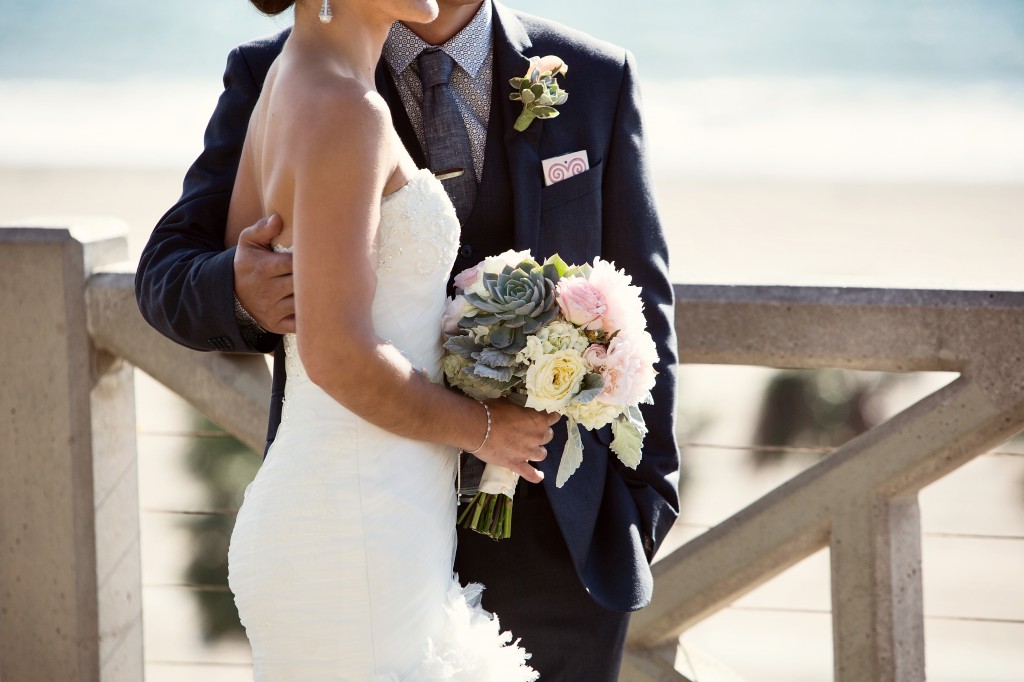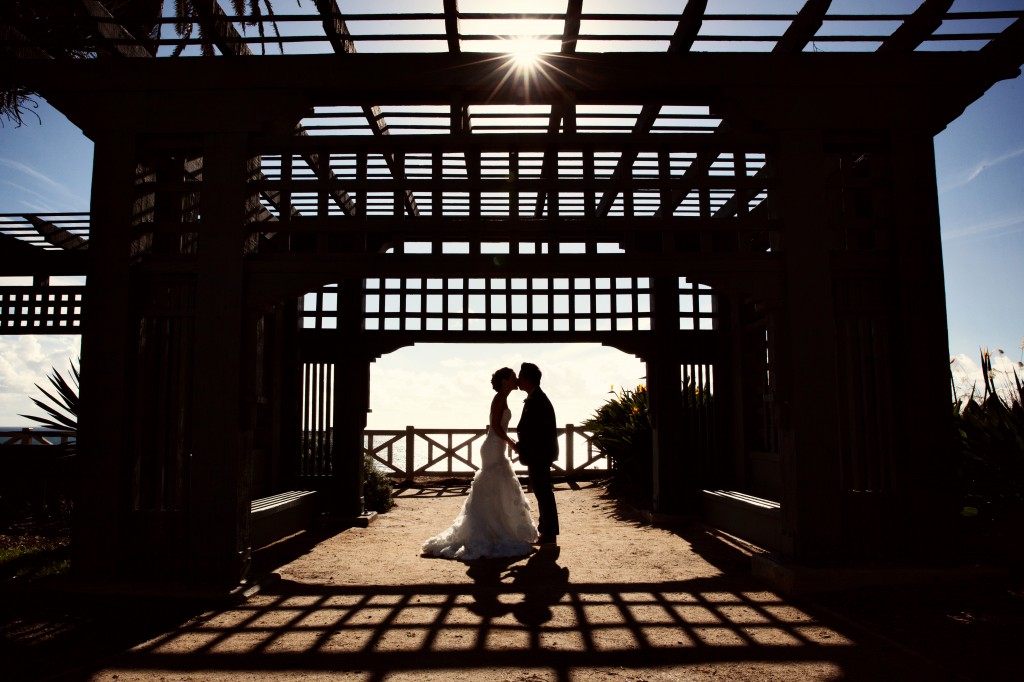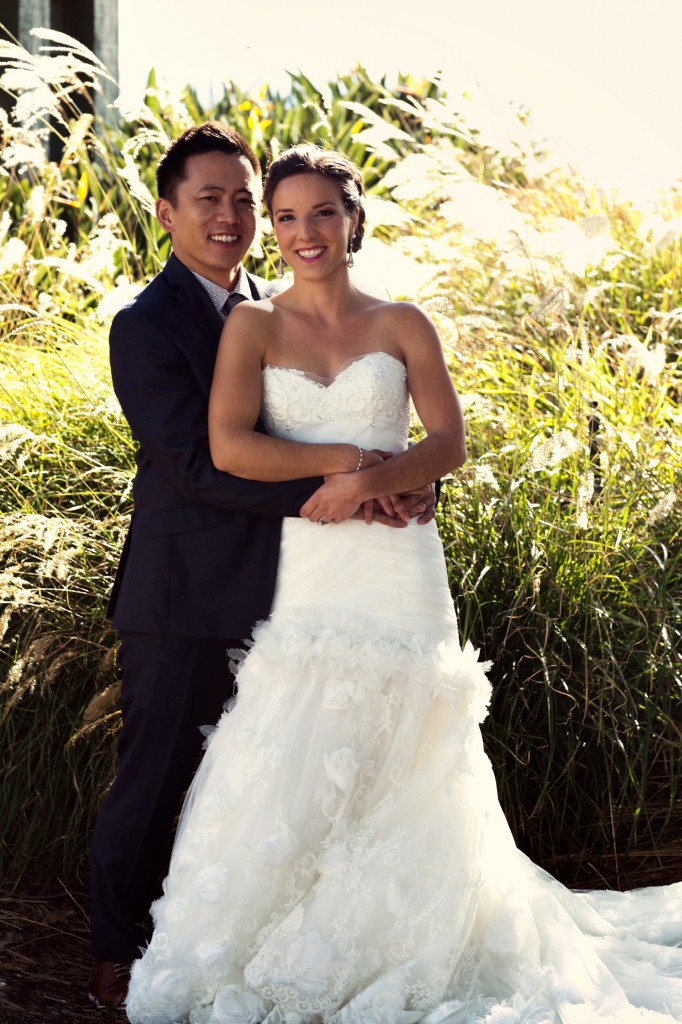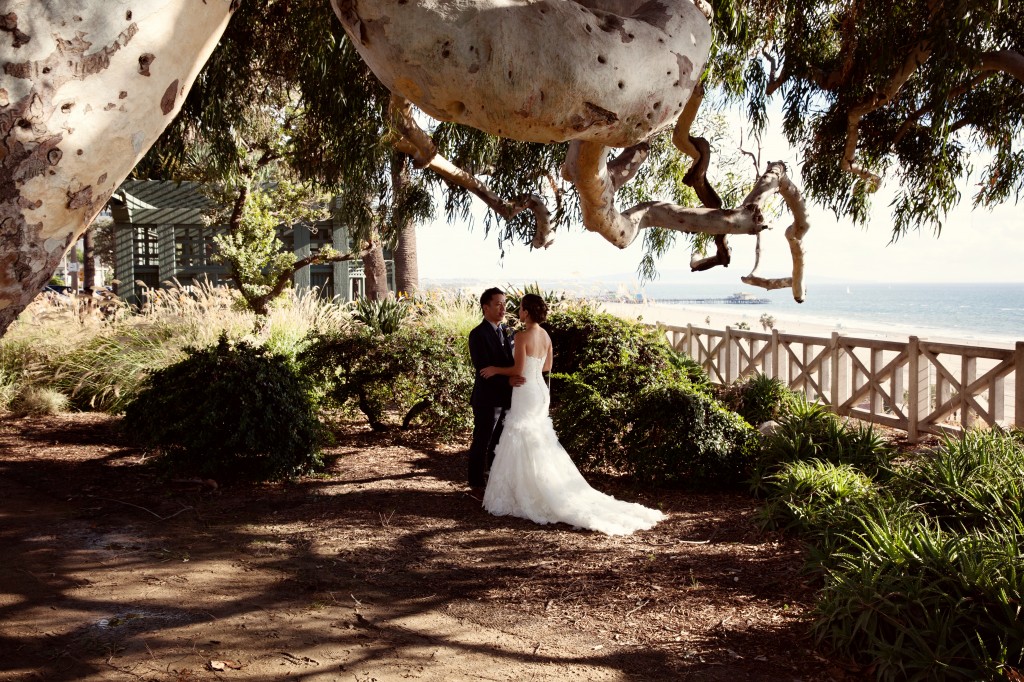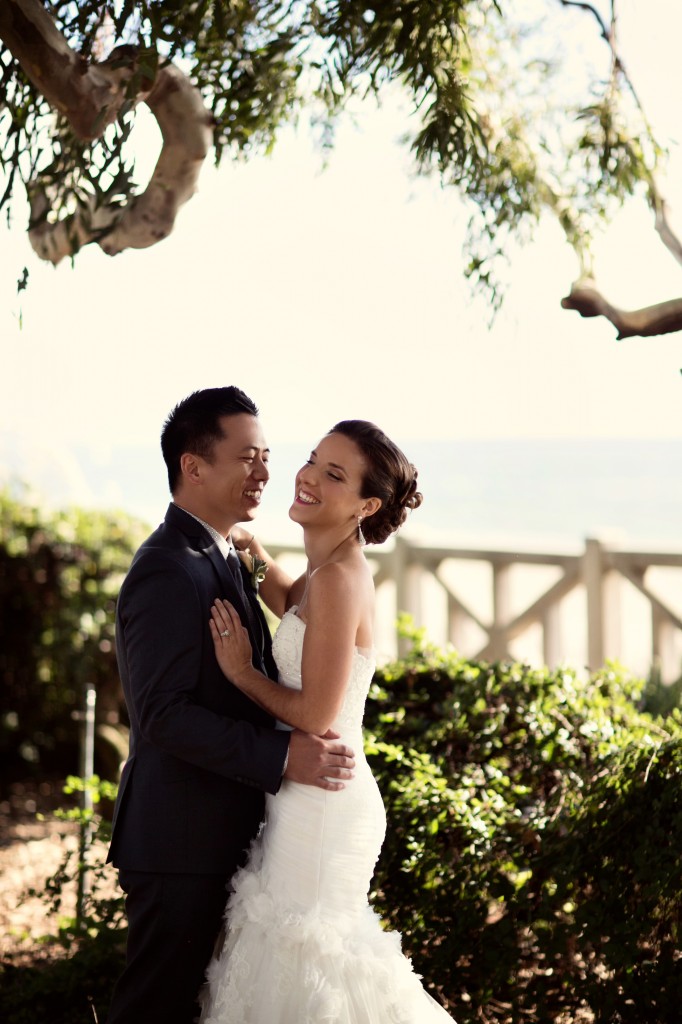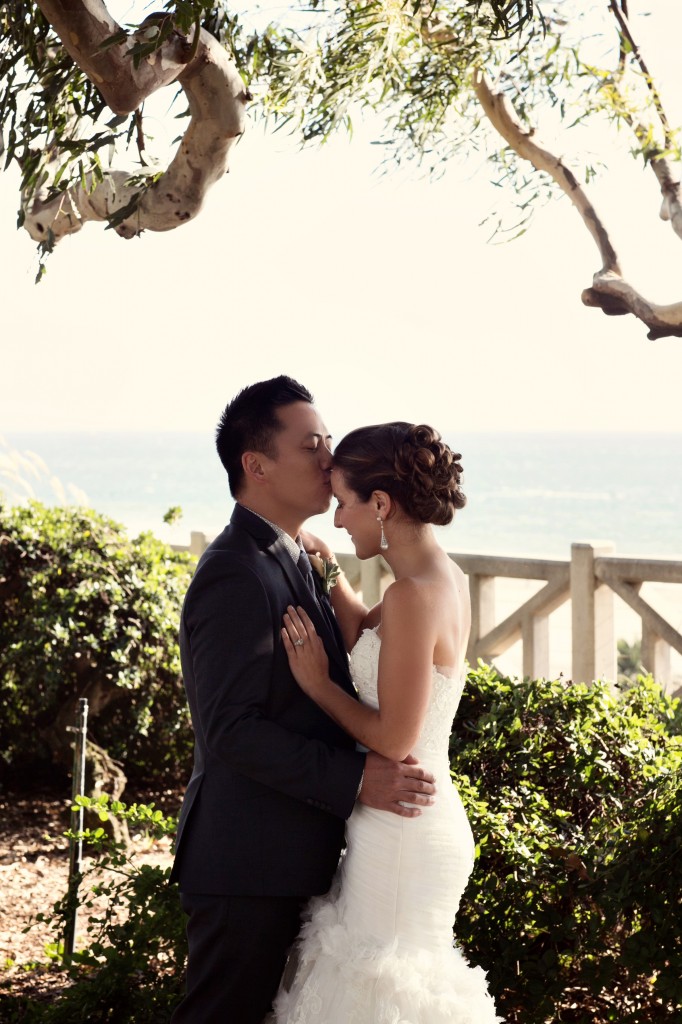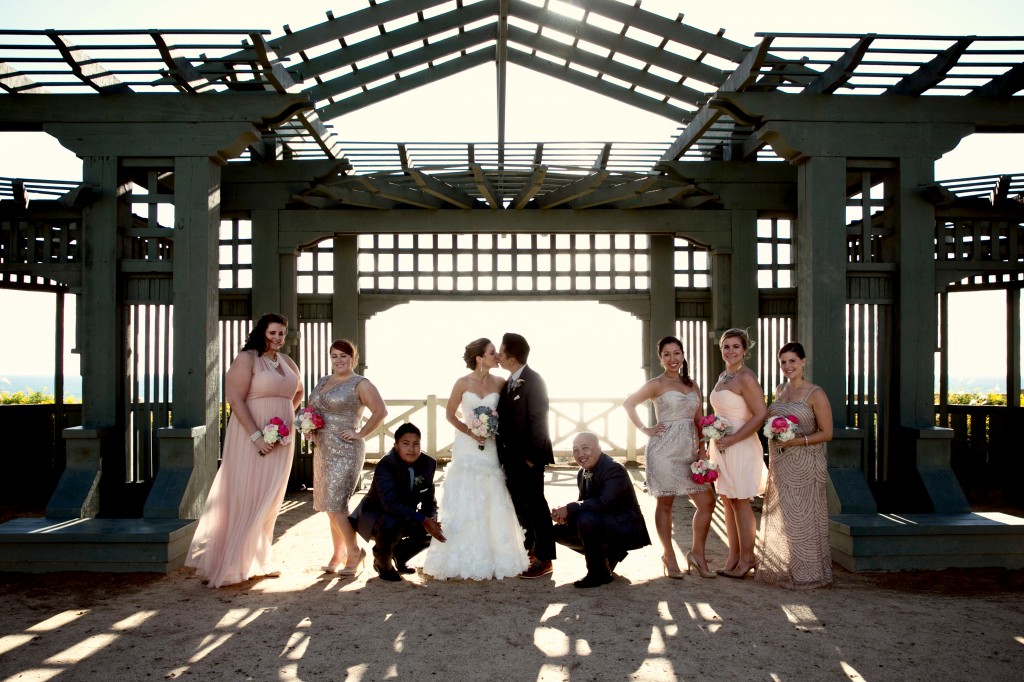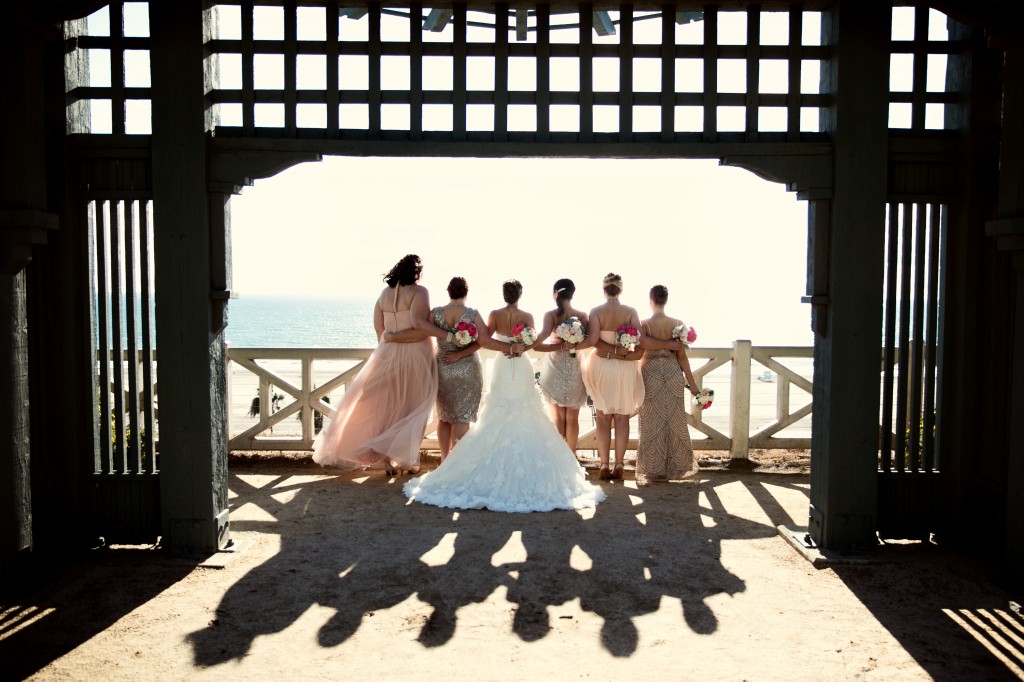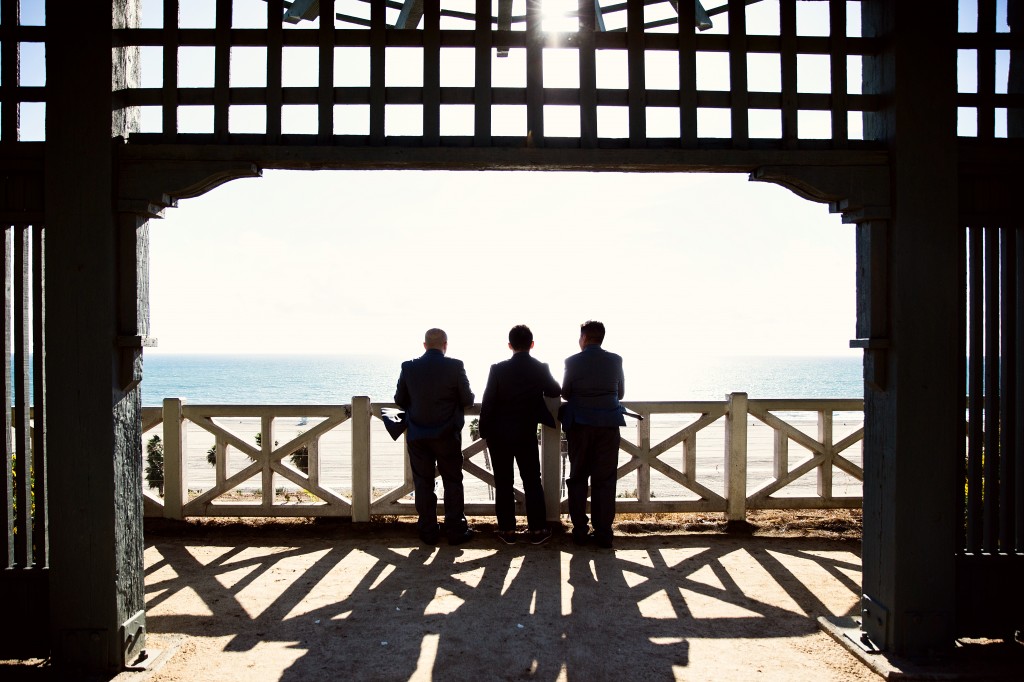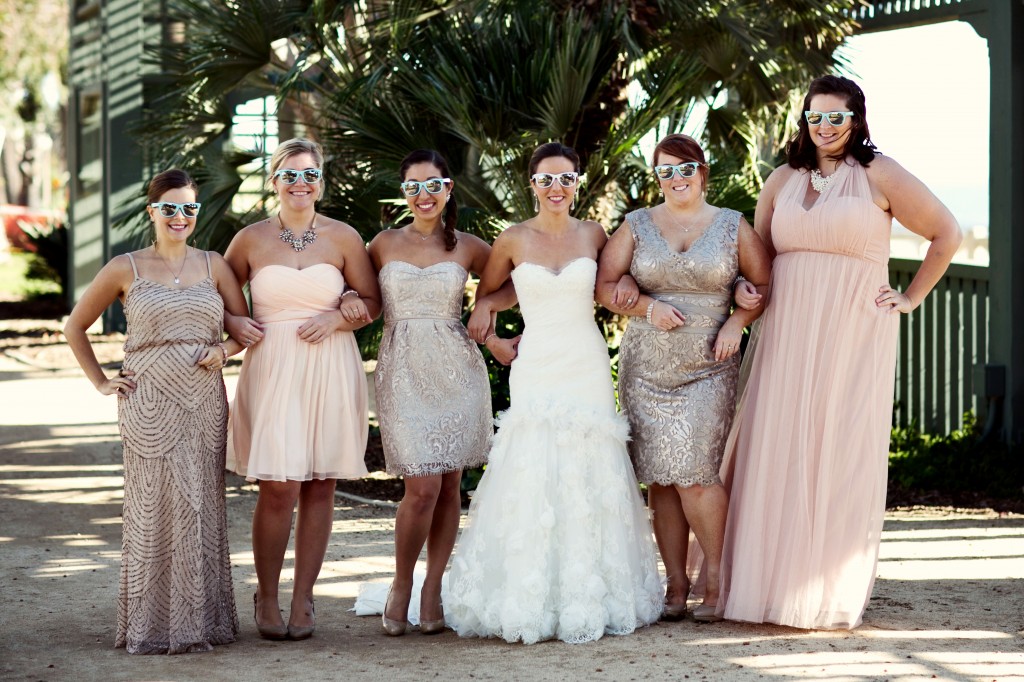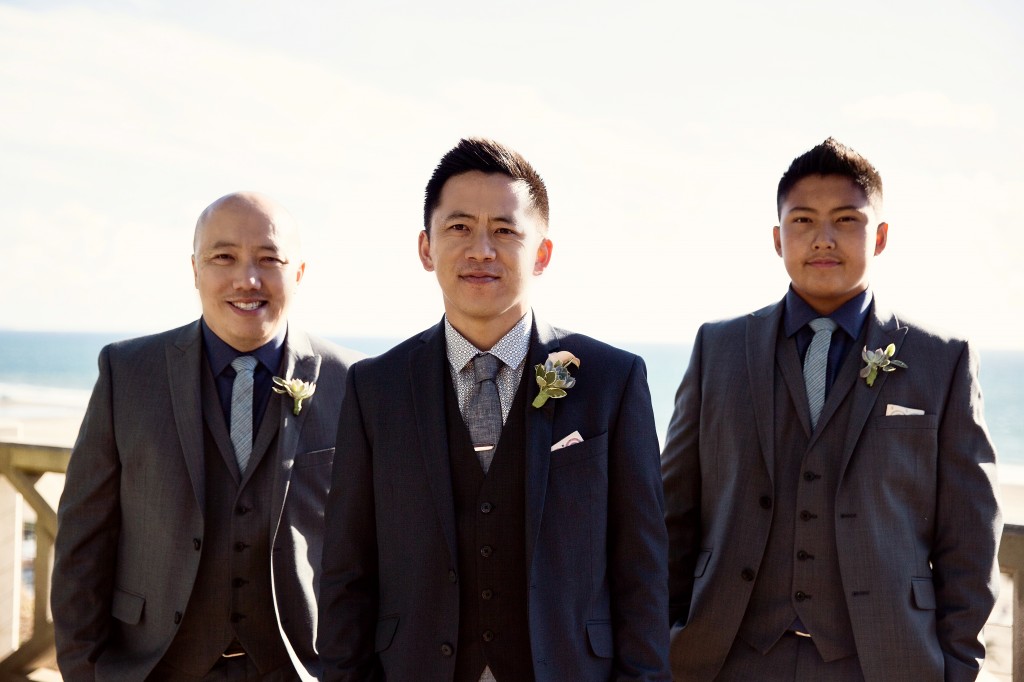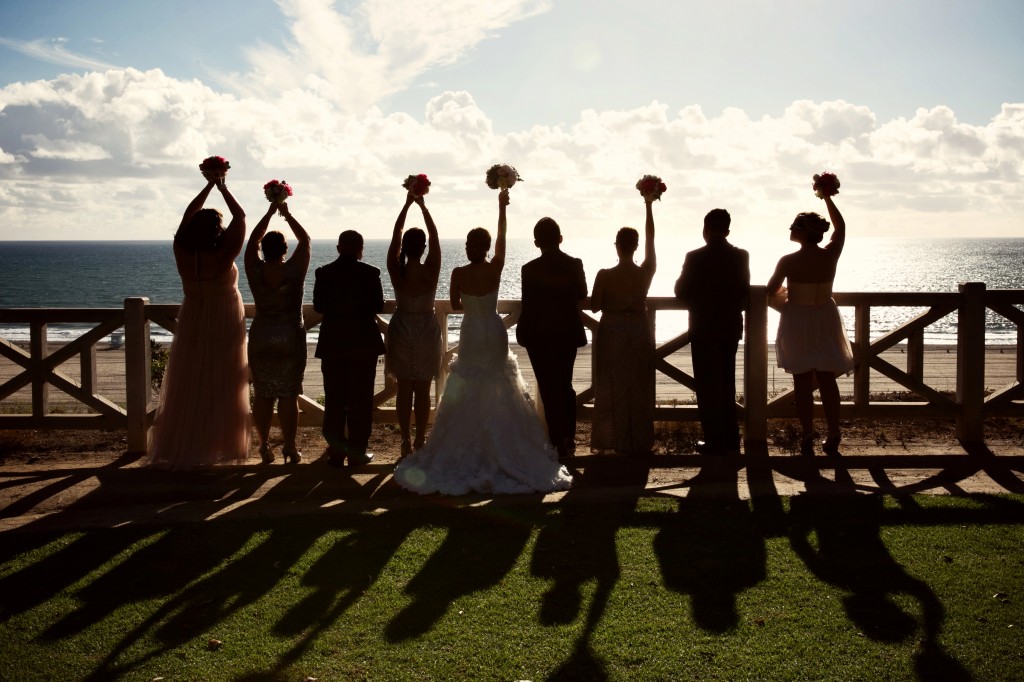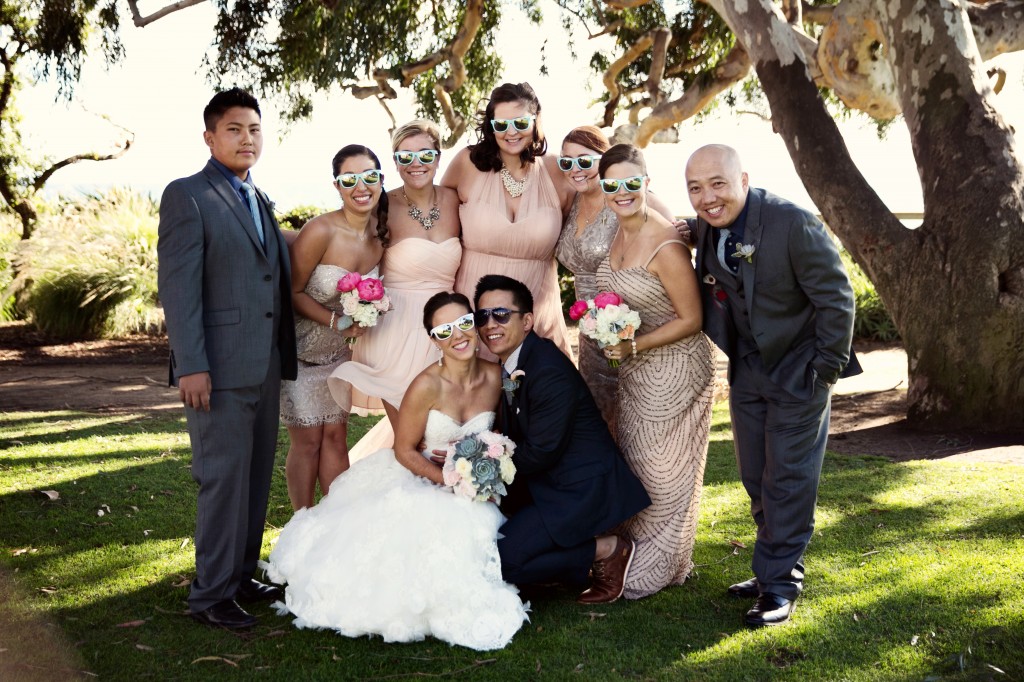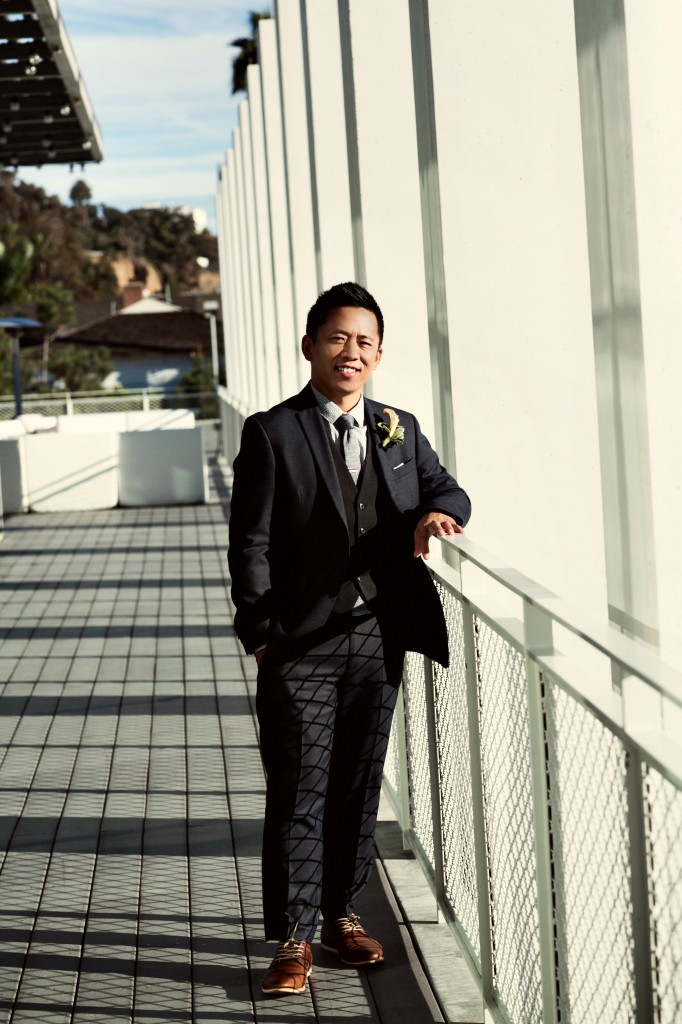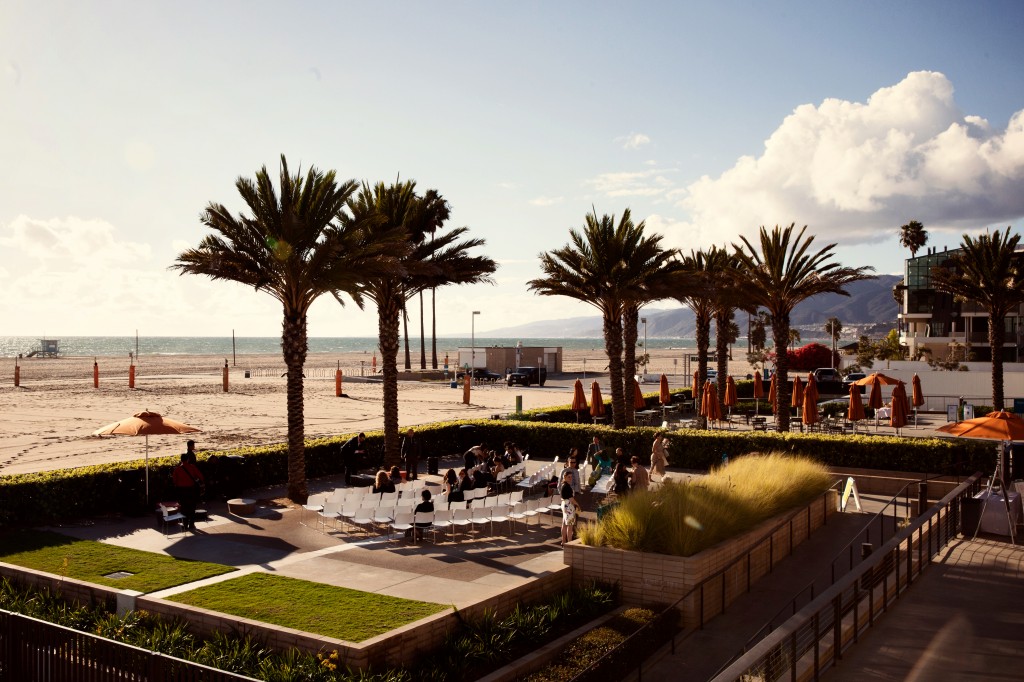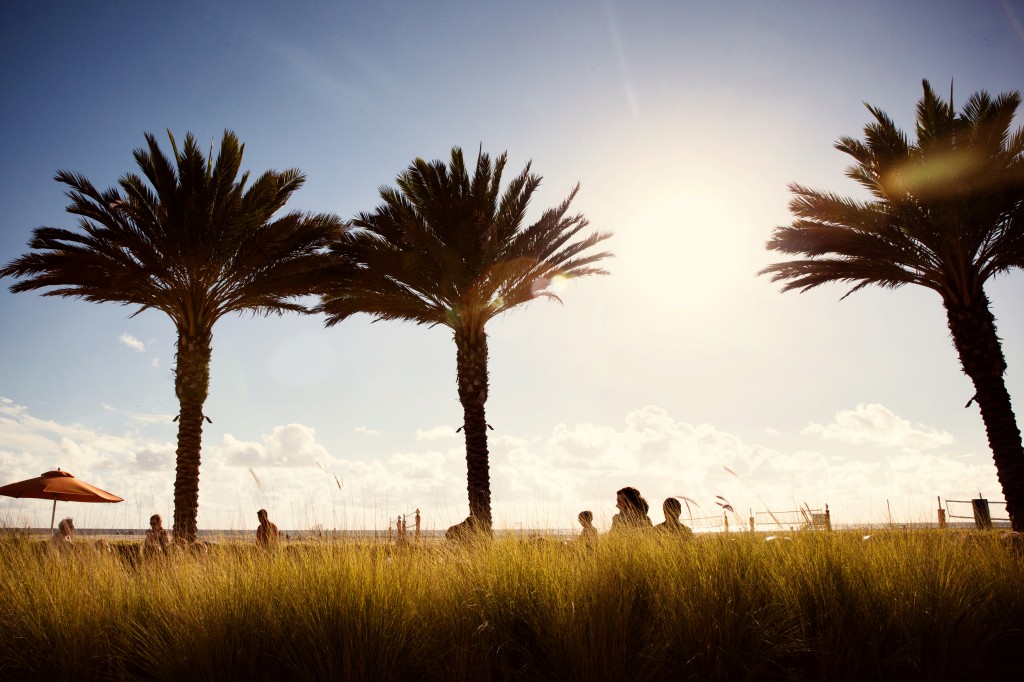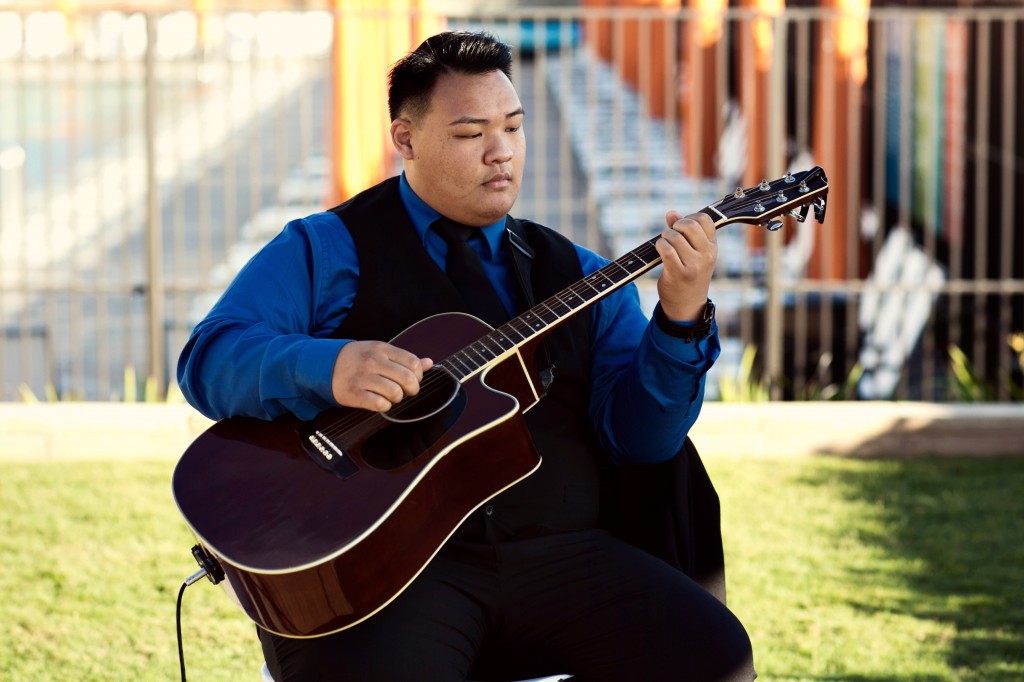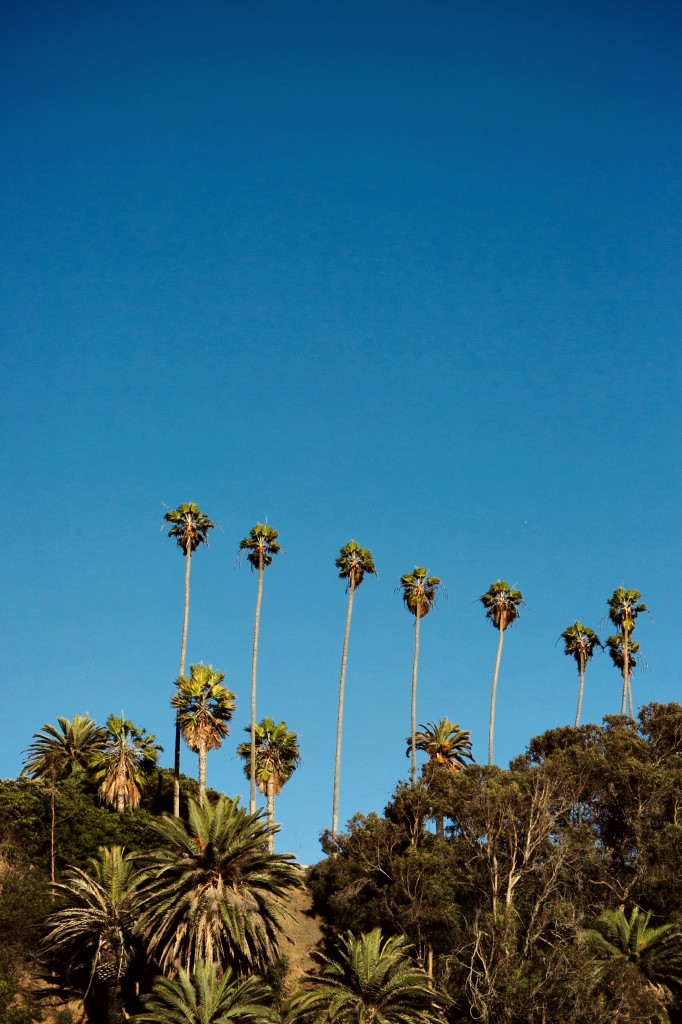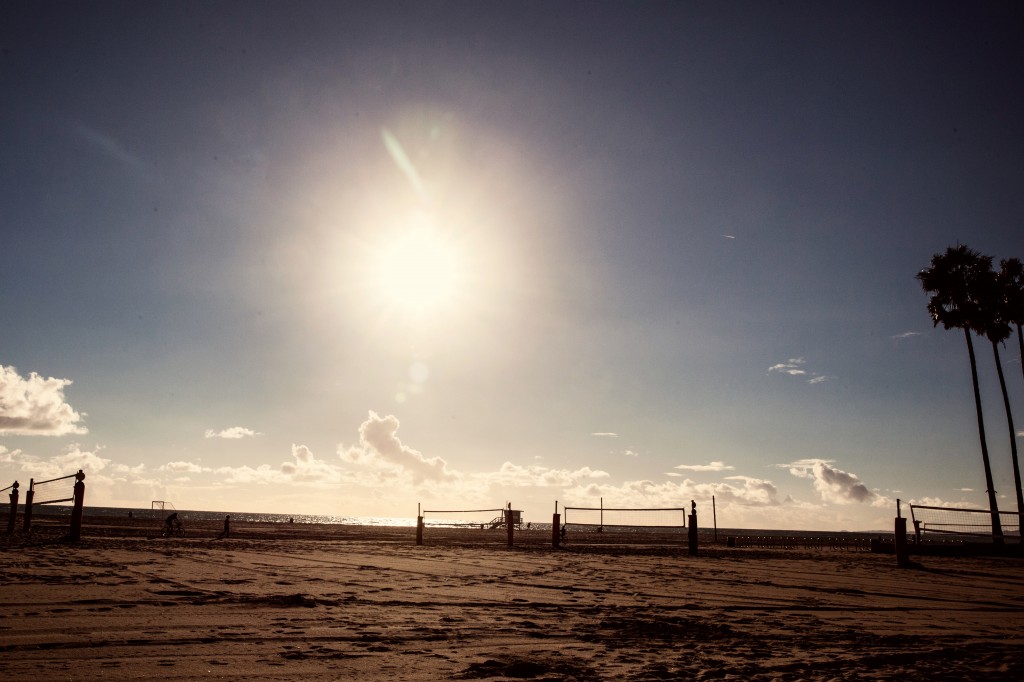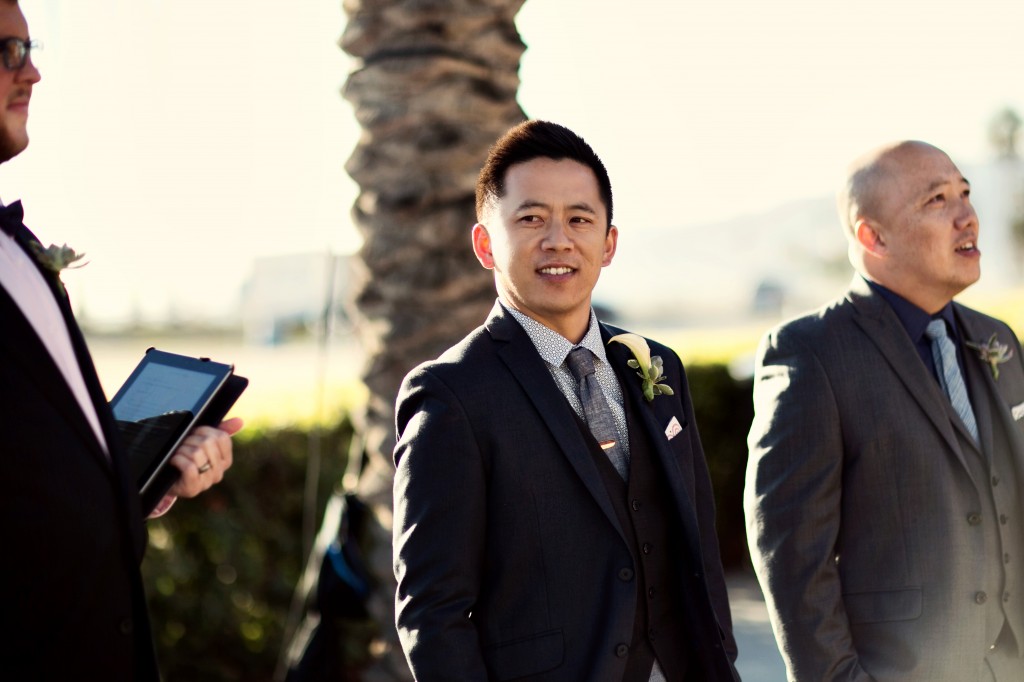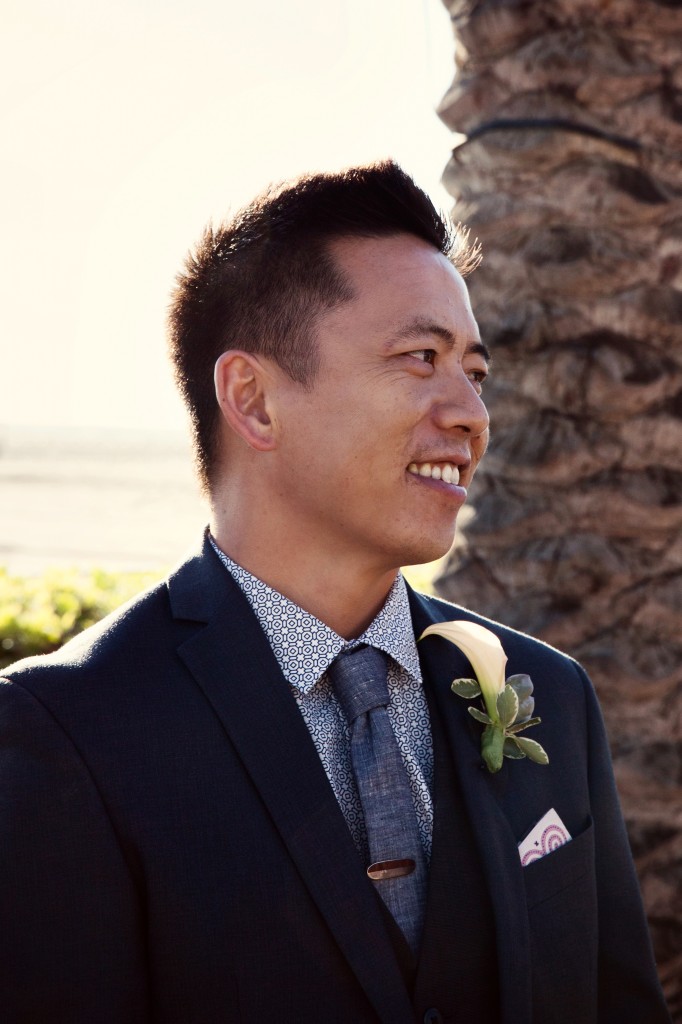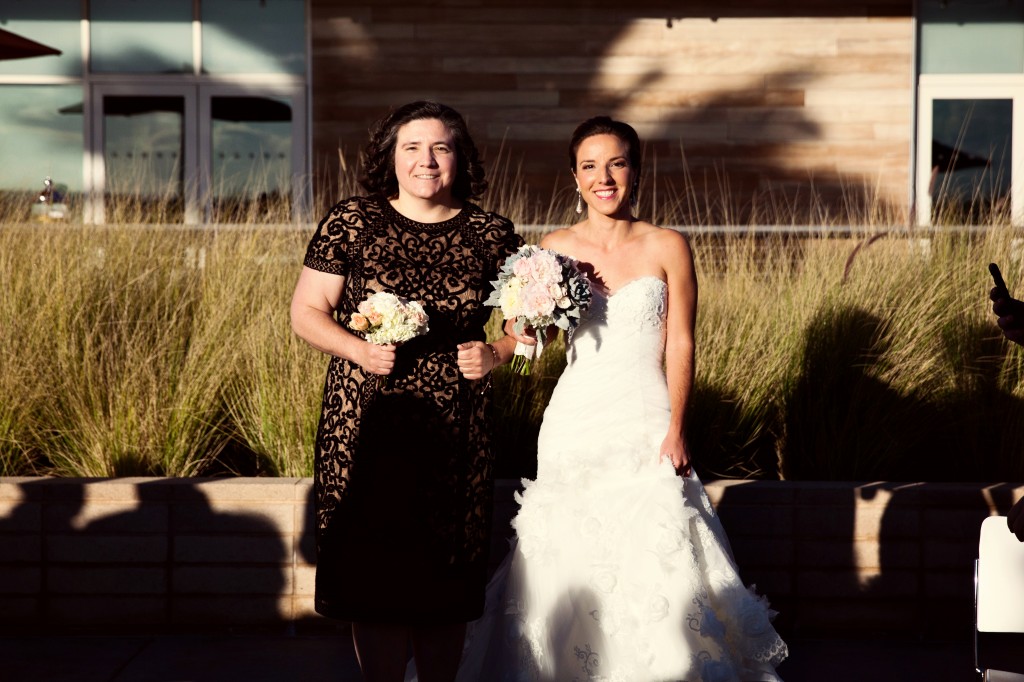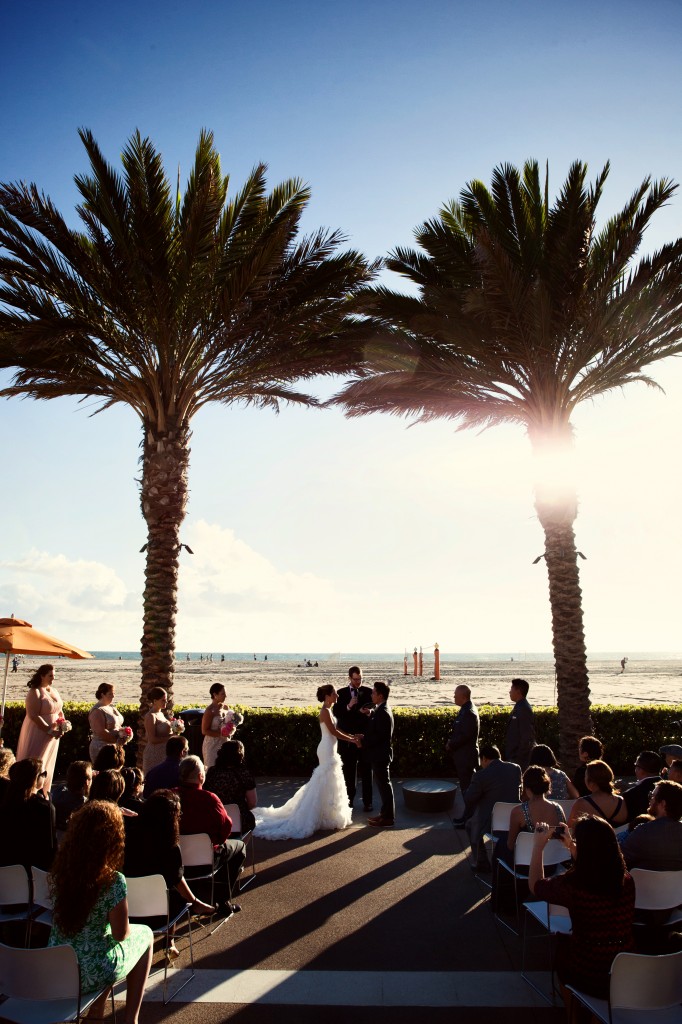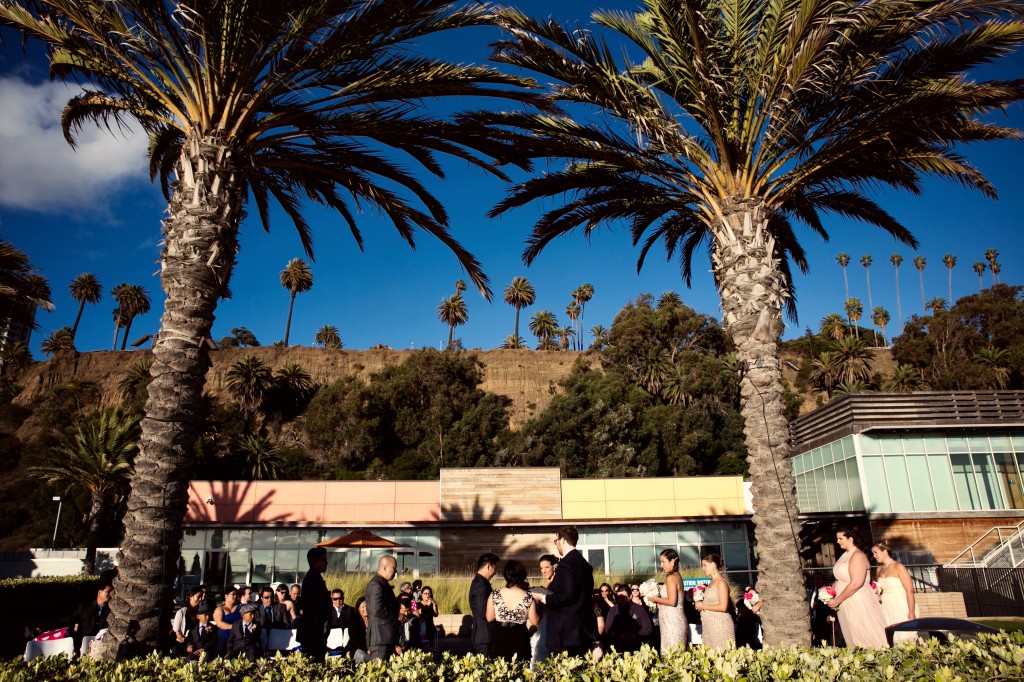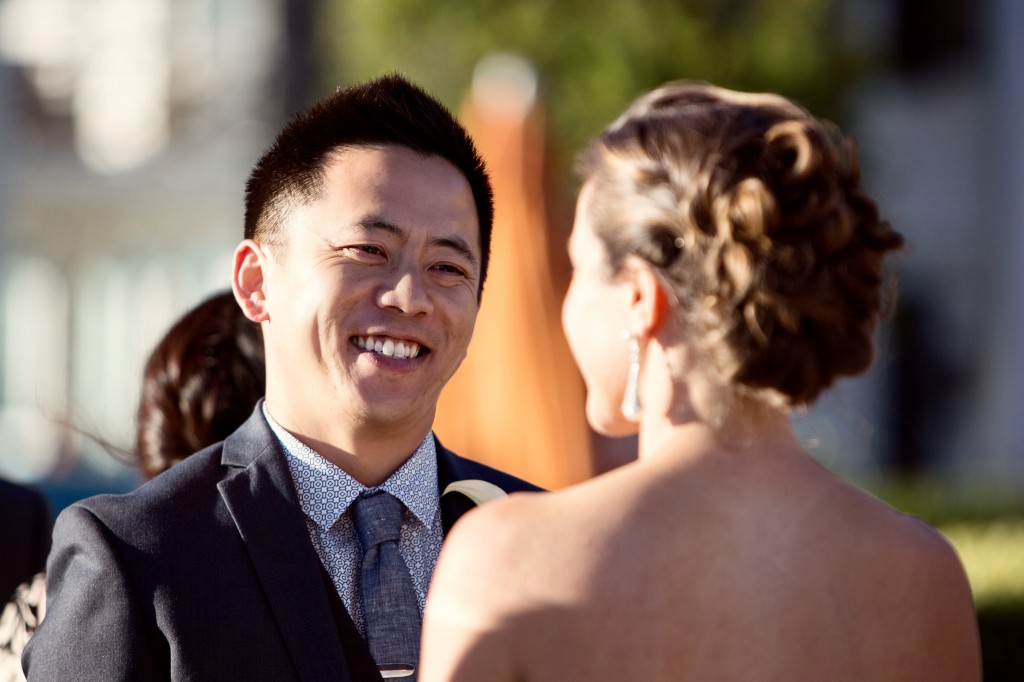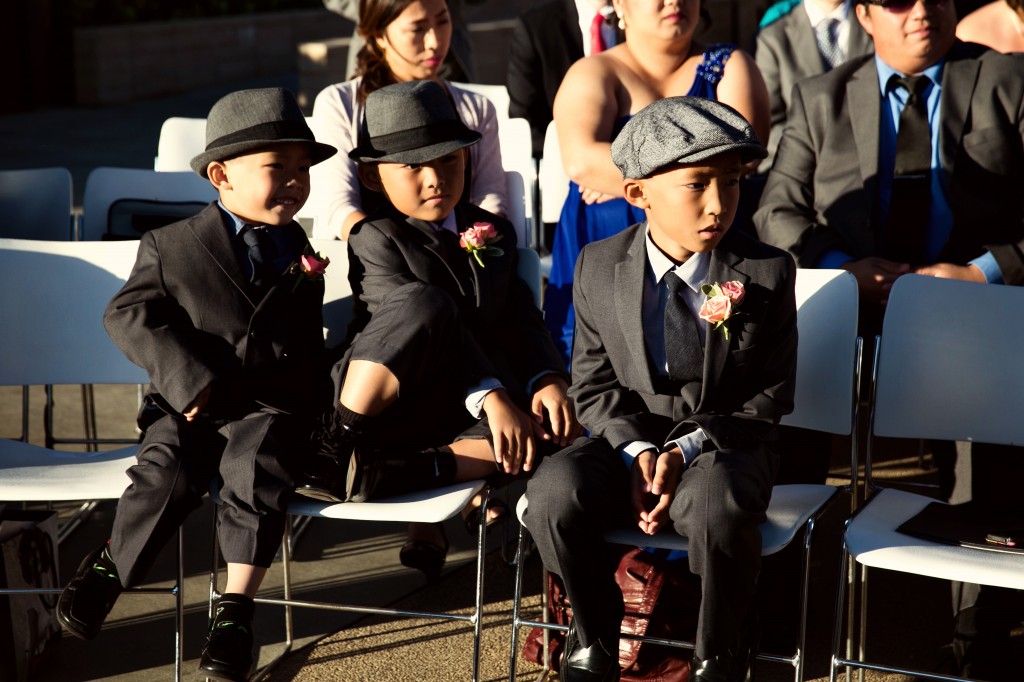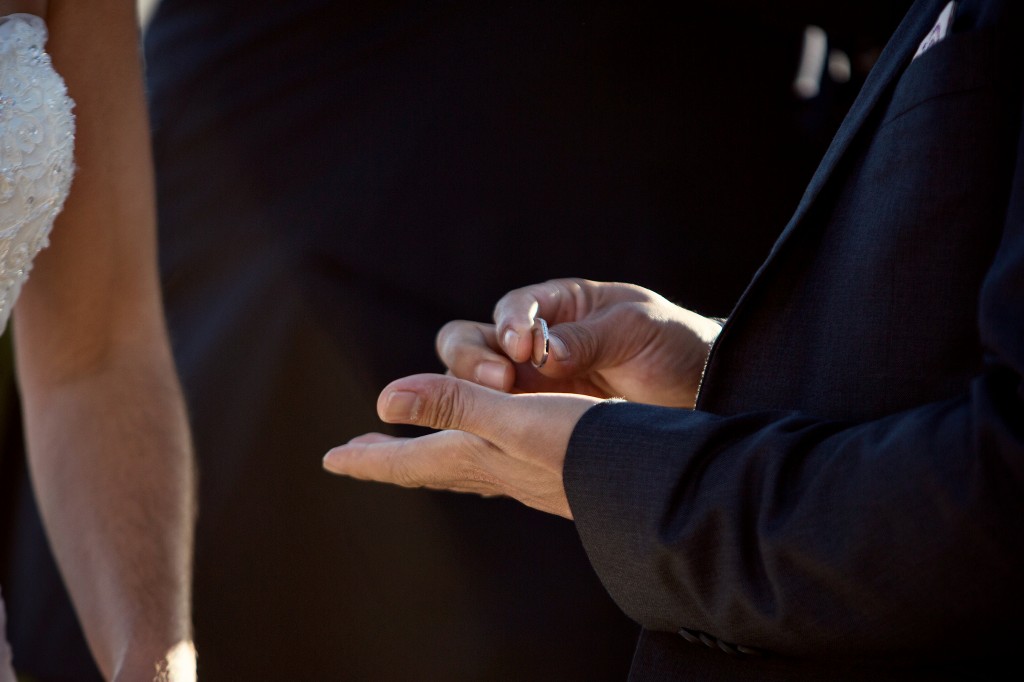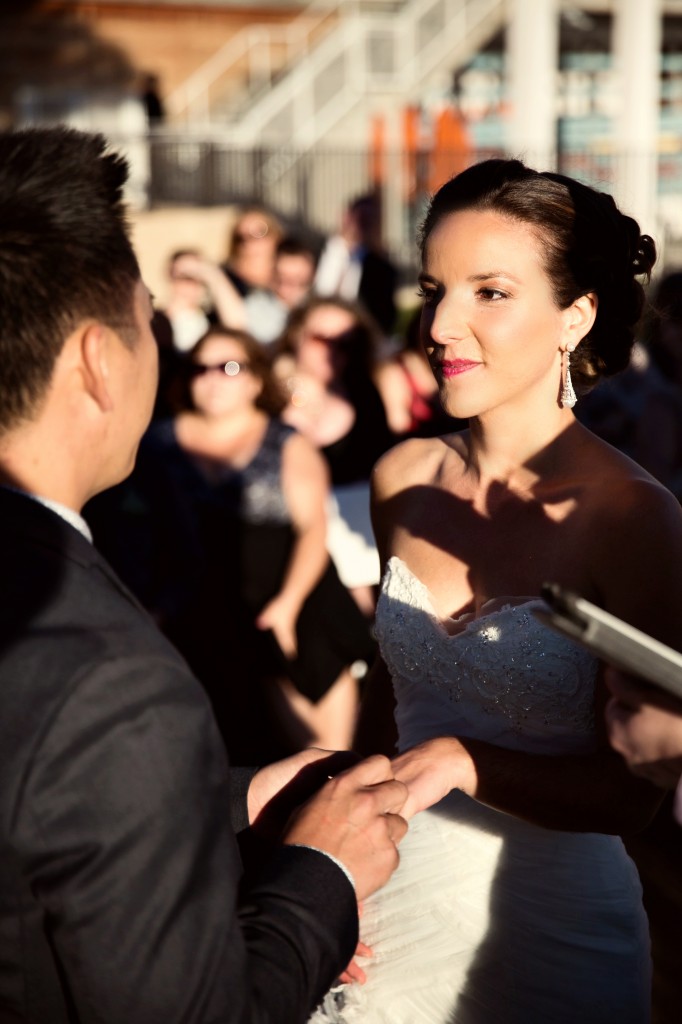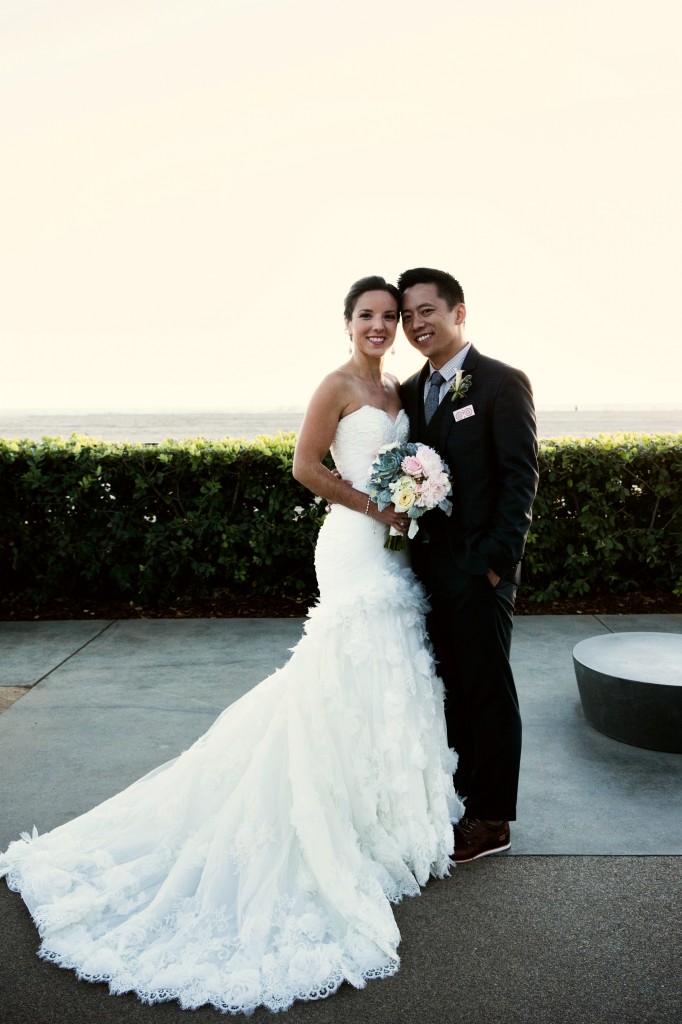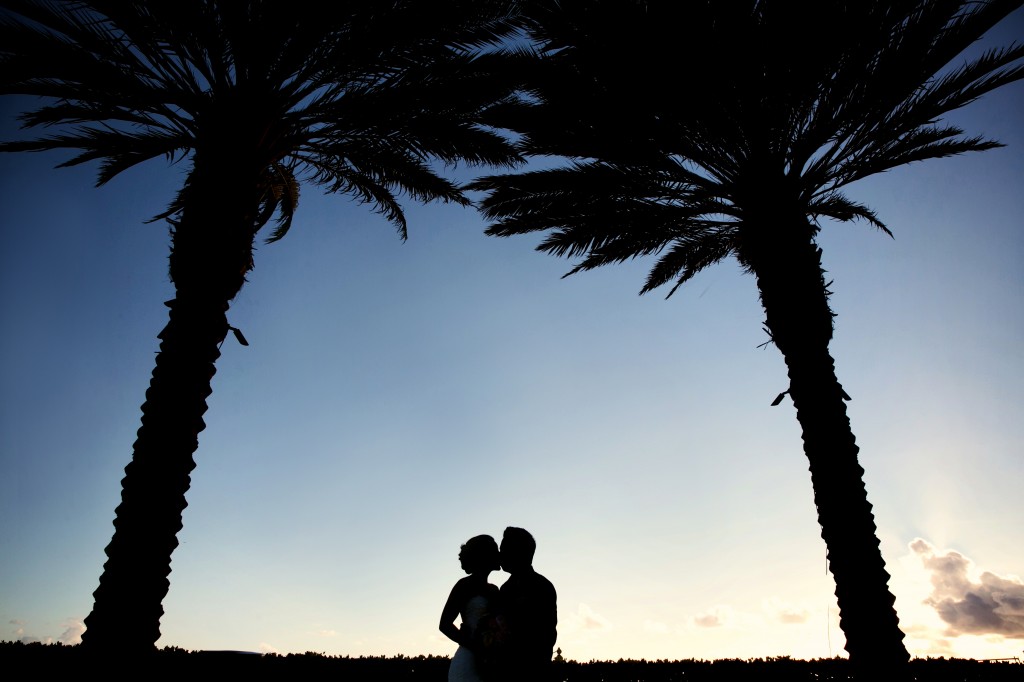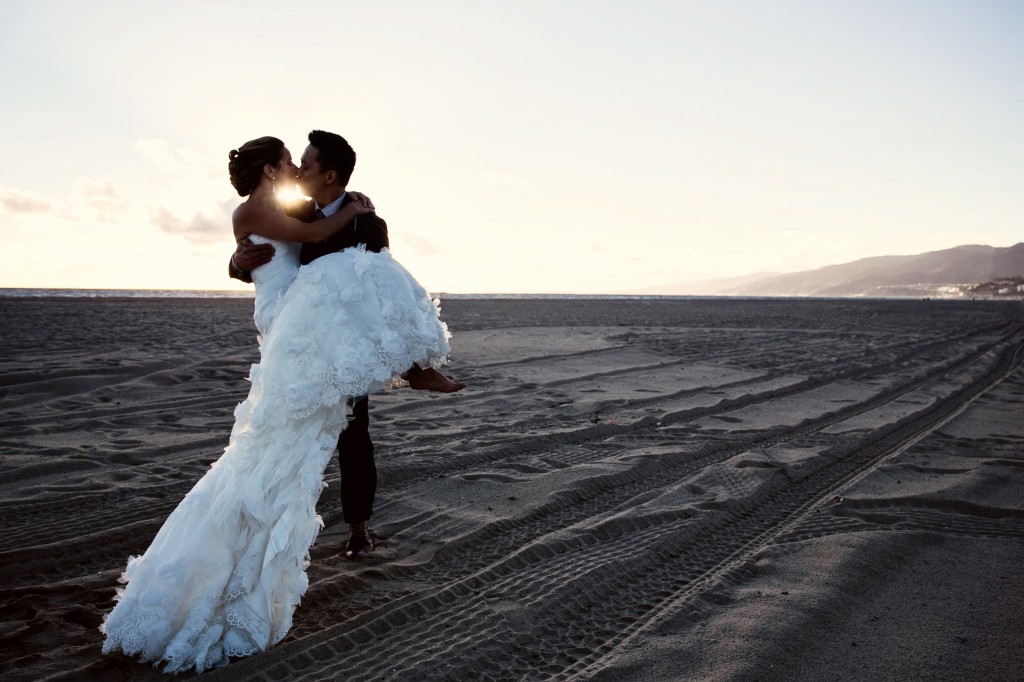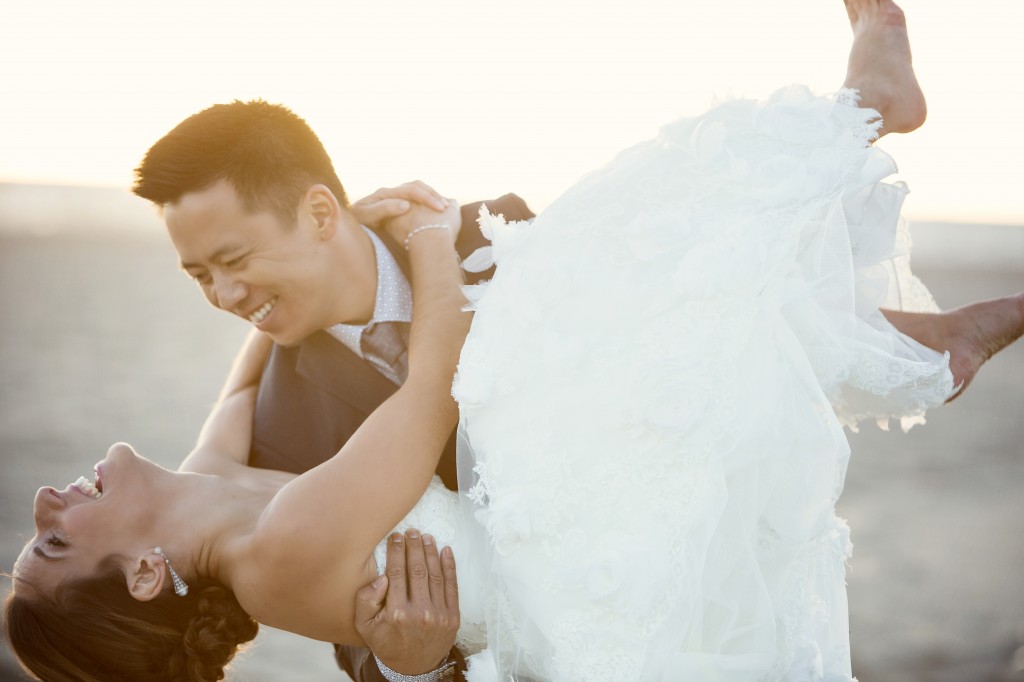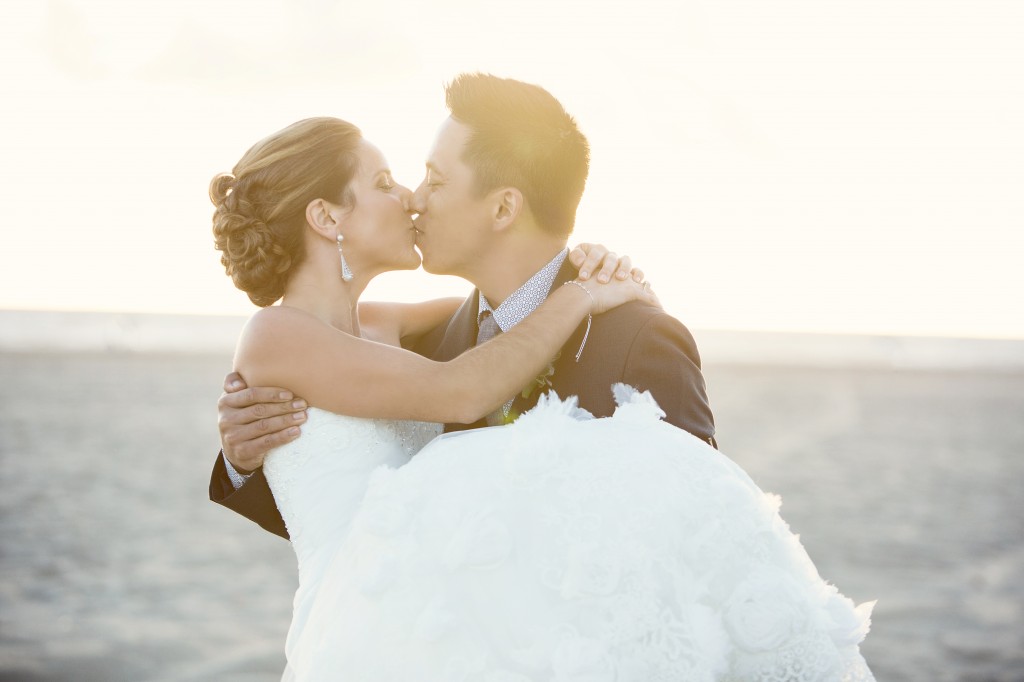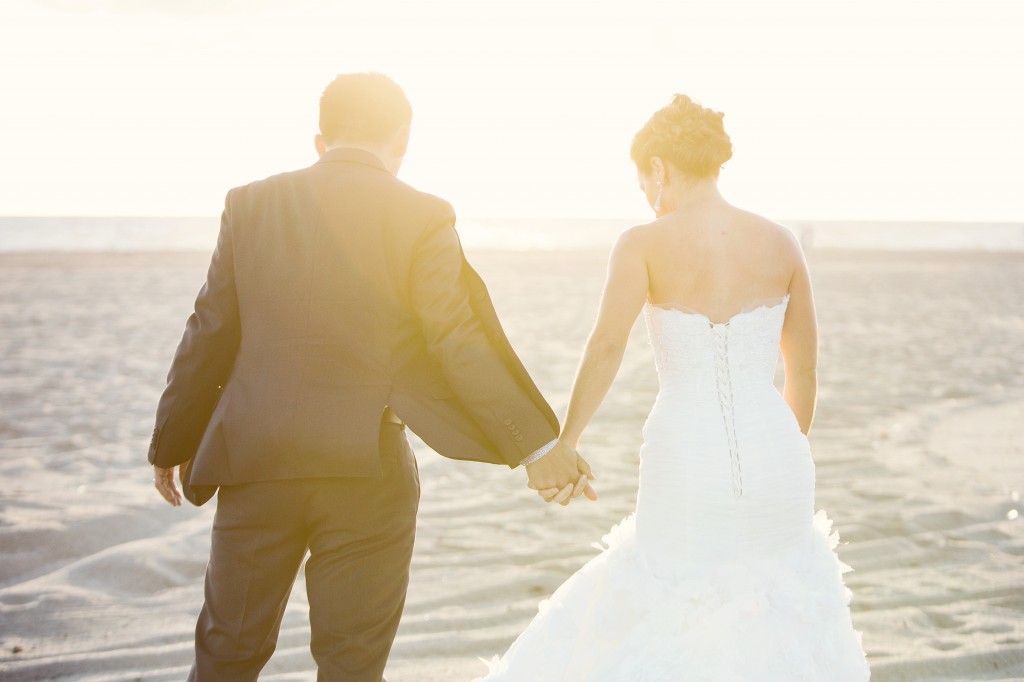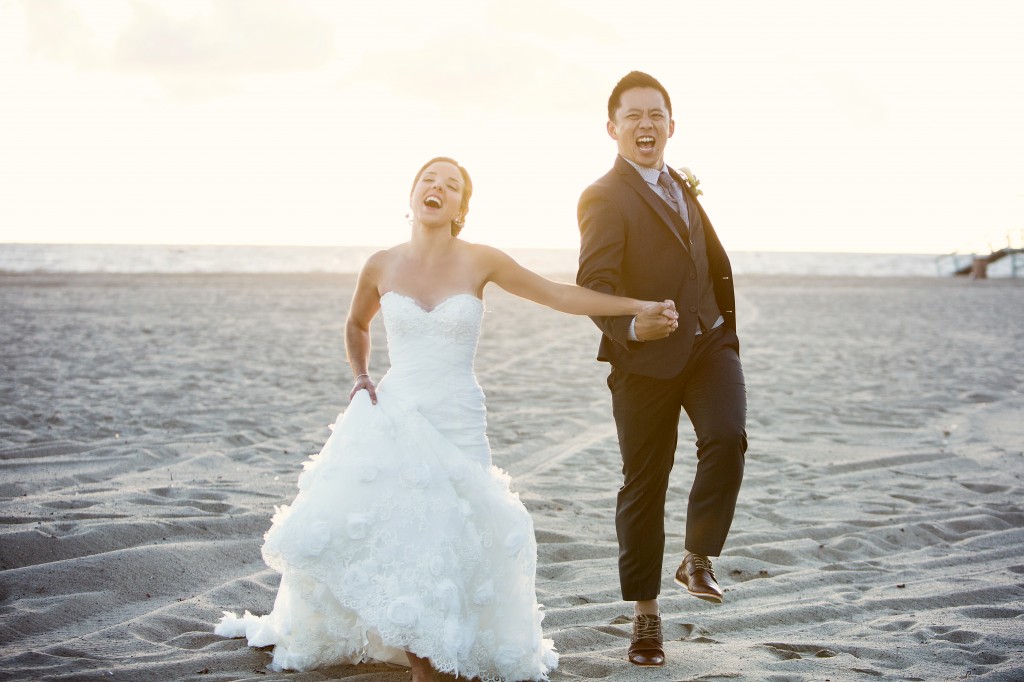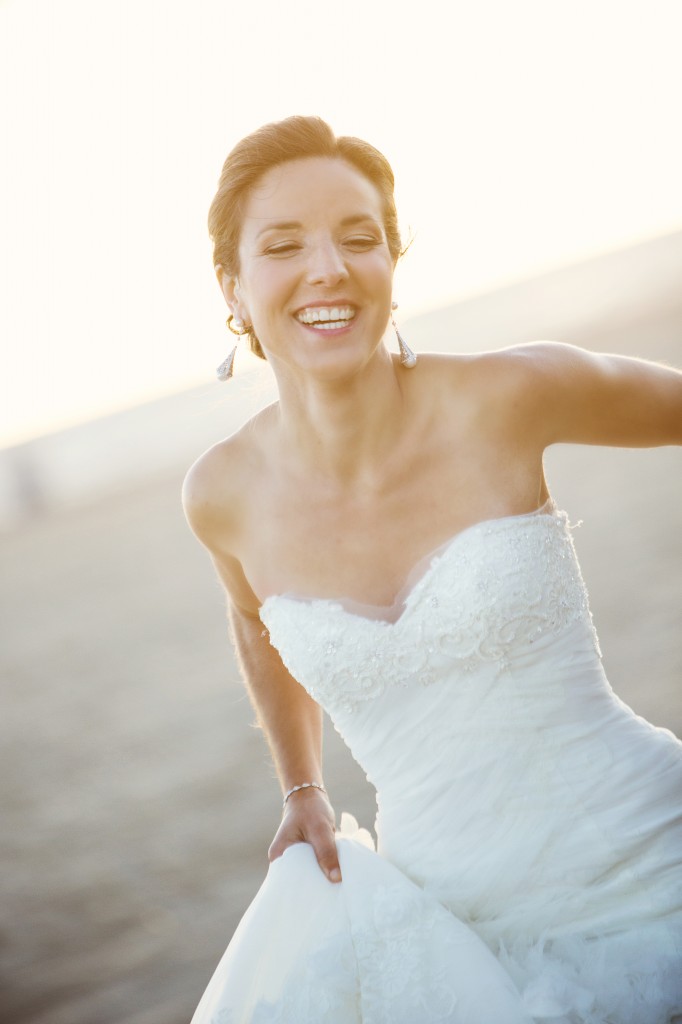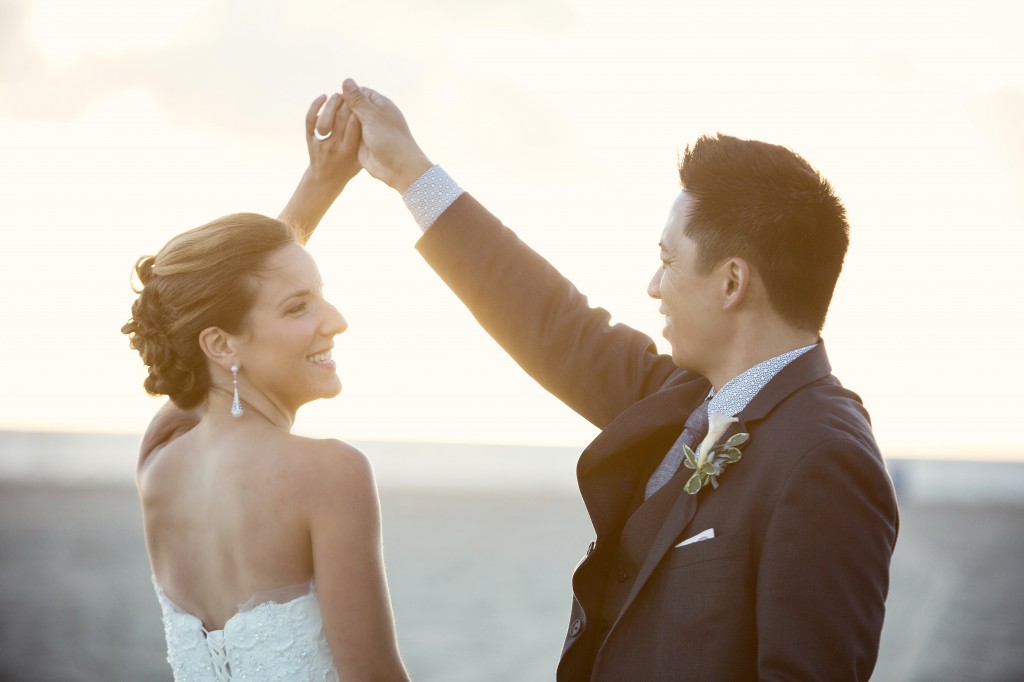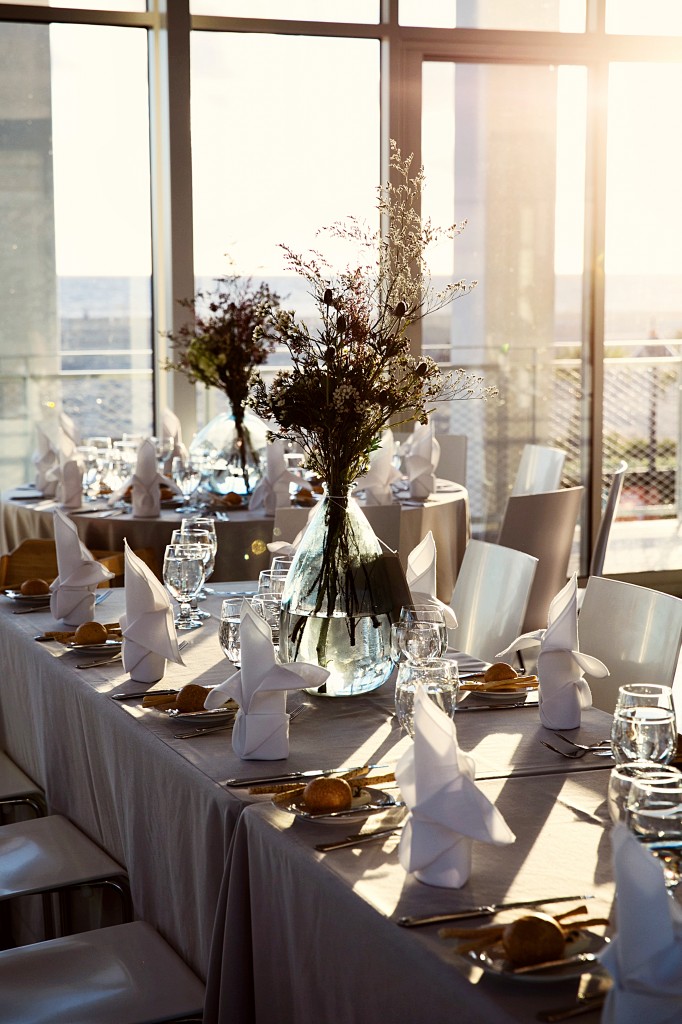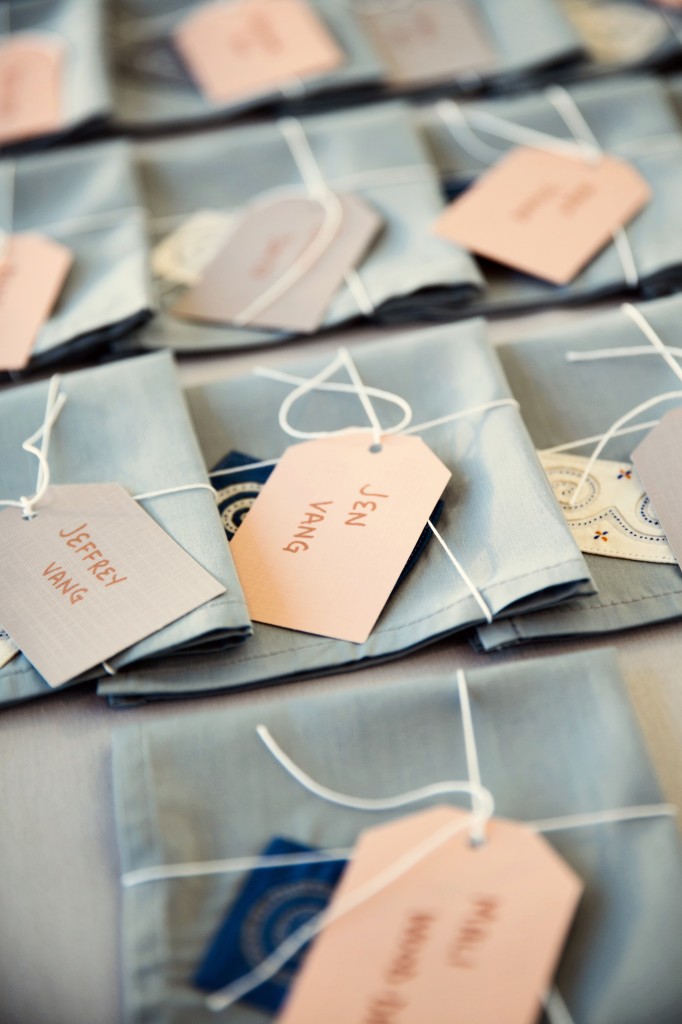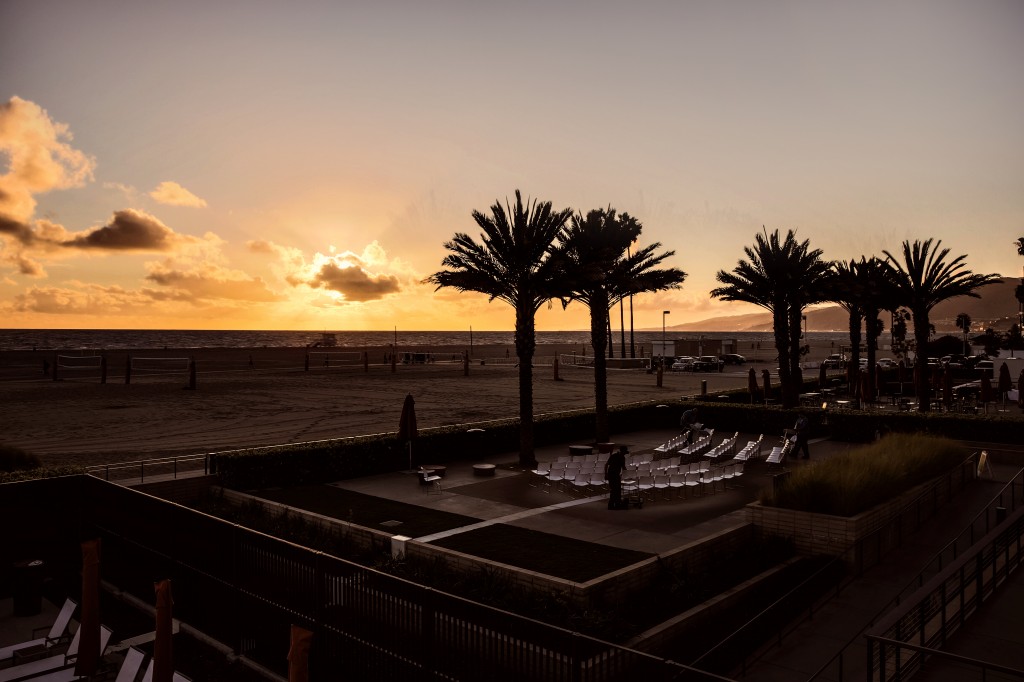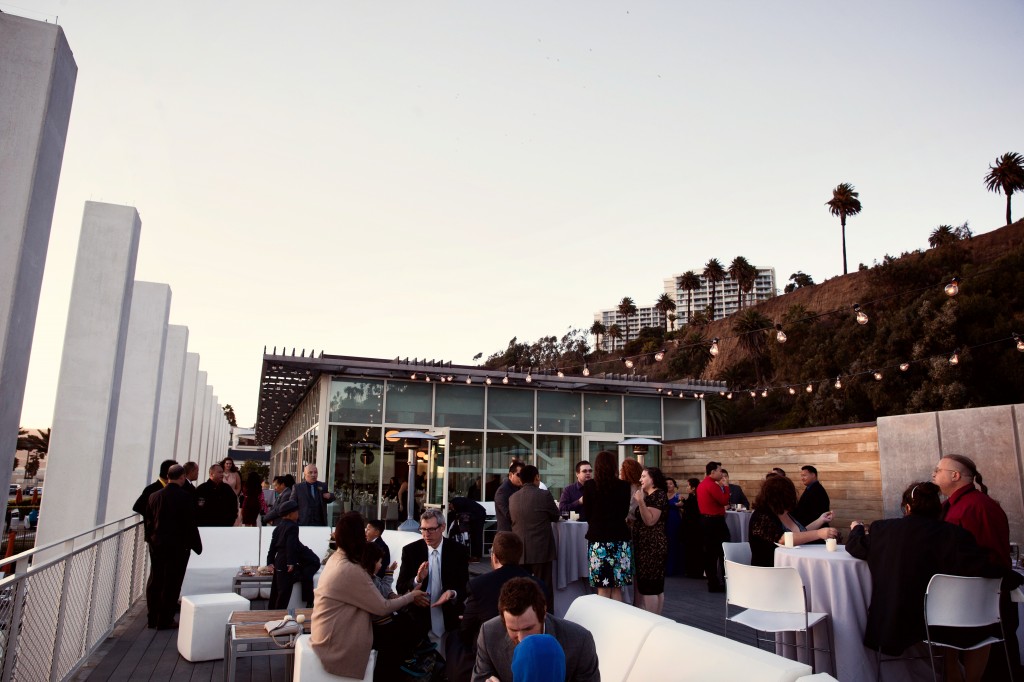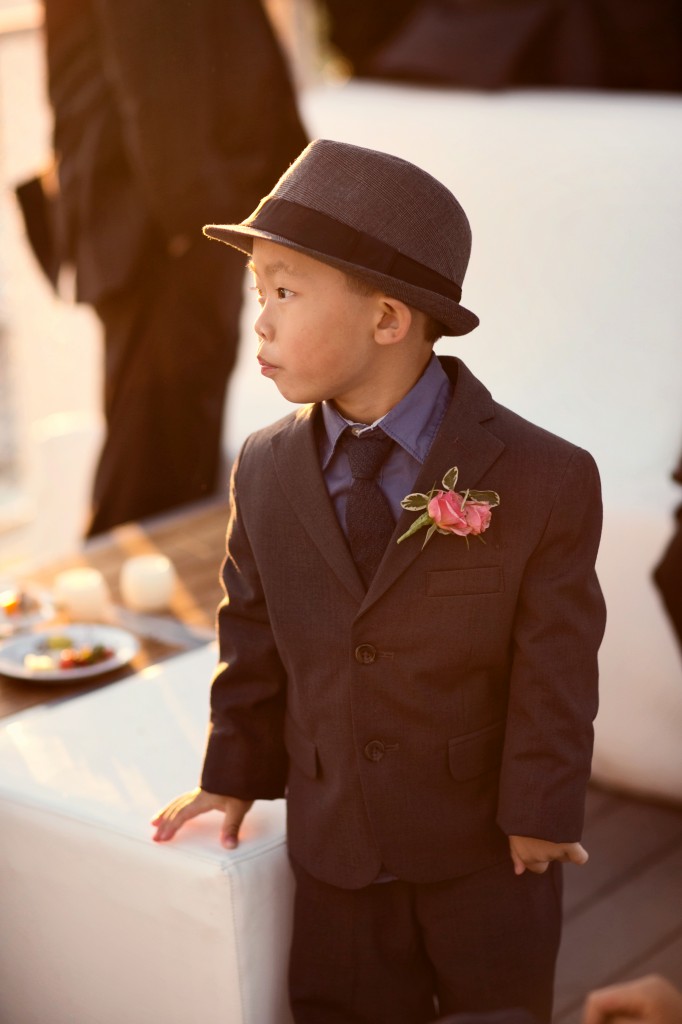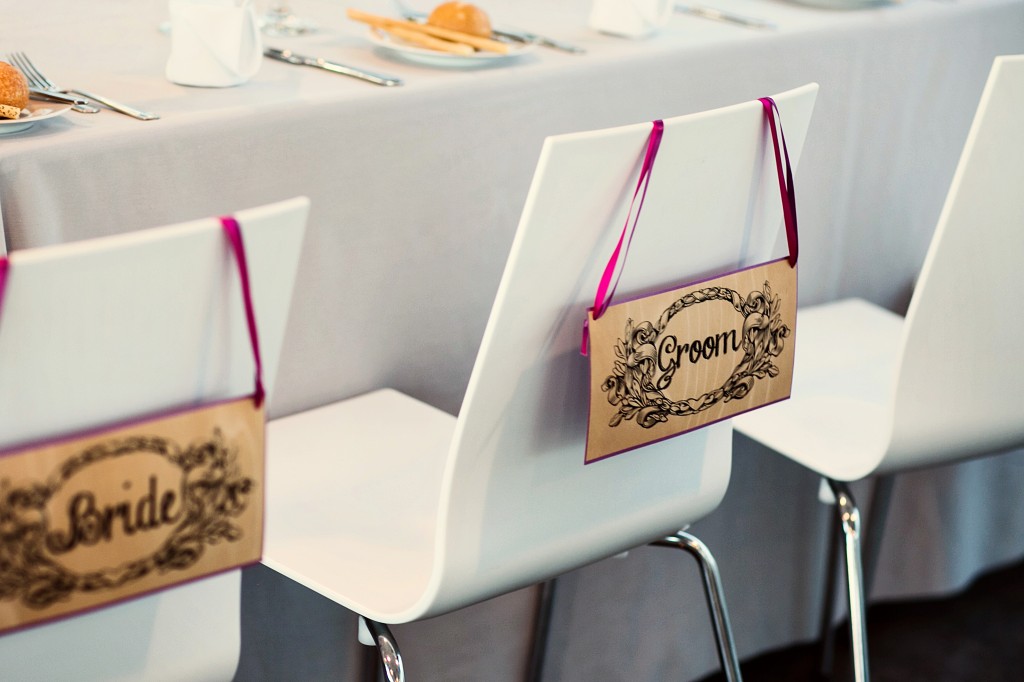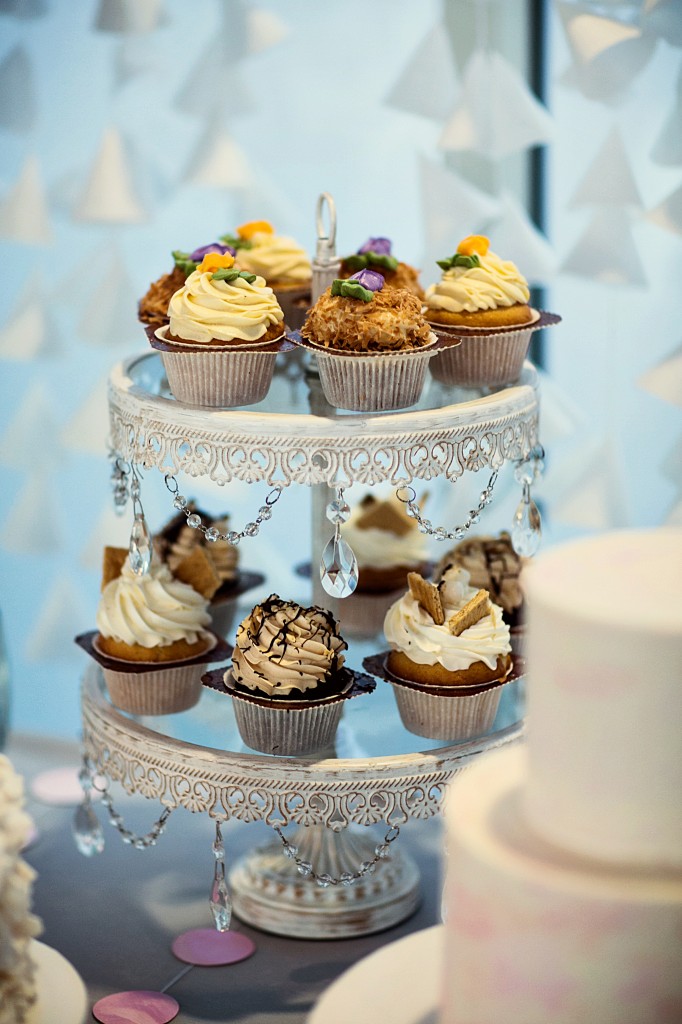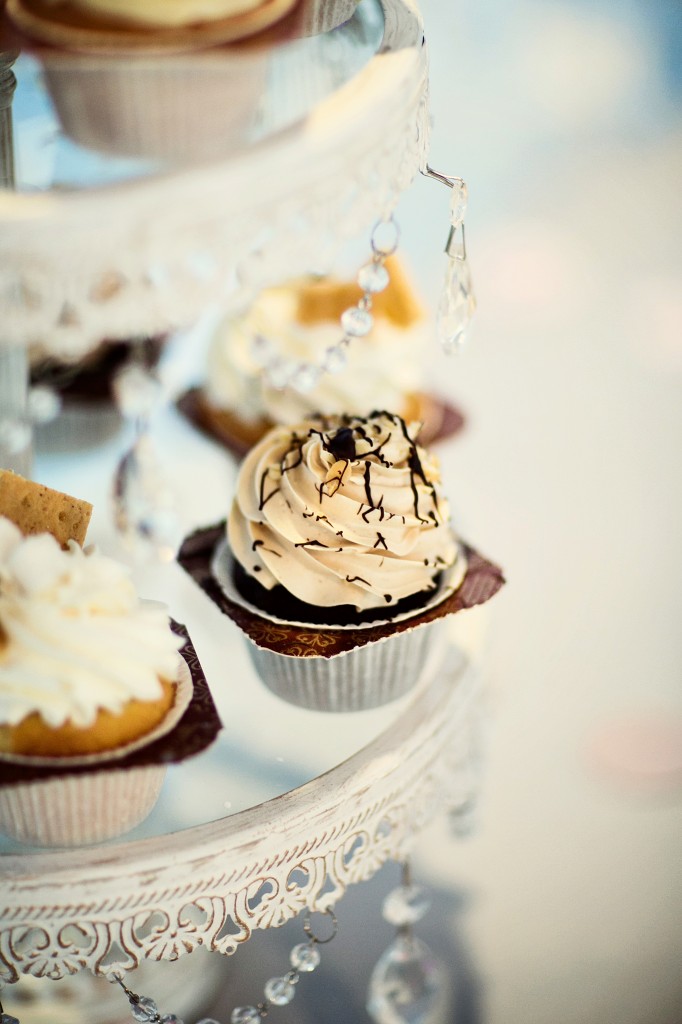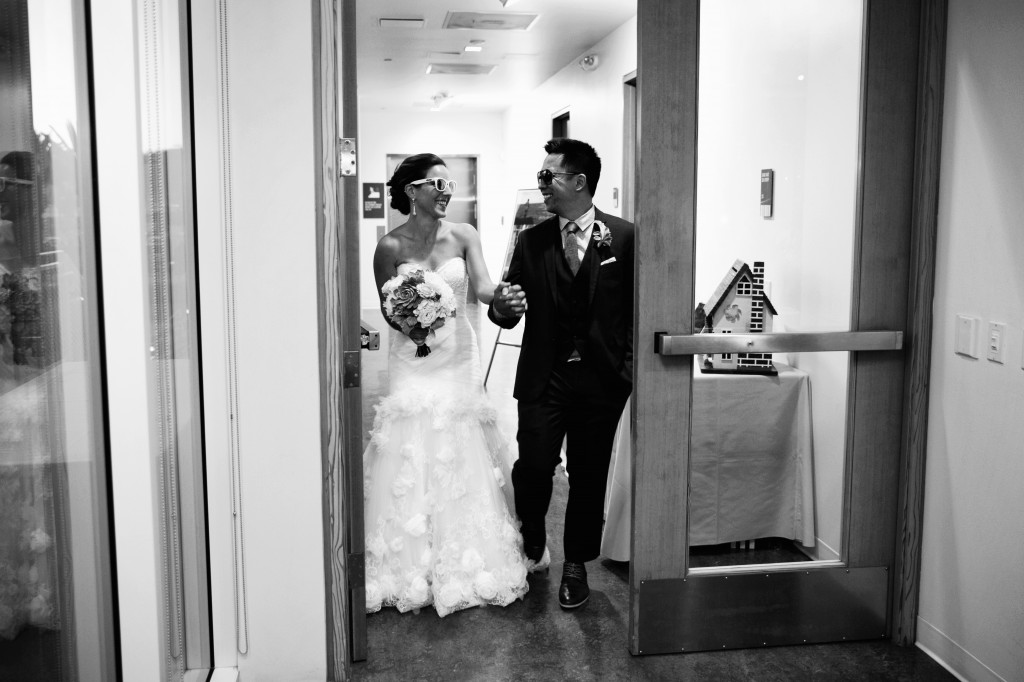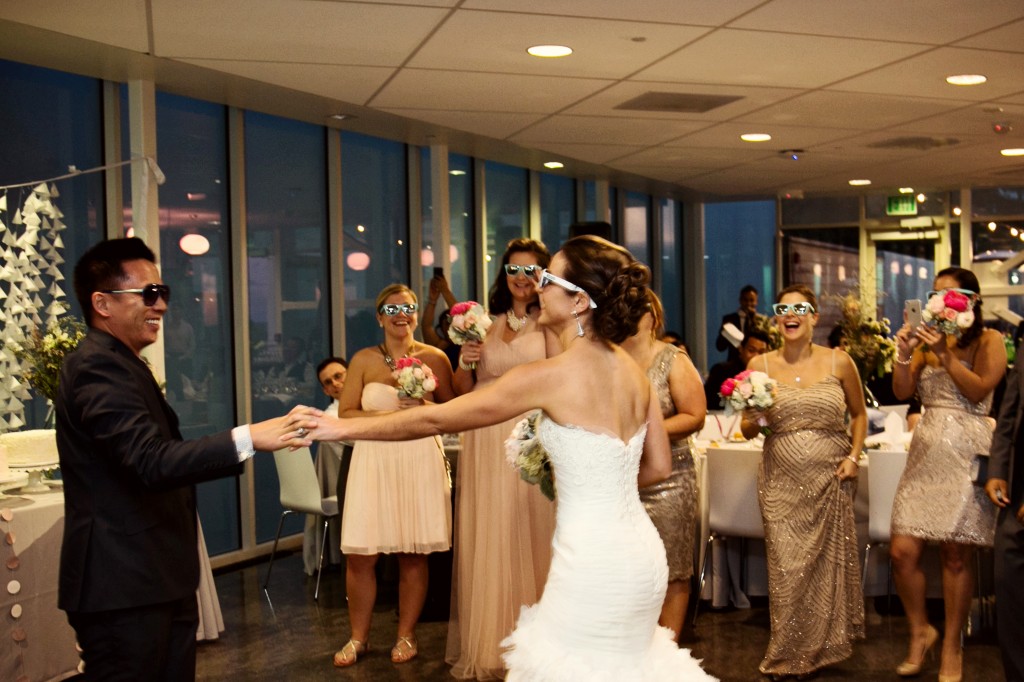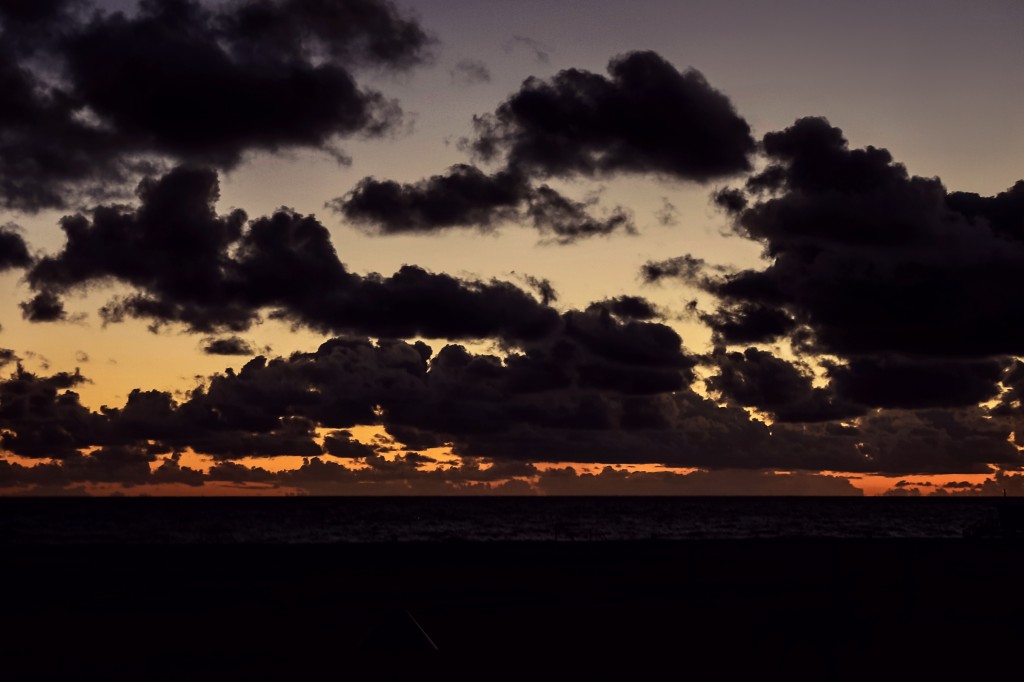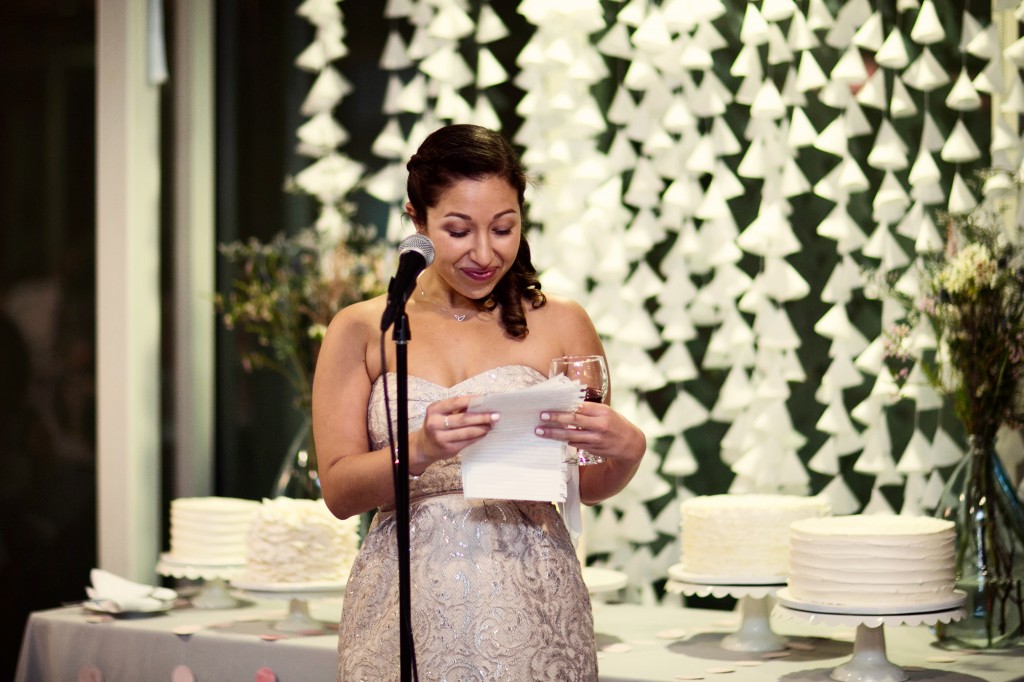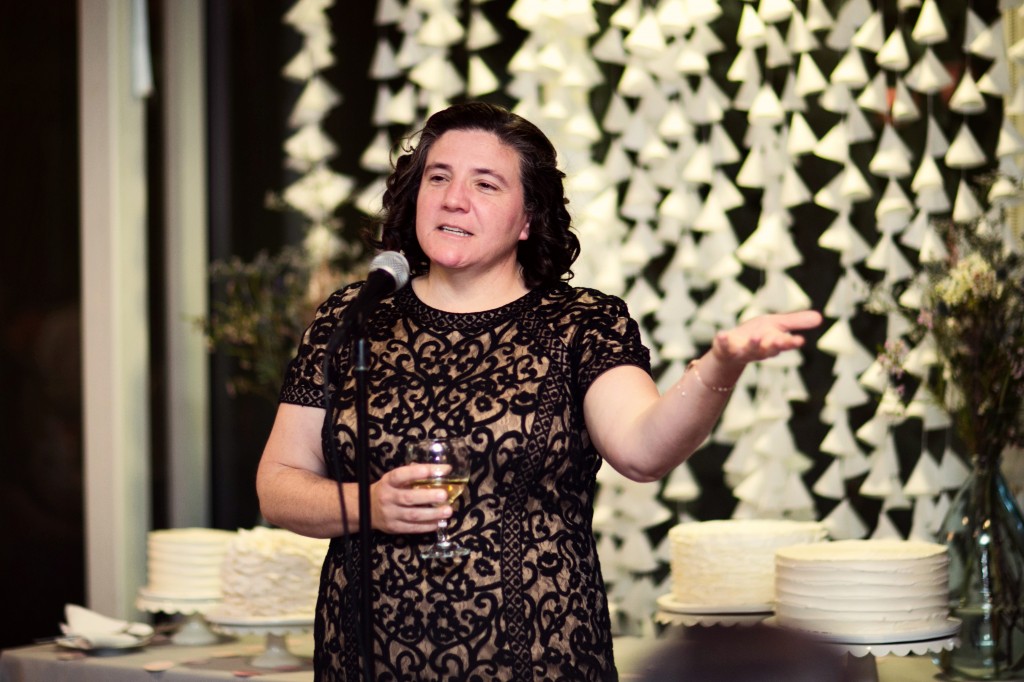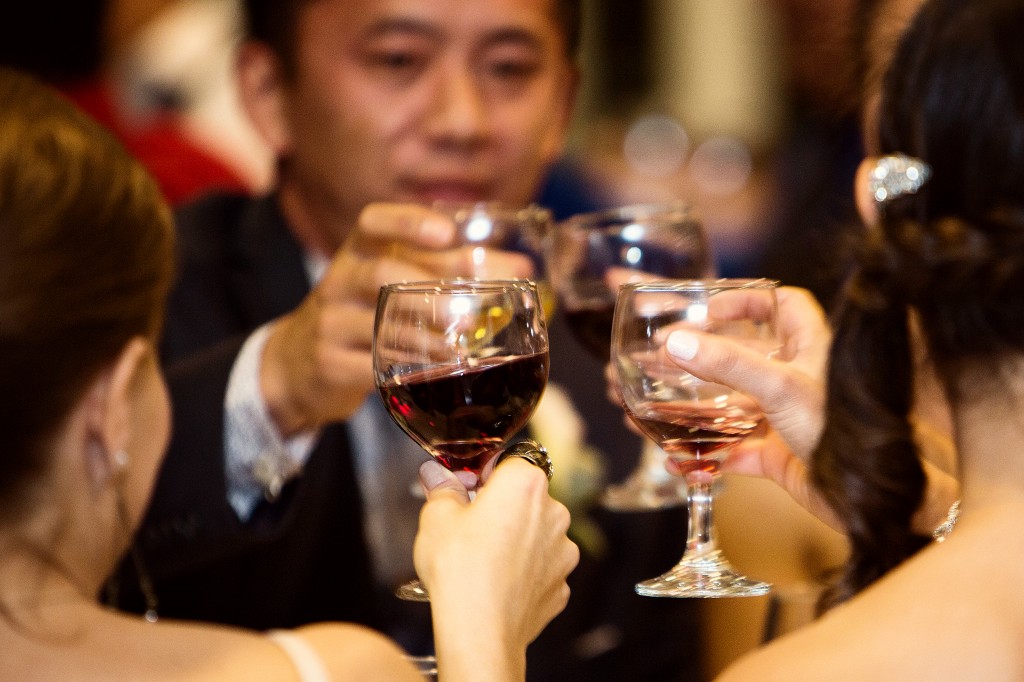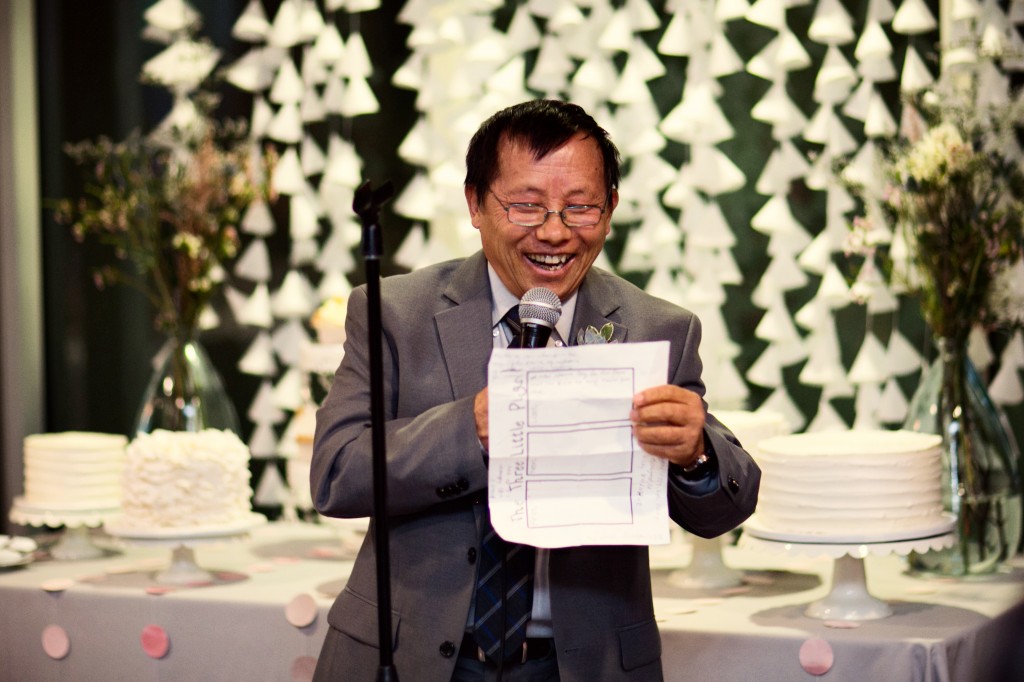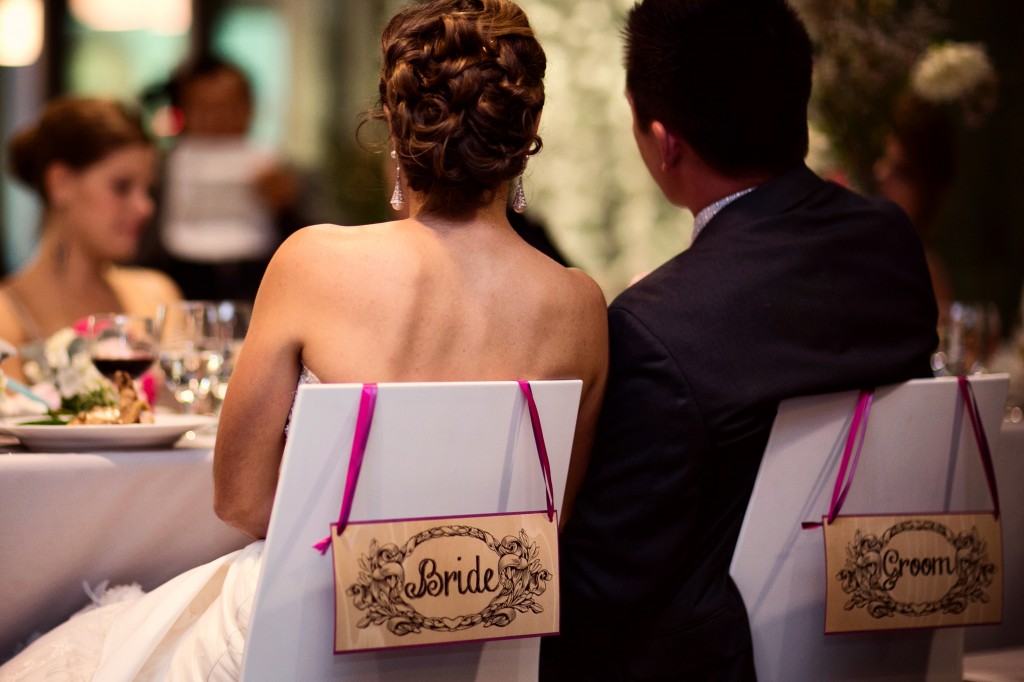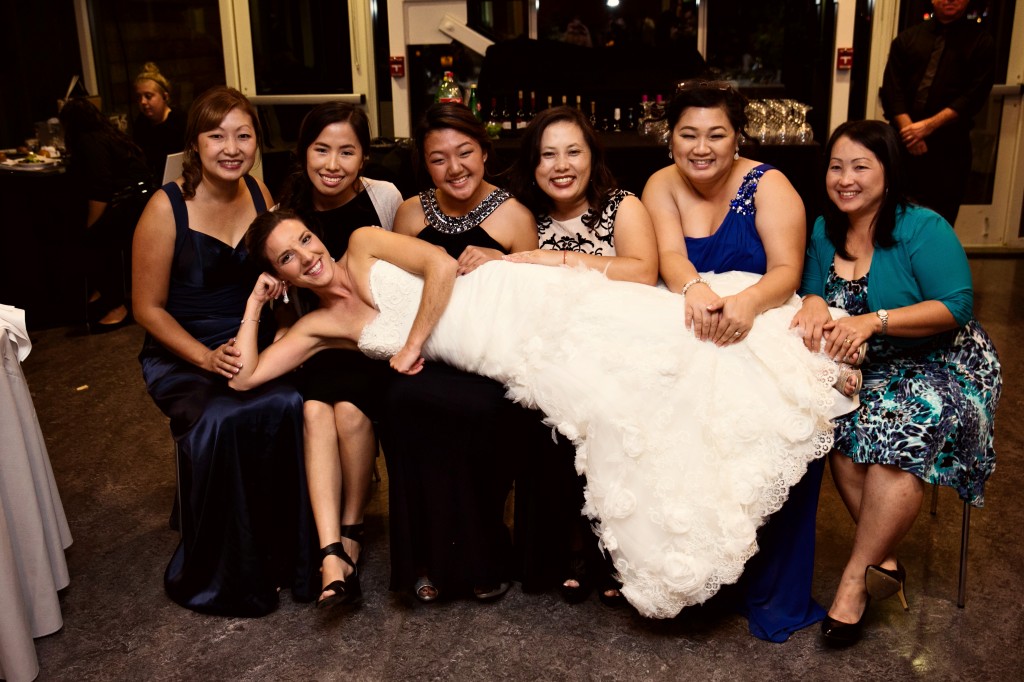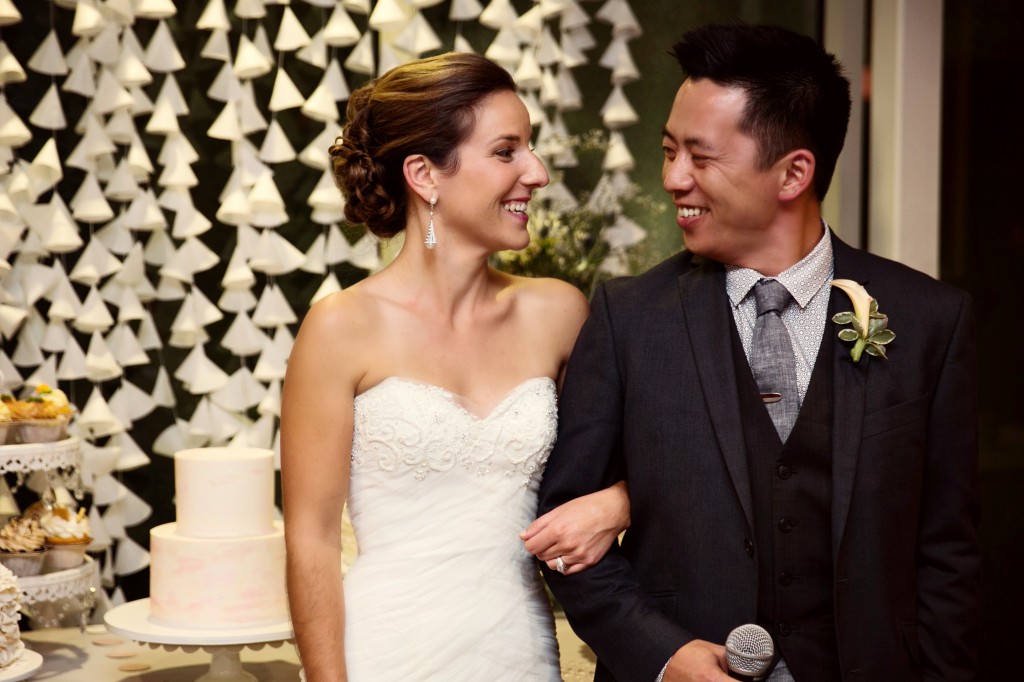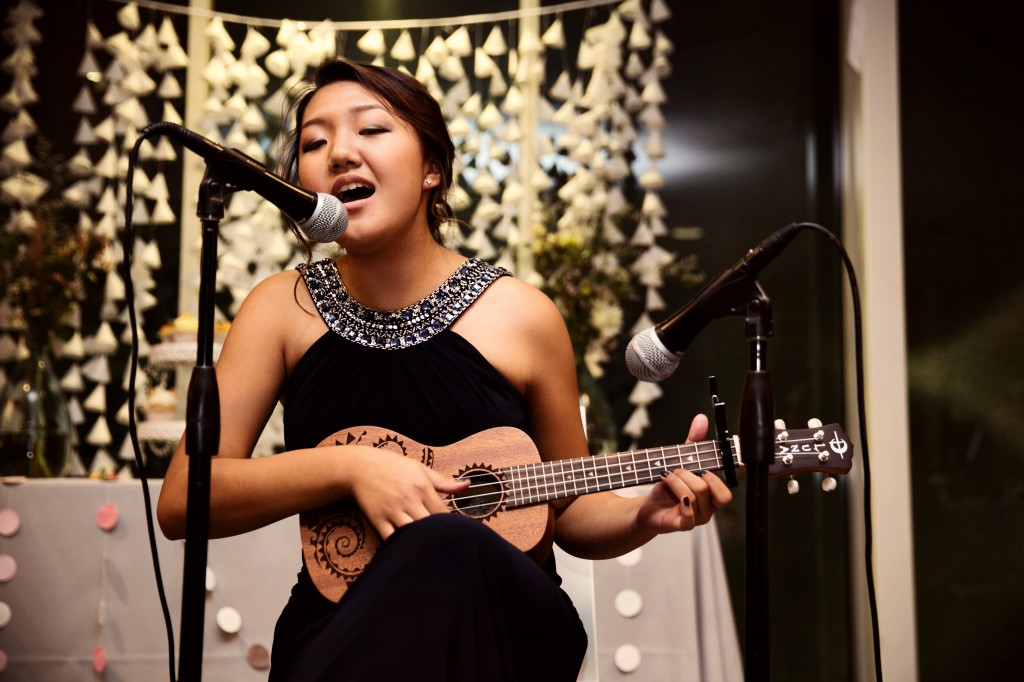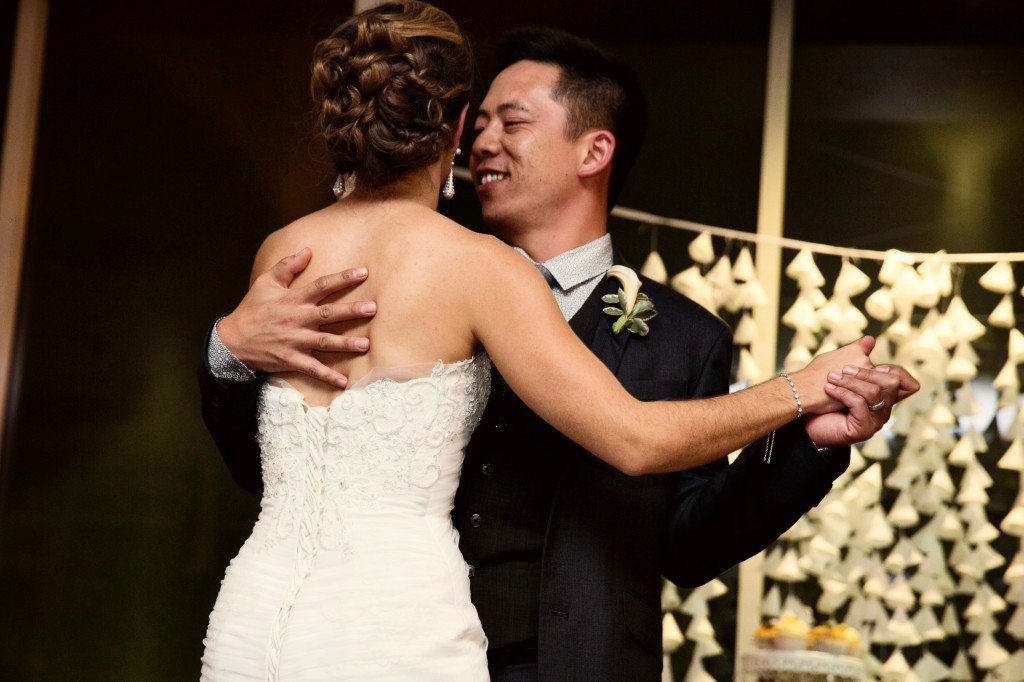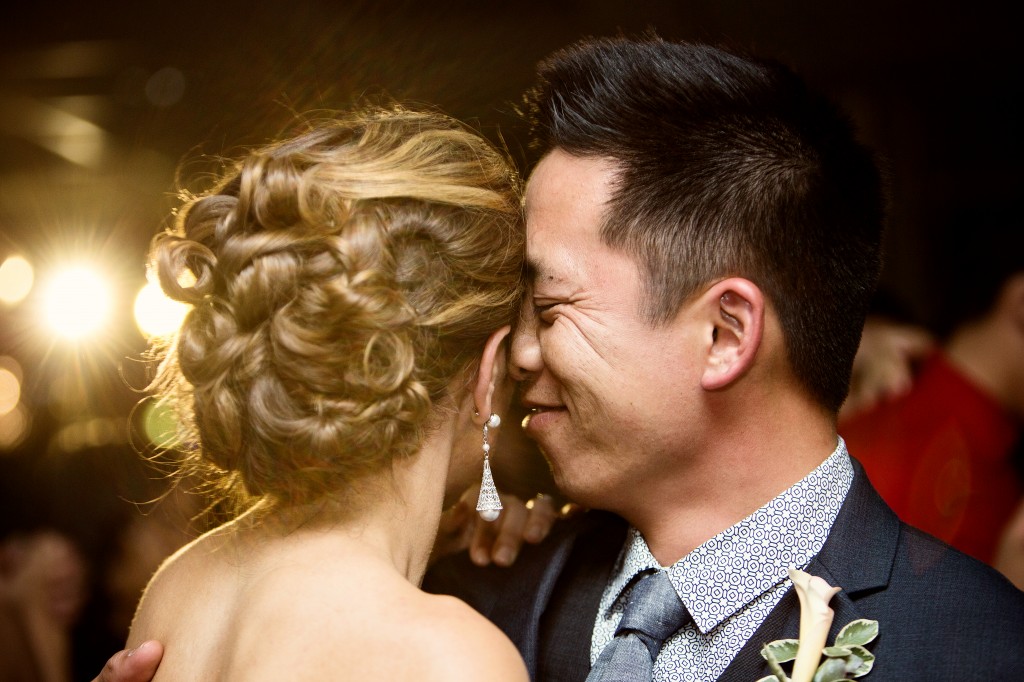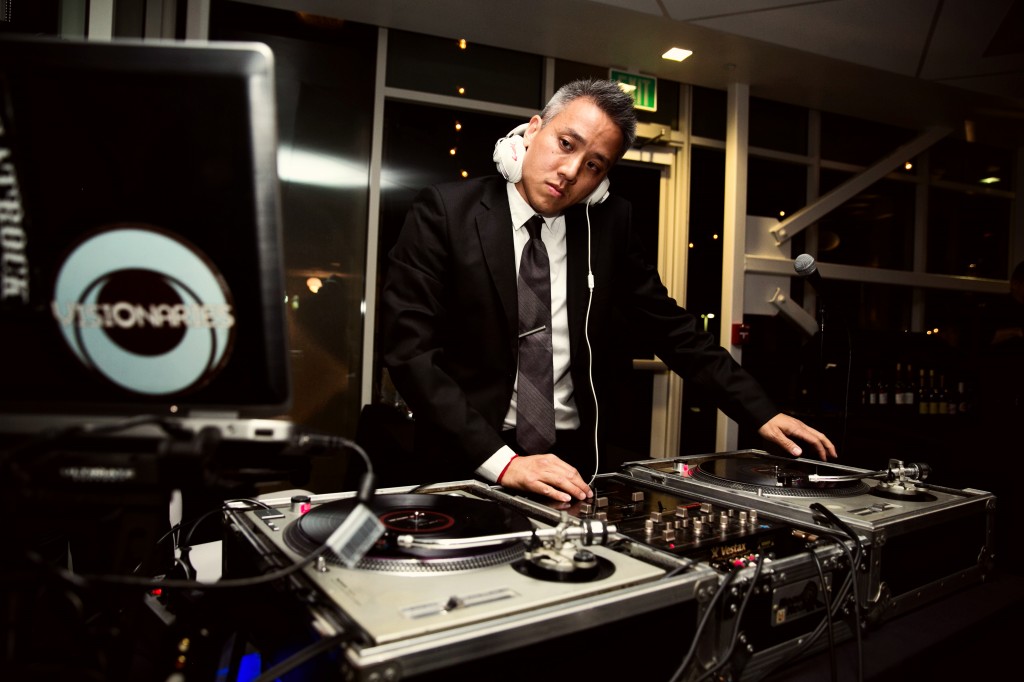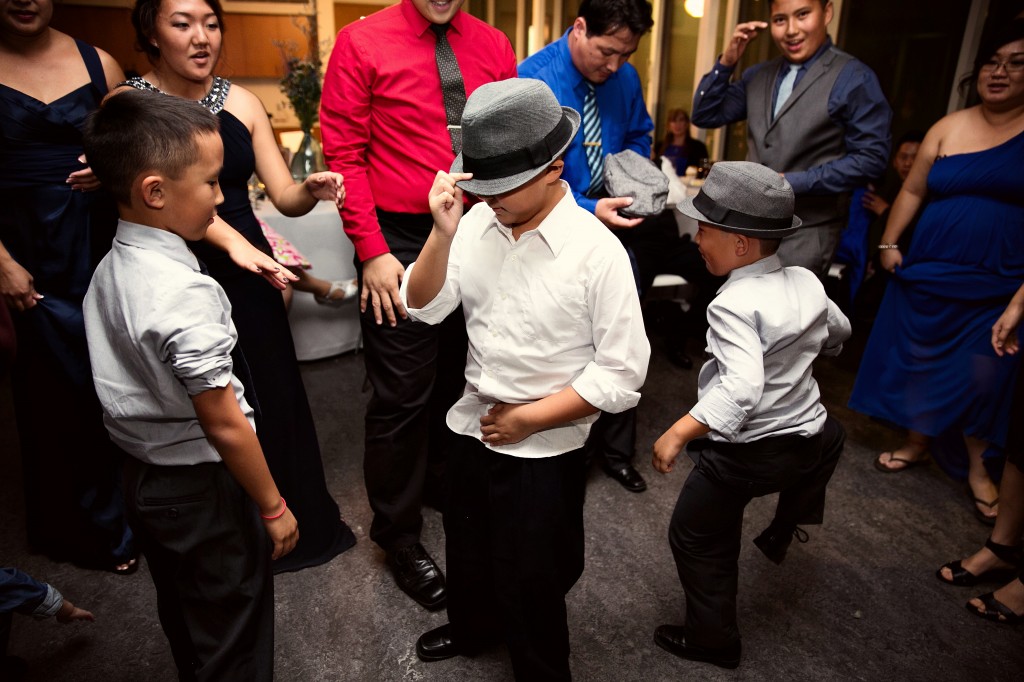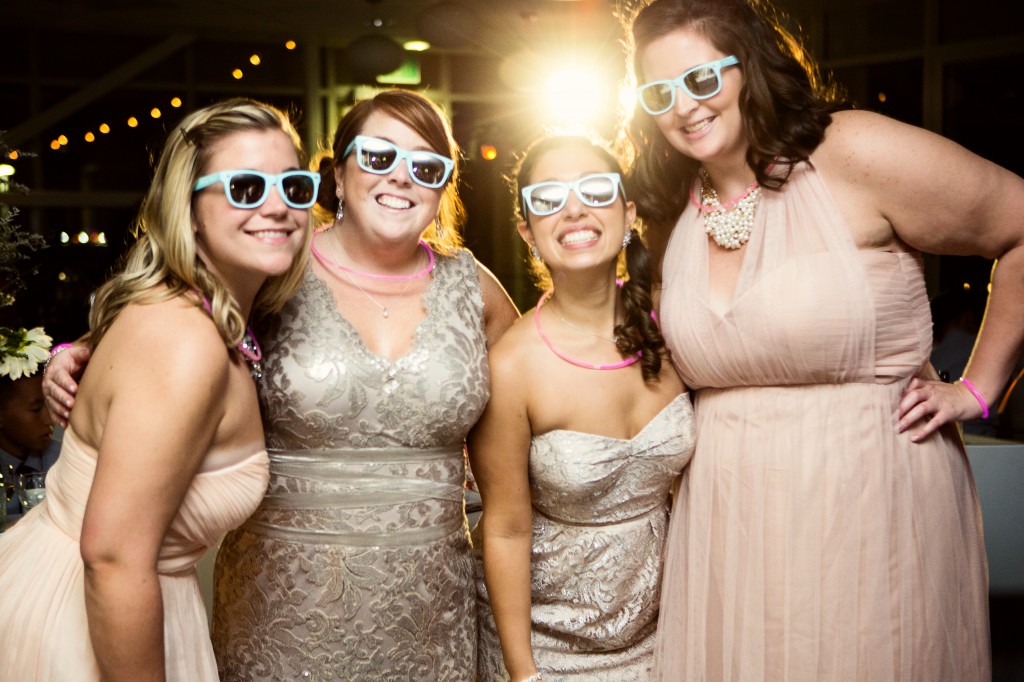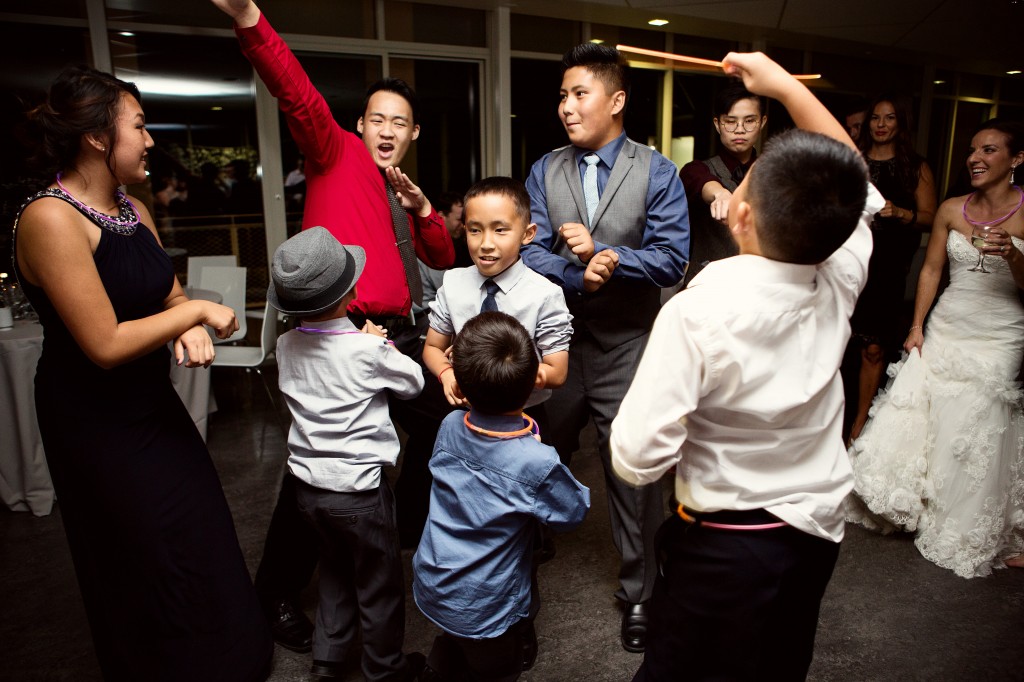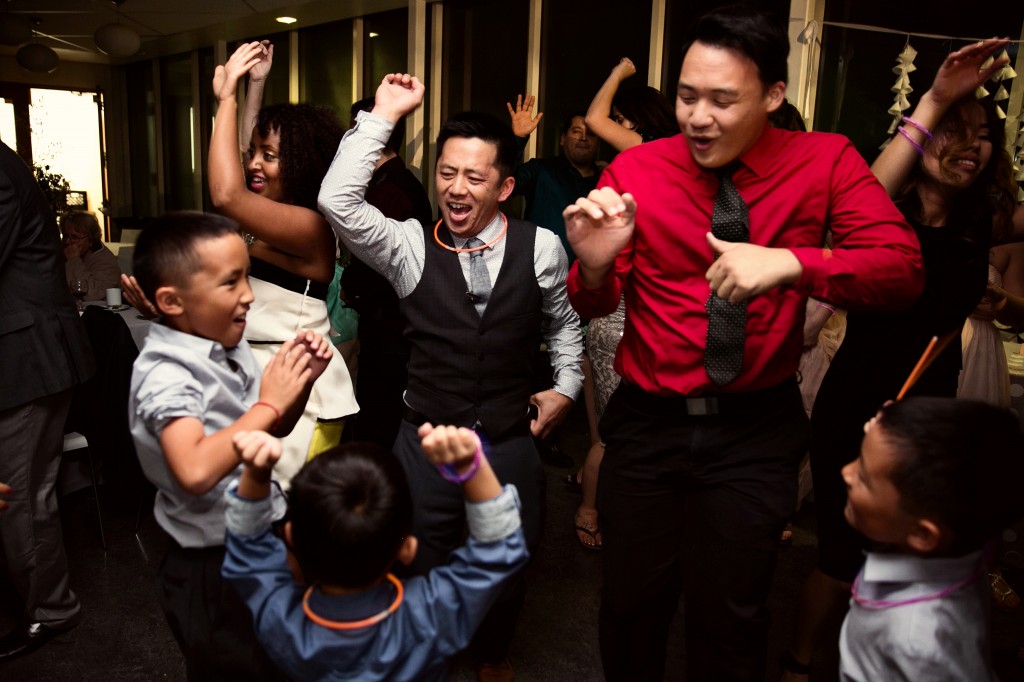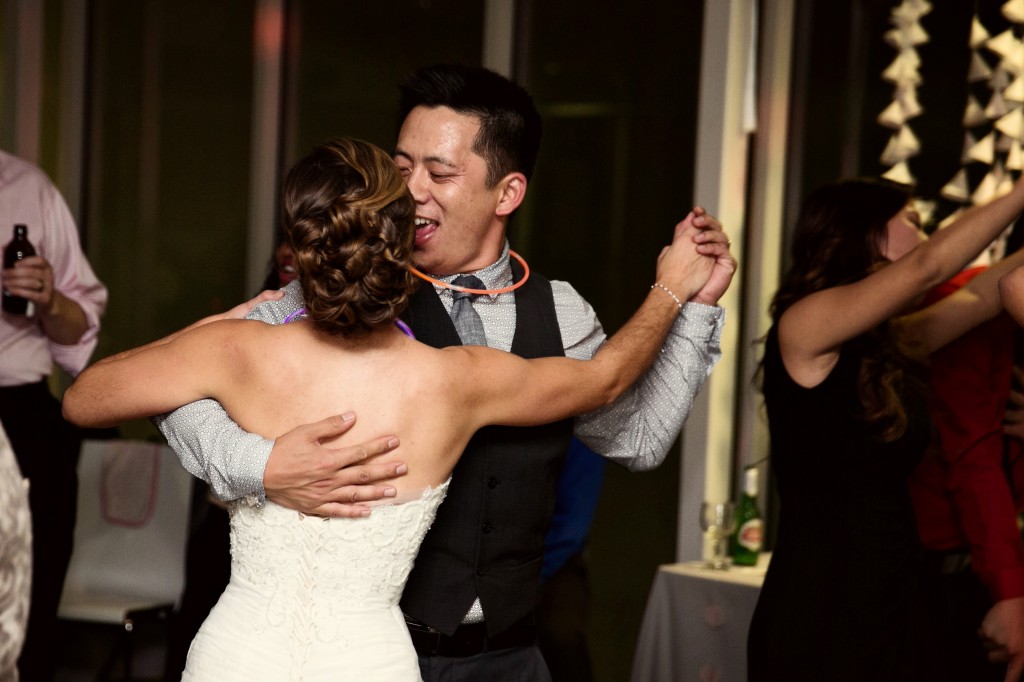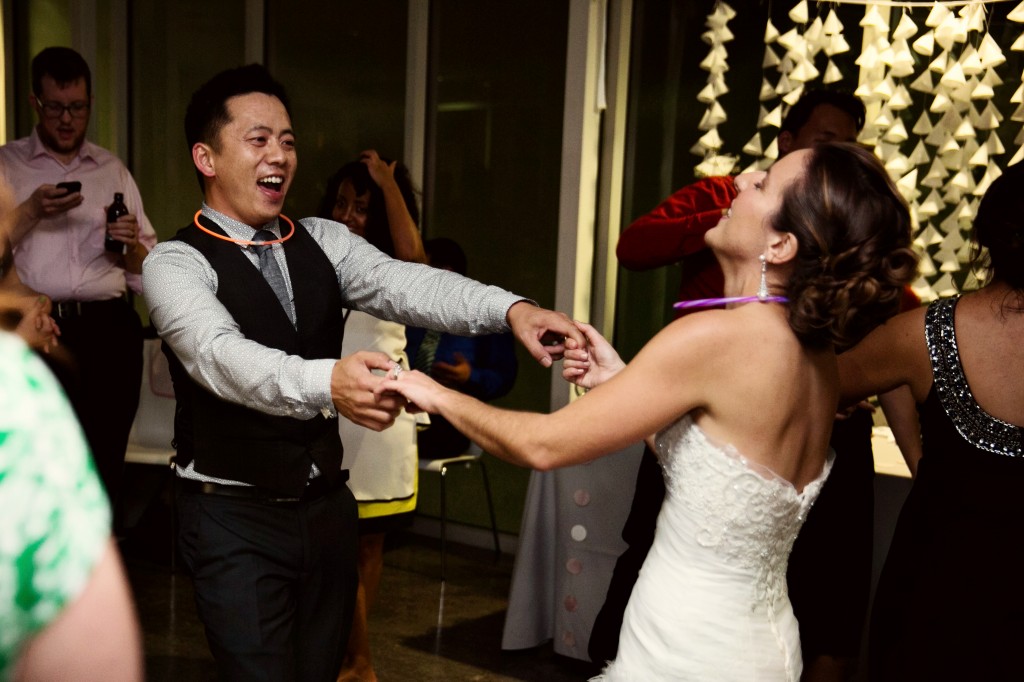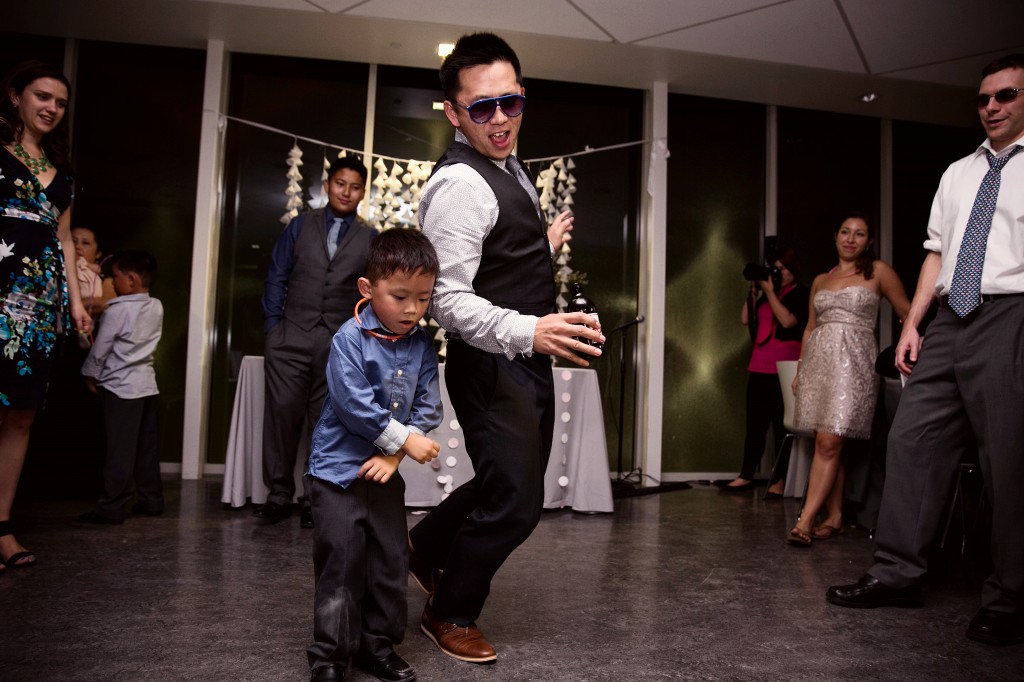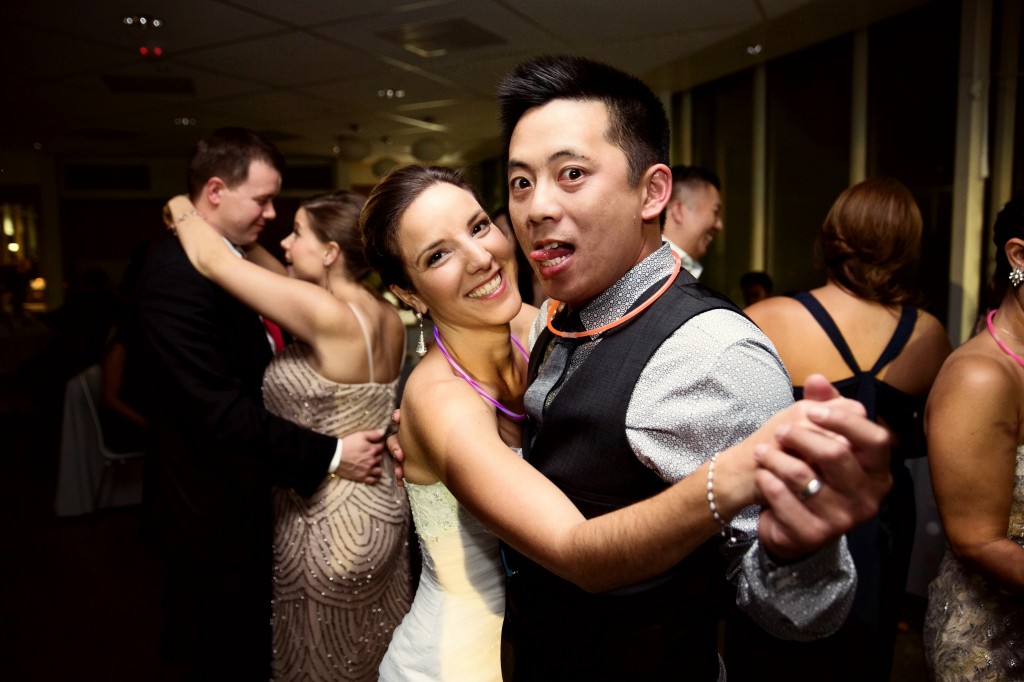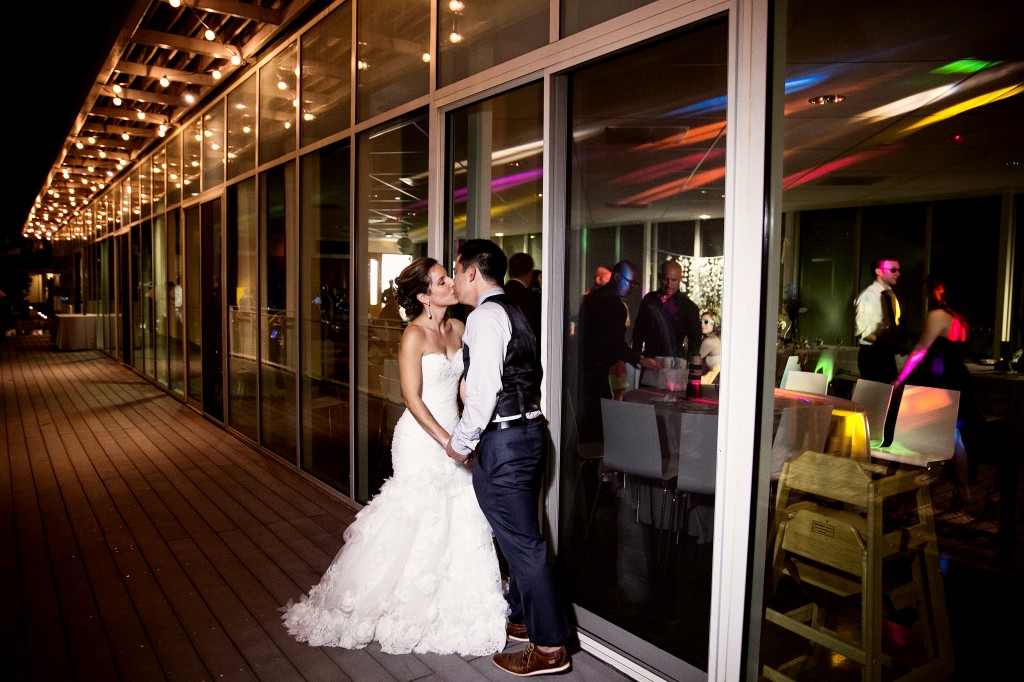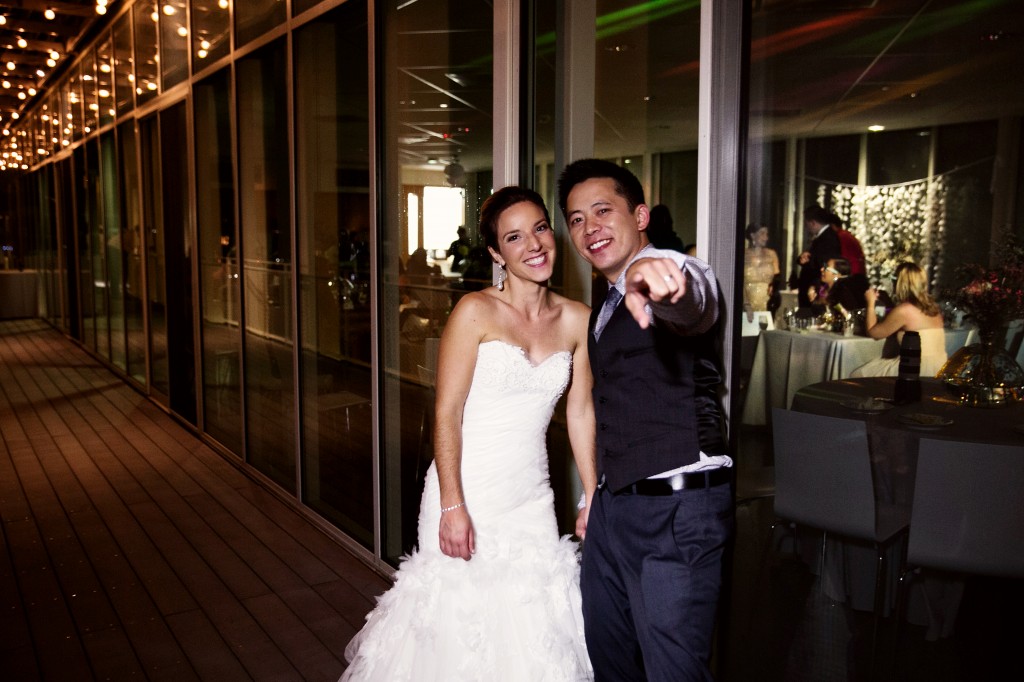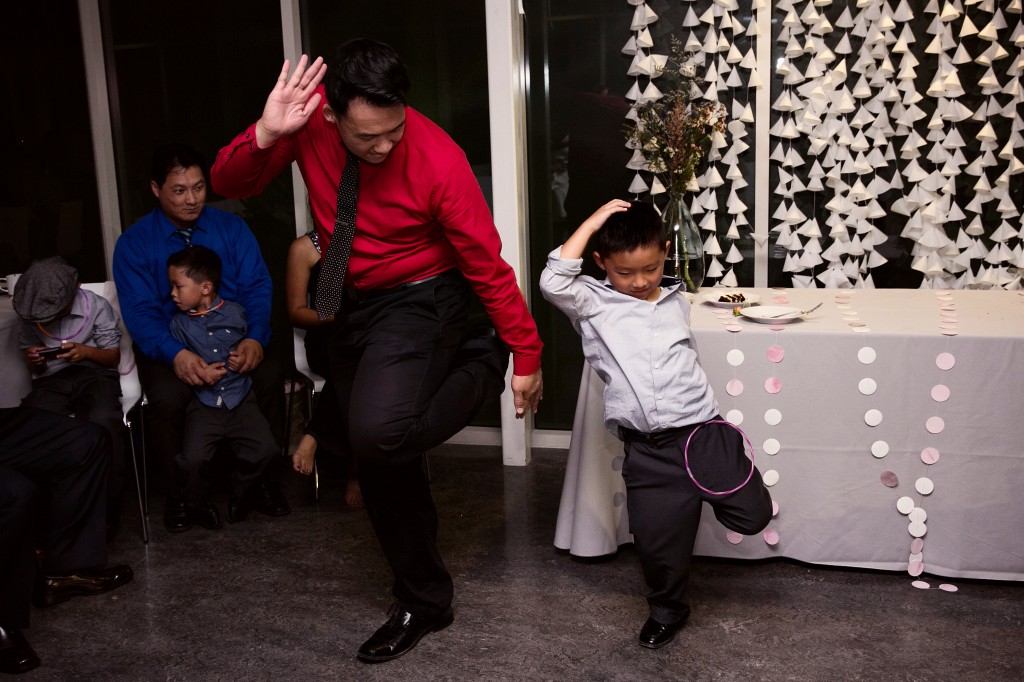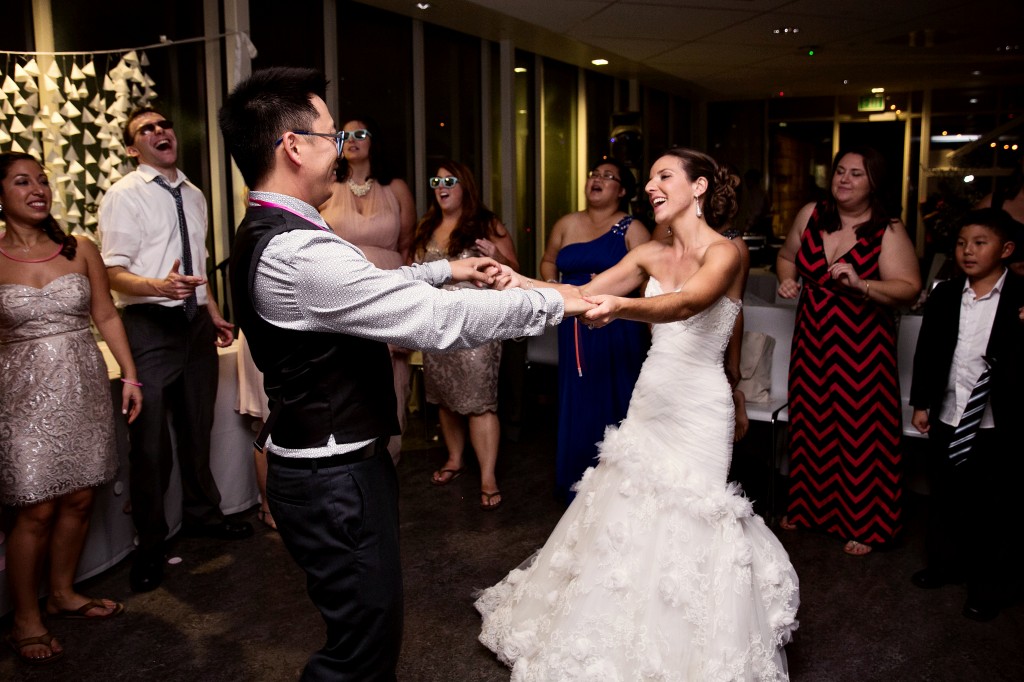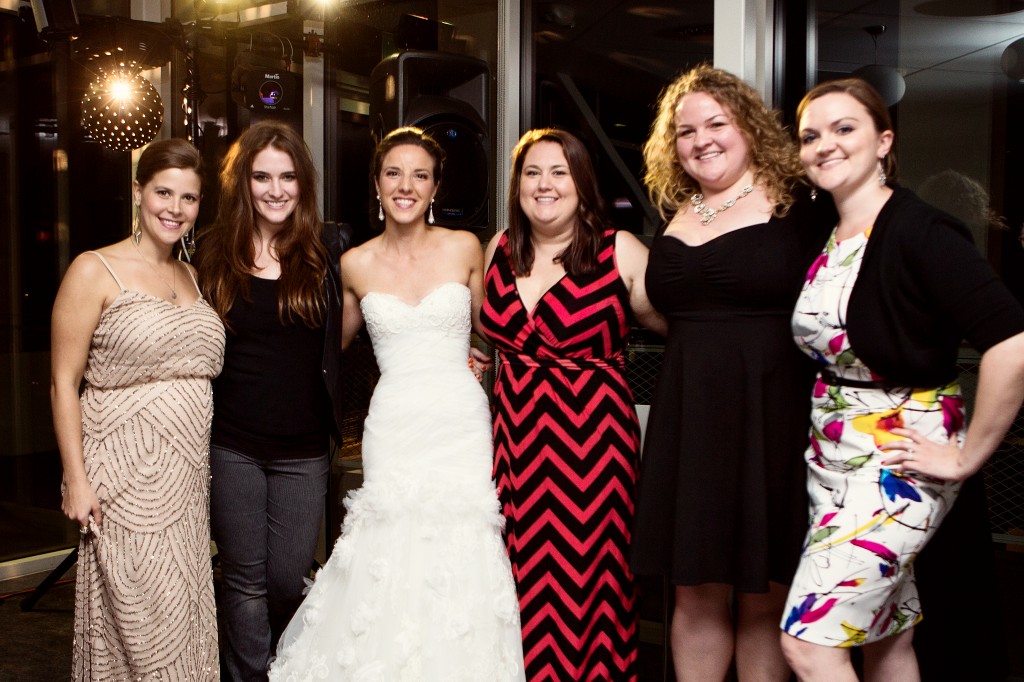 Here were are! 6 old friends from grammar school days.
Of course we had to rent a convertible when we were out in California. (That's the only way to do it) Having the car allowed us to really explore the area. Without any set plans, Vanessa and I ventured over to Venice Beach, Santa Monica, the Hollywood sign, West Hollywood, Beverly Hills, Mulholland Drive and even took the convertible down to San Diego for a day. We created memories that I will never forget. Below are some quick snapshots that I took with  my Iphone.
Here's me in our hot ride (mustang convertible) . . . .
Amazing views at sunset on Mulholland Drive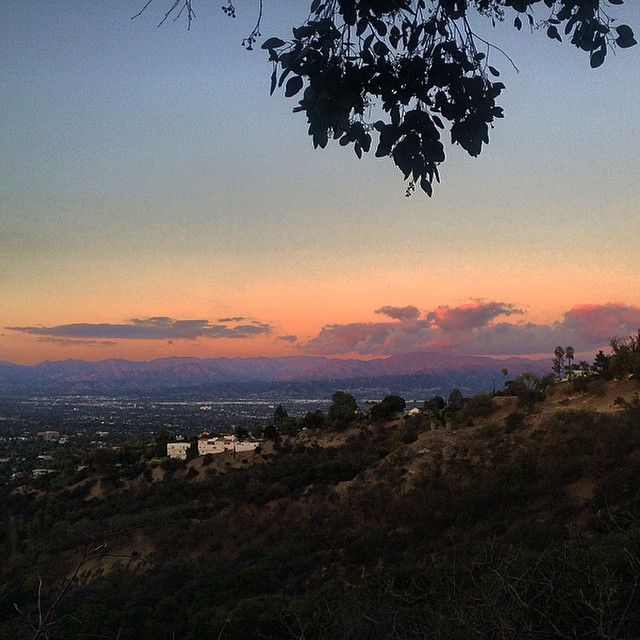 Our hotel was in Venice Beach and the first day we took a walk along the boardwalk and pier. This shot took  took me several attempts of sneaking up on random seagulls and trying to capture the perfect moment of them taking off. It was a pretty funny sight to see.
Watching these surfers in Venice Beach was quite inspiring and makes me really want to try it sometime. When I took this photo of people enjoying the sunshine, it was snowing for the first time back in Chicago.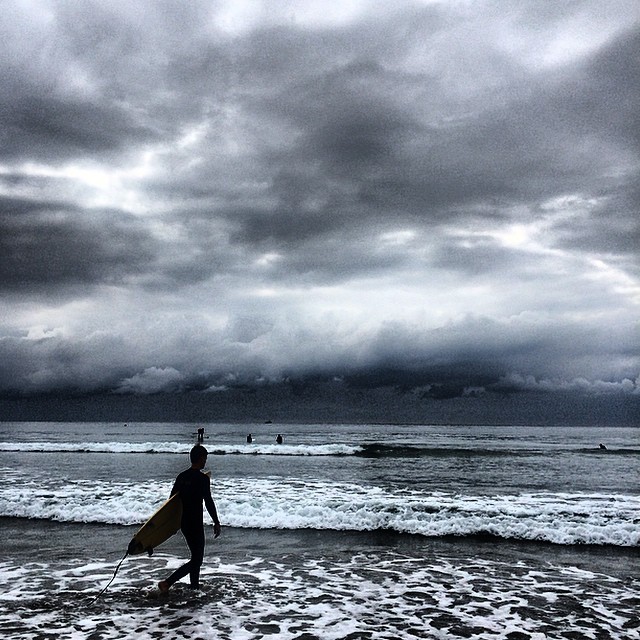 Here is Vanessa and I at Venice Beach. She was my second photographer for the trip as well as a good friend of mine.
We spent a day in Hollywood and checked out the sign as well as randomly finding this observatory that overlooked the whole city.
Vanessa and I both had never been to San Diego but have heard wonderful things so we spent an entire day driving south and experiencing it for ourselves. With the help of my friends from social media, we checked out all the places that they suggested and loved it.
The last day we were in California we rented a tandem bike and rode it along the Venice Beach boardwalk down to the Santa Monica Pier. We only wiped out once. . maybe 🙂
As I am typing this, it's 30 degrees and snowing in Chicago. Can I go back to this happy place, please???