Part of the reason why I love my job so much is that it brings me amazing and unique opportunities when I least expect it. This destination wedding in Canada was fairly impromptu. I had visited my friend in Calgary a month prior to this wedding. While I was there, my friend started talking to me about how she wanted to gather money from the wedding party to fly me back up in a month to photograph their friend's wedding on a Vegan farm. I would be their gift to their friend. Shortly later, I got a call that they were able to gather enough money to fund their gift idea.
I flew into Calgary and stayed with my friend for a night, from there we ventured off on an eight hour drive towards Vancuver. On the way we stopped at a modern hostel. I felt like I was staying in a dorm room again. None the less, it was fun and a new experience for me. I also started noticing how much nicer people are there compared to some in Chicago.
We arrived to Little Creek Farm the next day where the couple was hosting all the festivities. The scenery was absolutely breathtaking, the farm overlooked the mountains and was located right next to a giant lake.  I spent three great days with this couple and their loving family and friends, while capturing every bit of it.
I camped next to the lake while I stayed at the farm, it was quite the experience. It isn't too often that I get to look at mountains.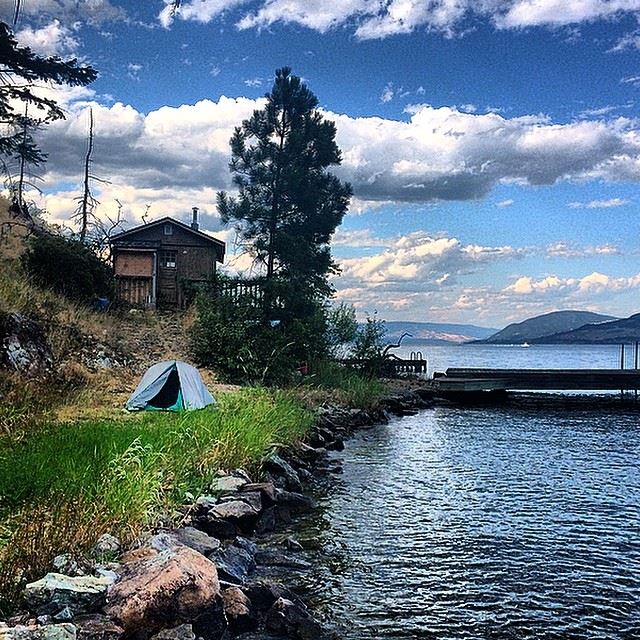 Below you will see photos that I took at Julie and Dan's rehearsal as well as their wedding. Julie and Dan were such an amazing couple. I met them the day of the rehearsal and cried the following day during their ceremony because I was so touched by them. Their wedding also inspired me on how I would want my wedding to be in the future. Everything was laid back, creative and focused on the interactions of people not materialistic things. You can see that everyone just enjoyed themselves so much that weekend. I am so thankful I was able to have the opportunity to experience all of this!
Venue: Little Creek Farm
Dress designer: Leanne Marshall
Beaded shawl: BHLDN
Groomsmen ties/bowties: Pomp & Ceremony
Metal Arts: Amber Denison
http://youtu.be/qgJNFIuXA8c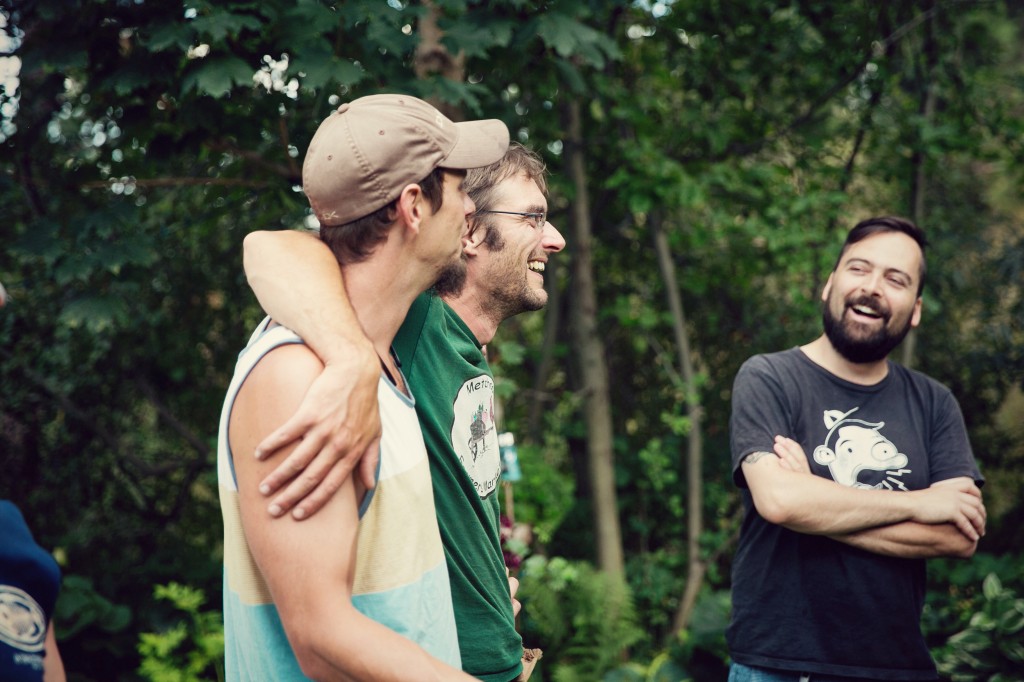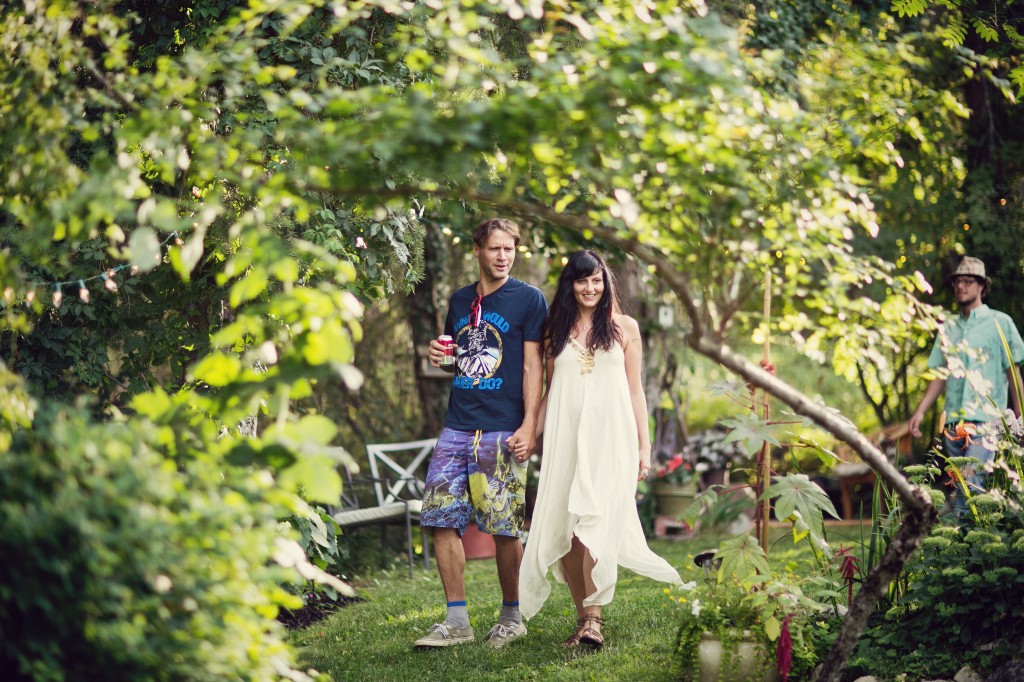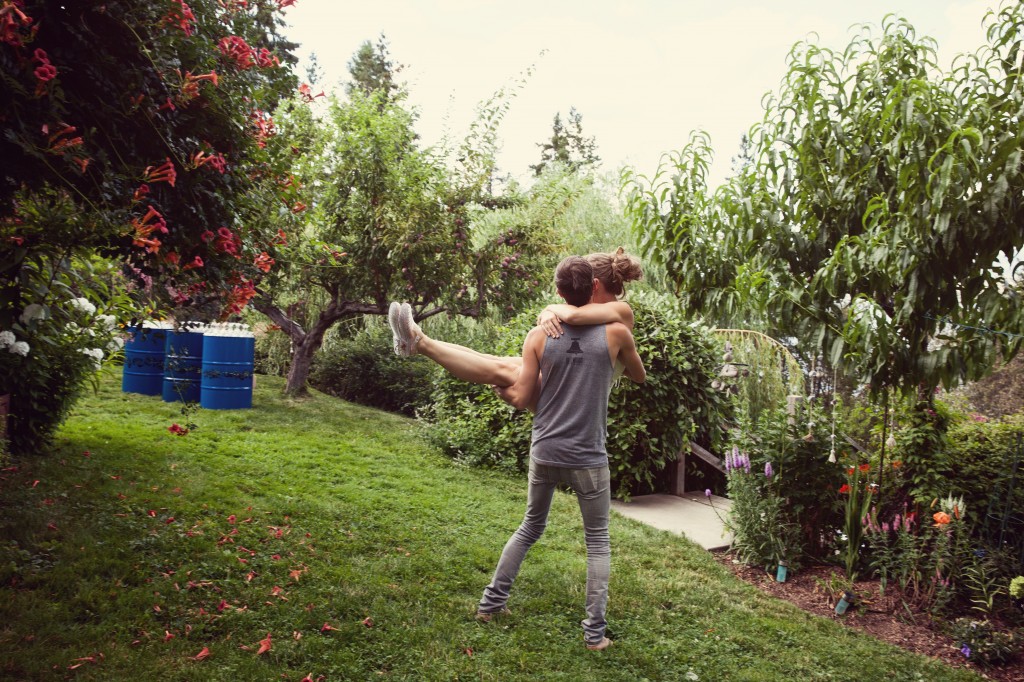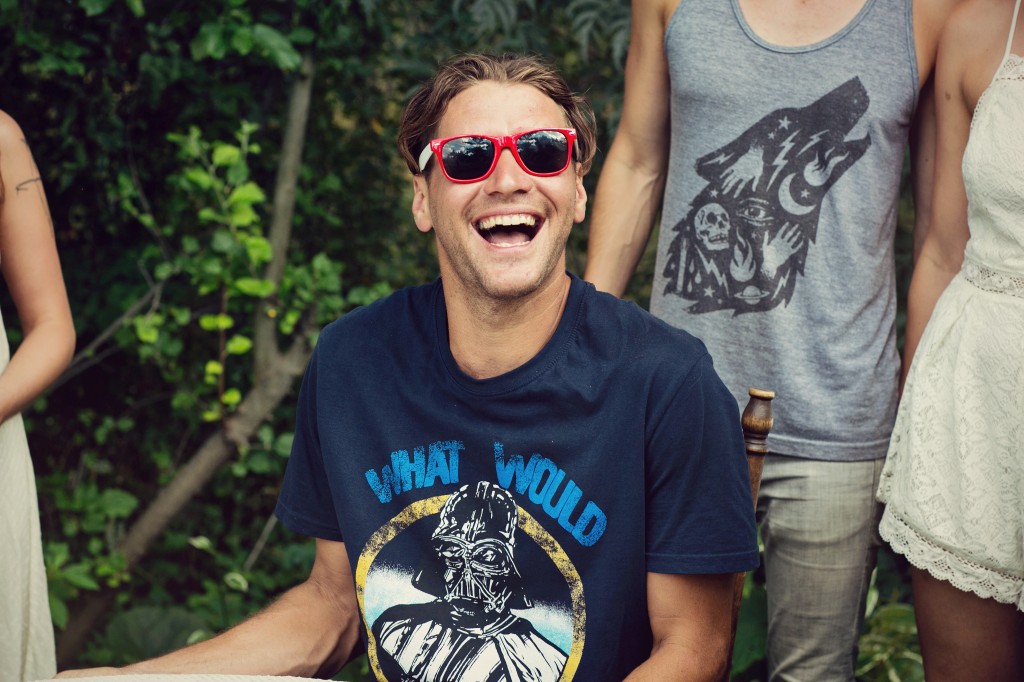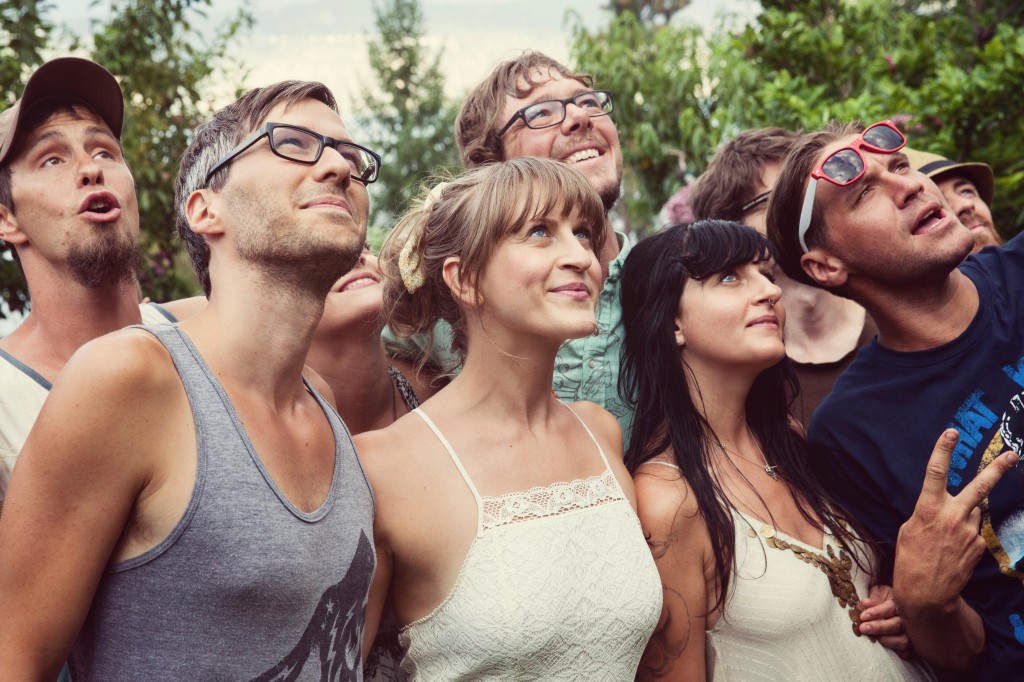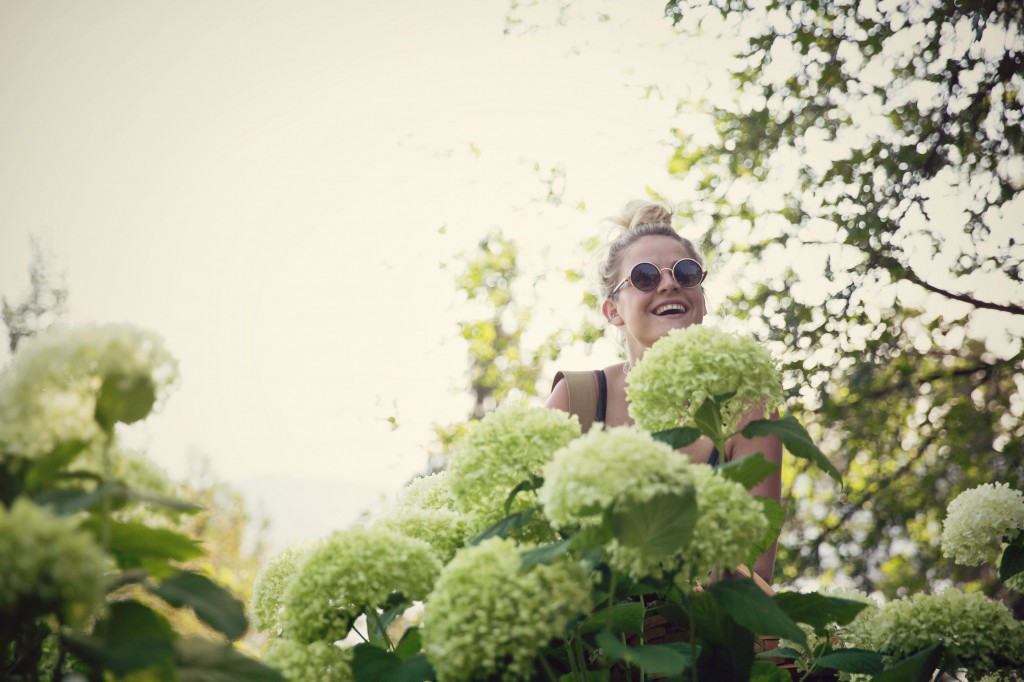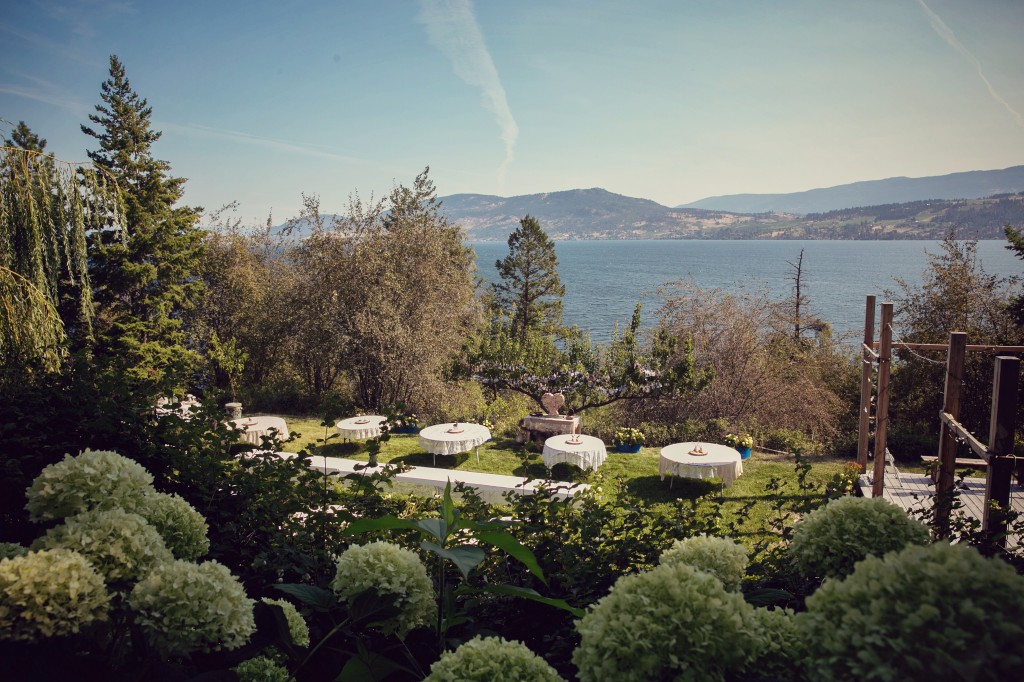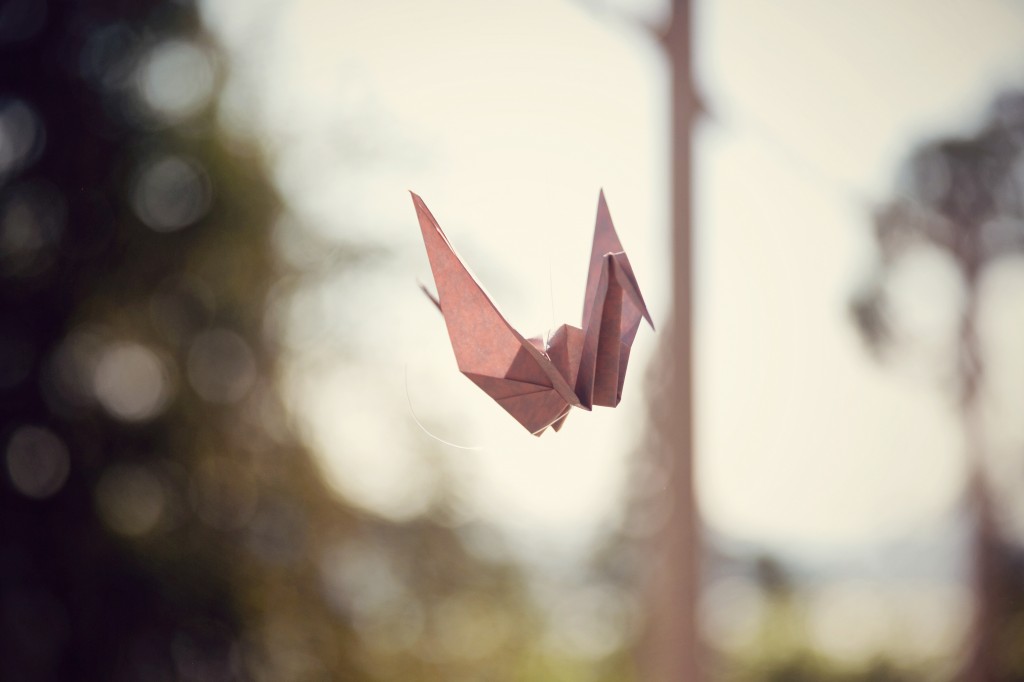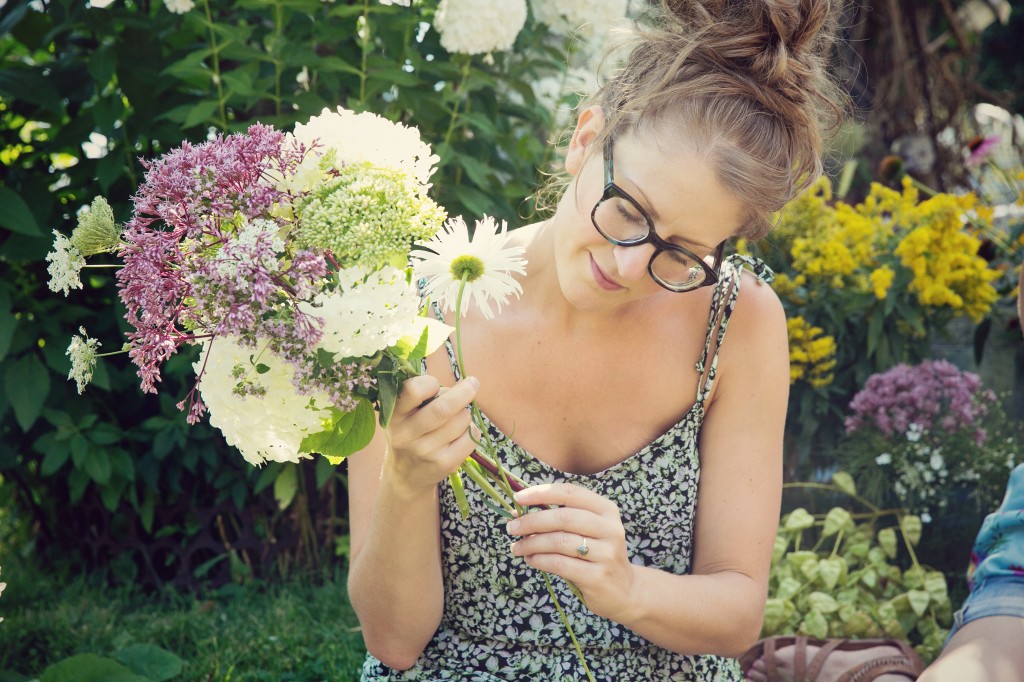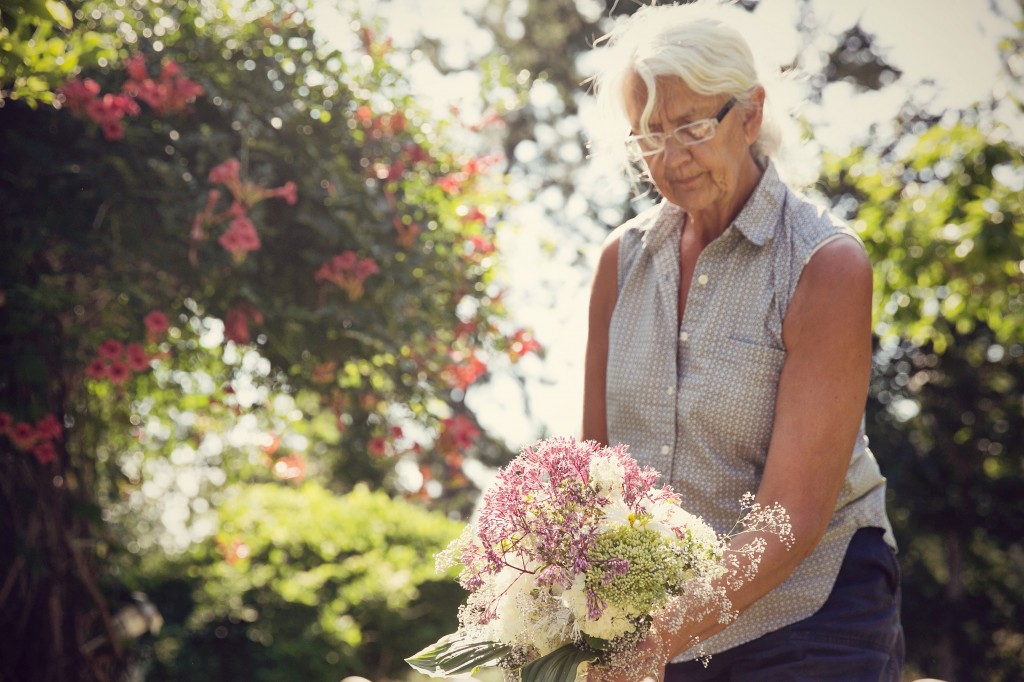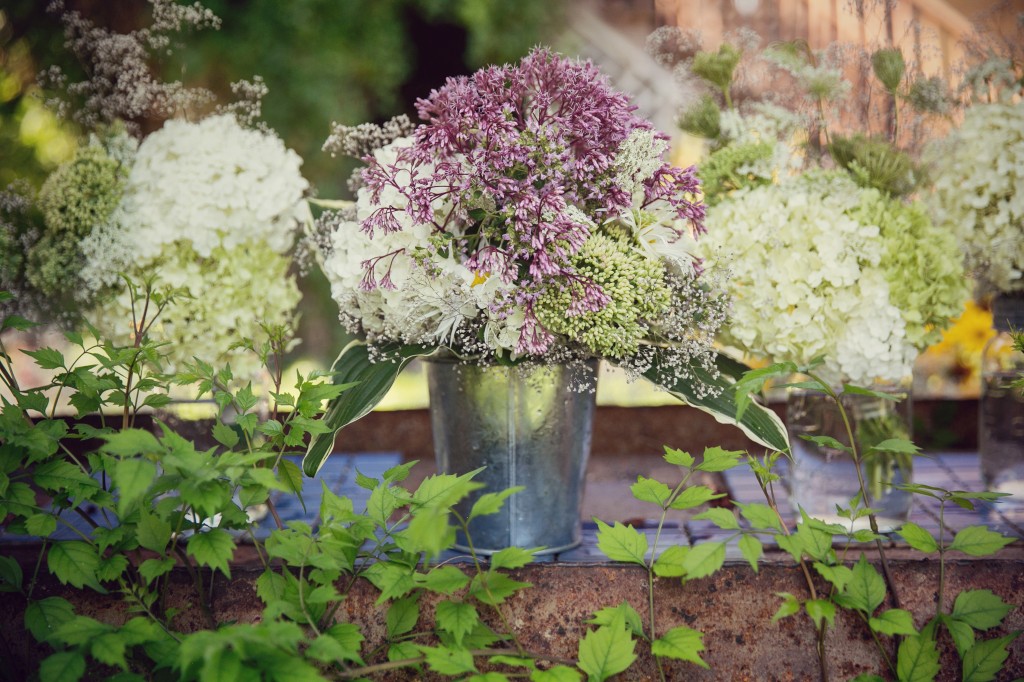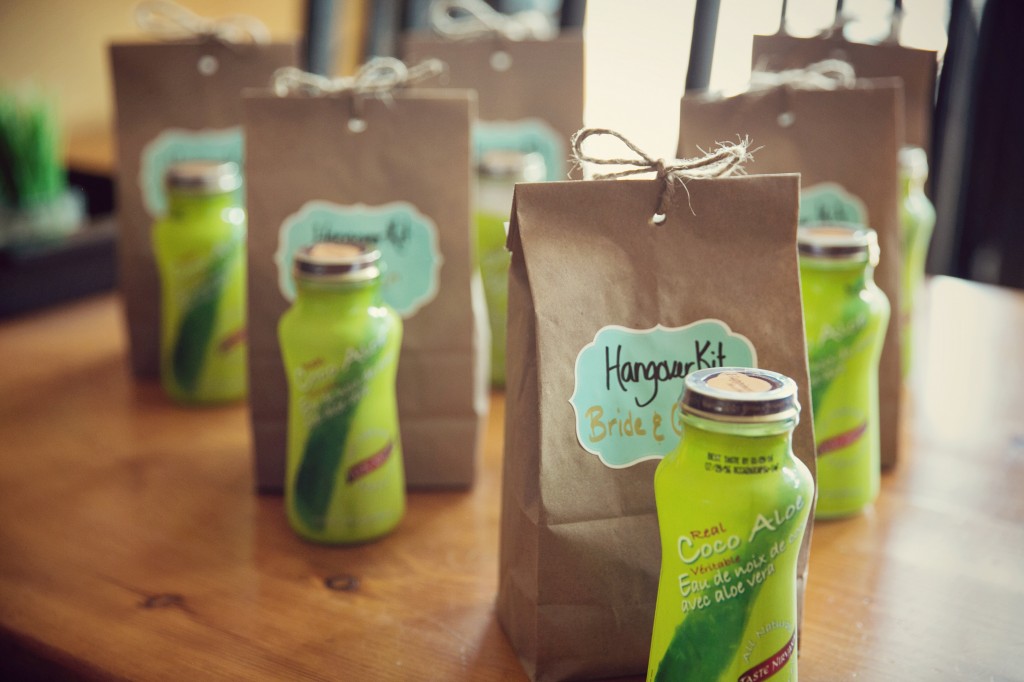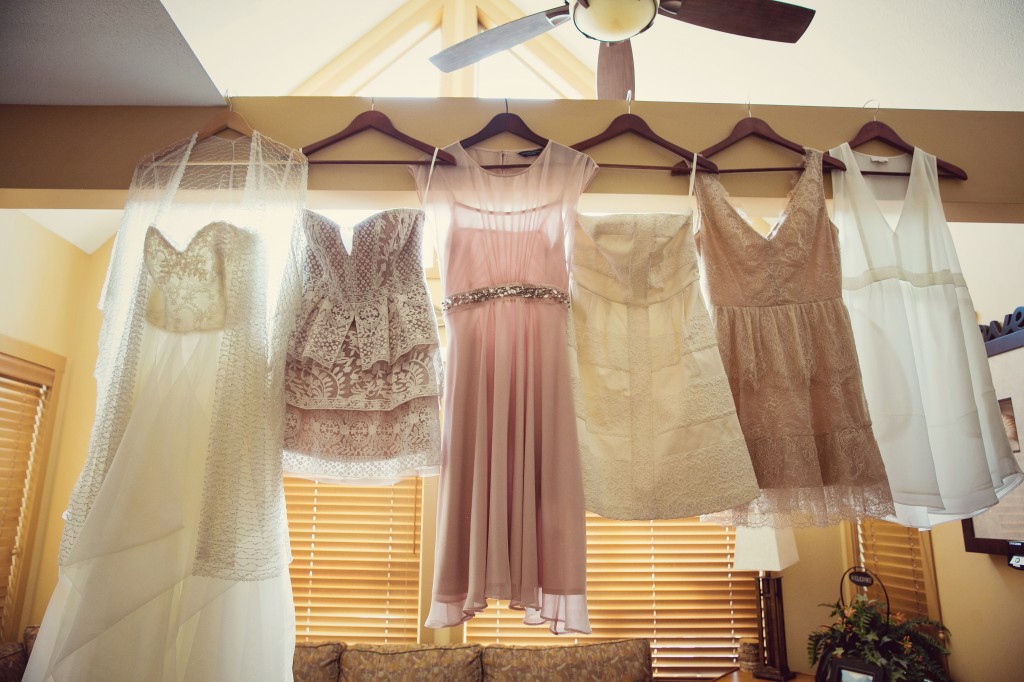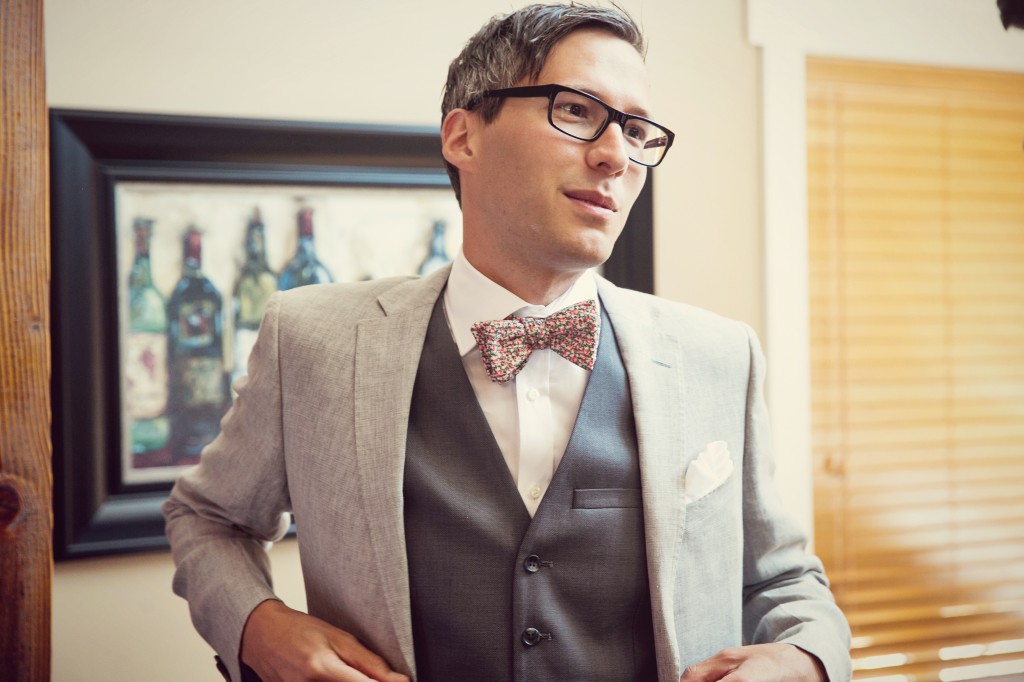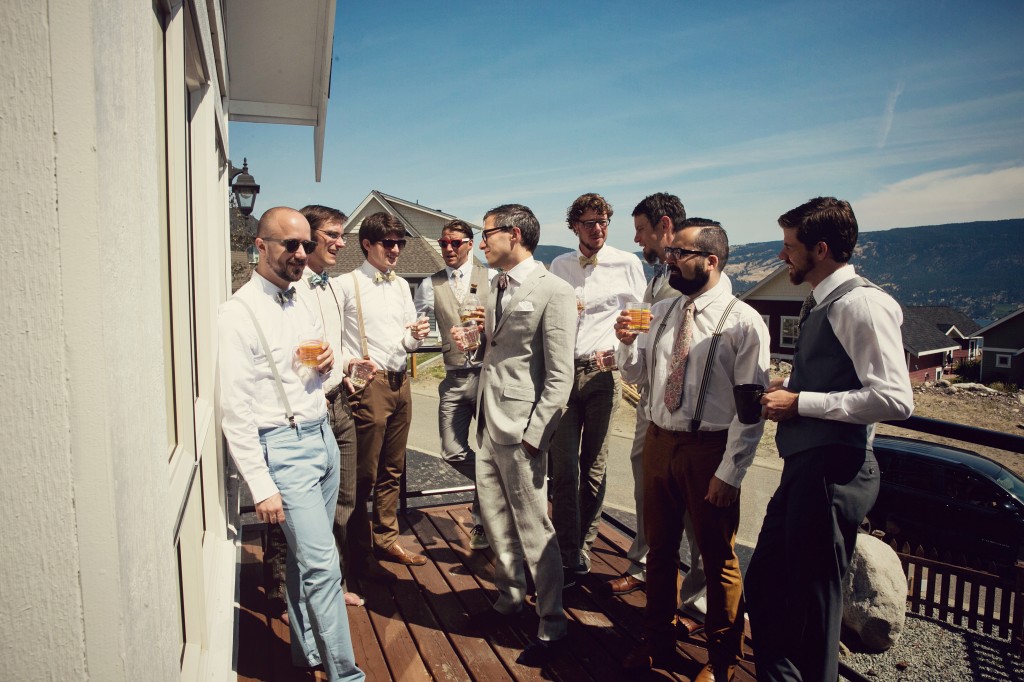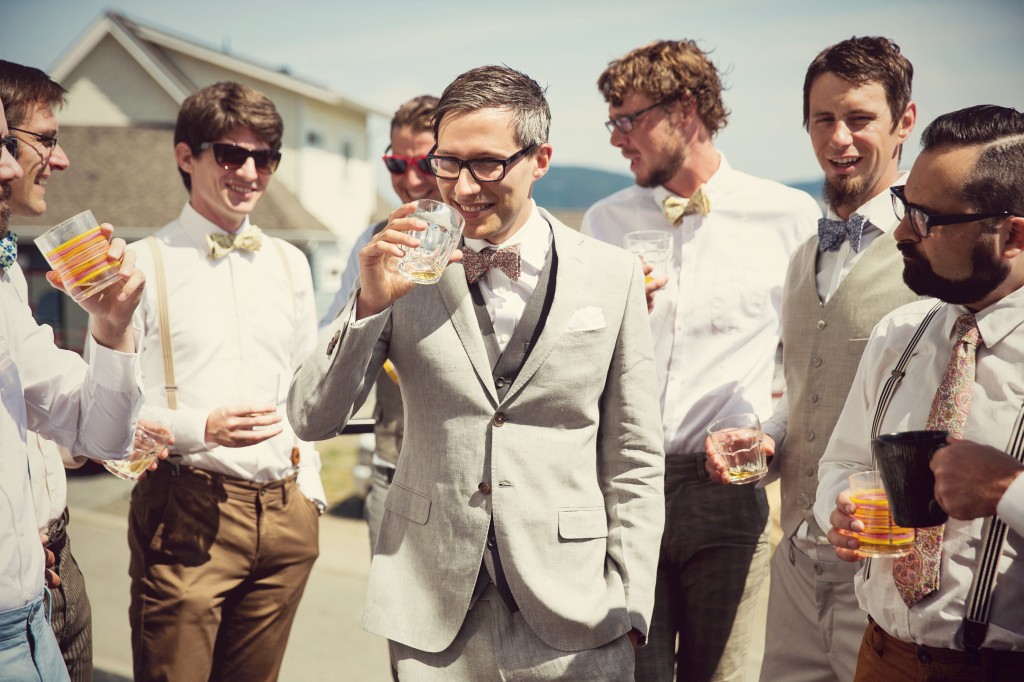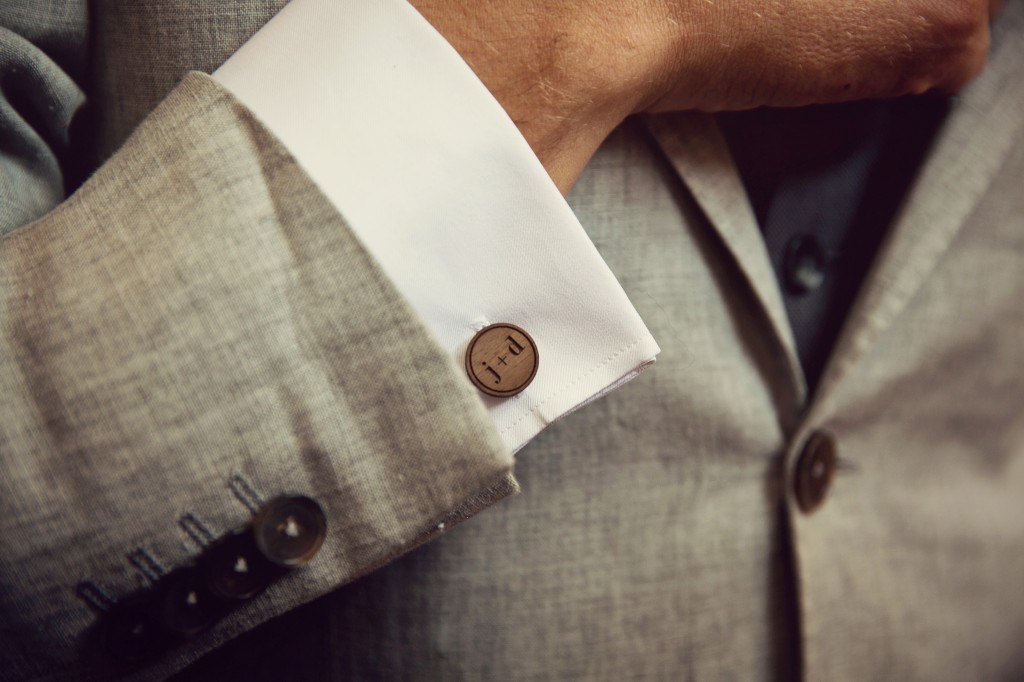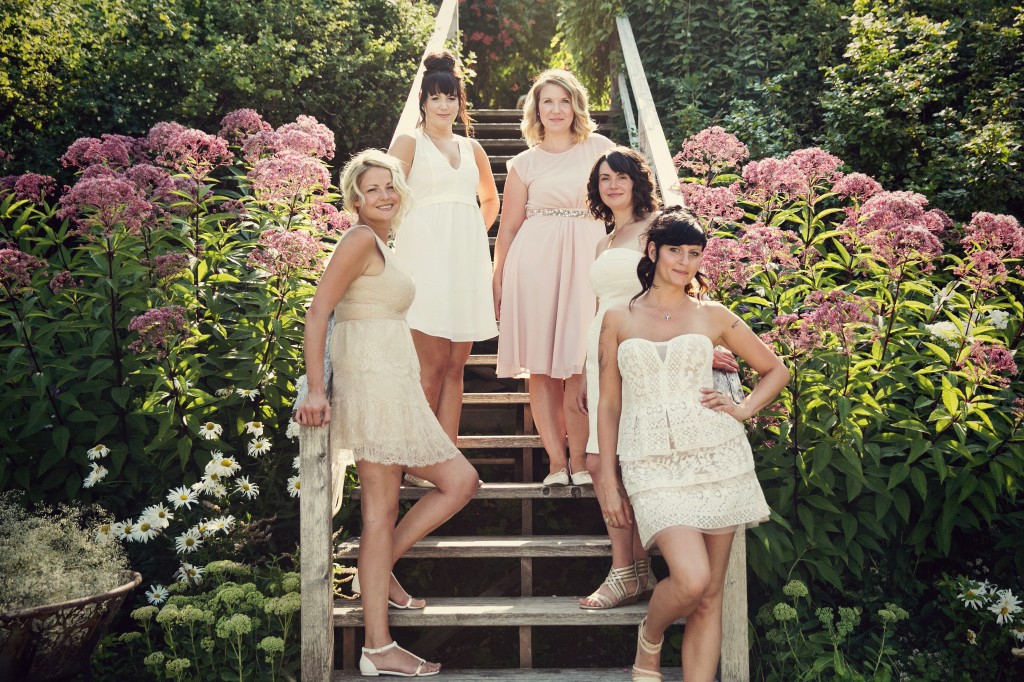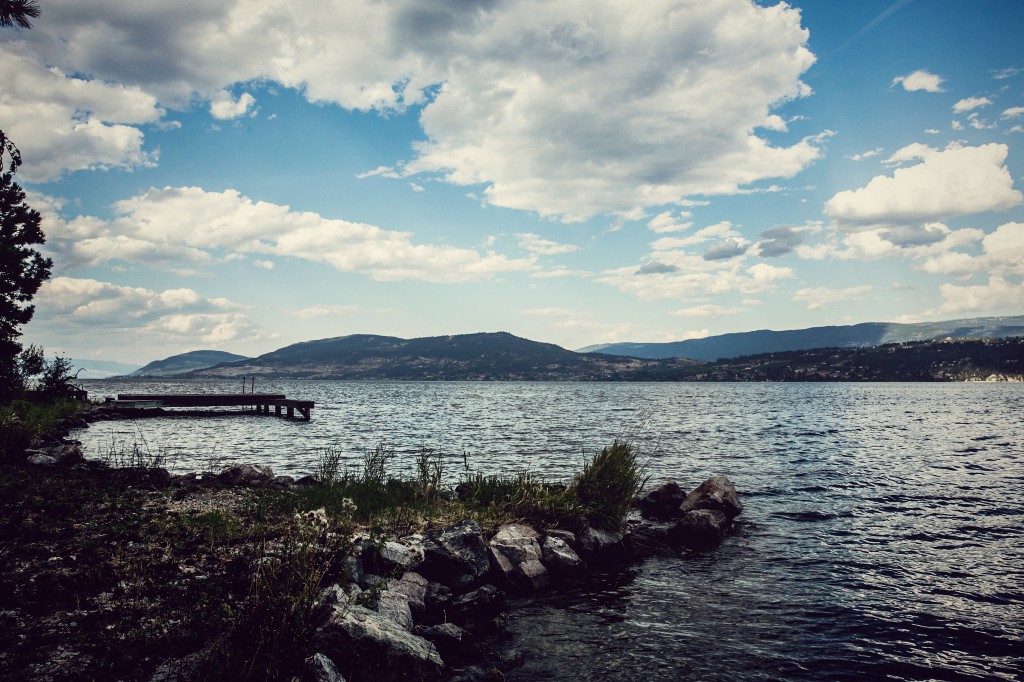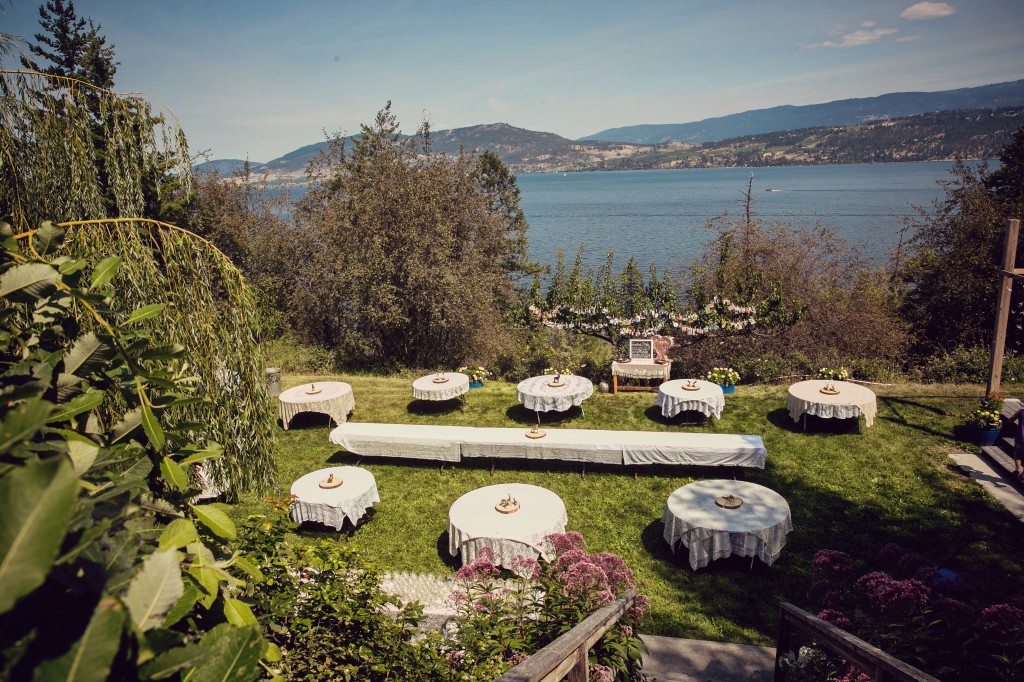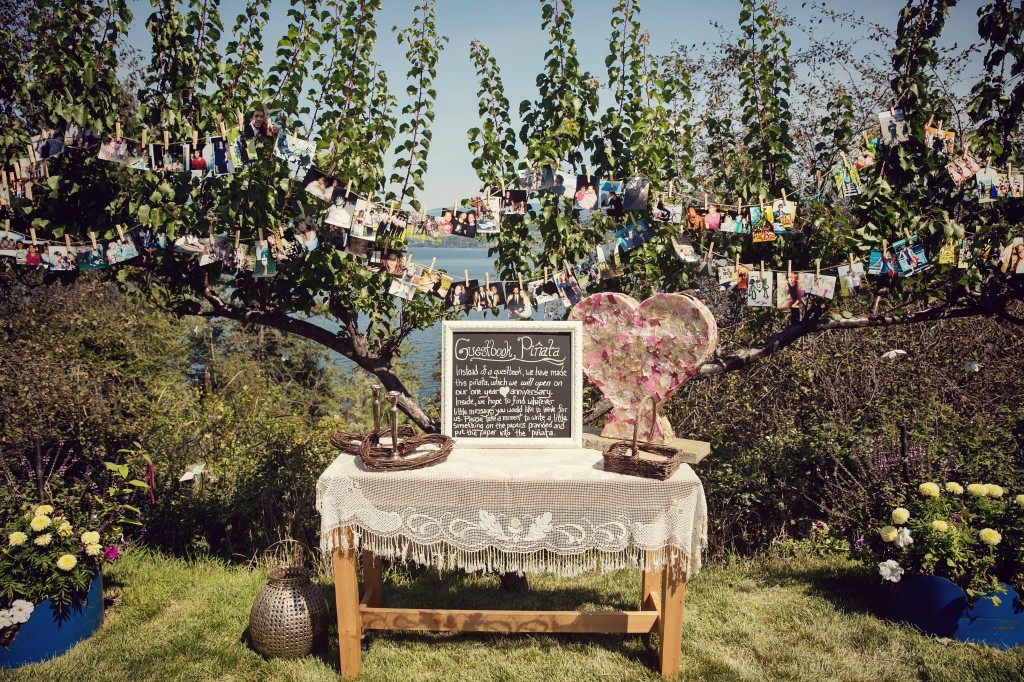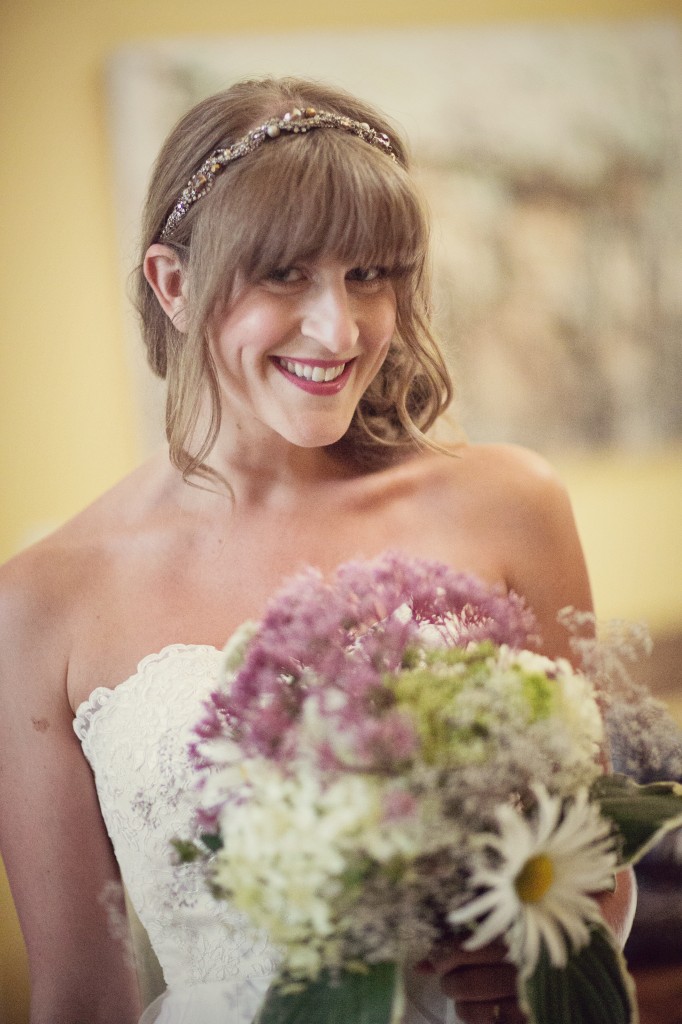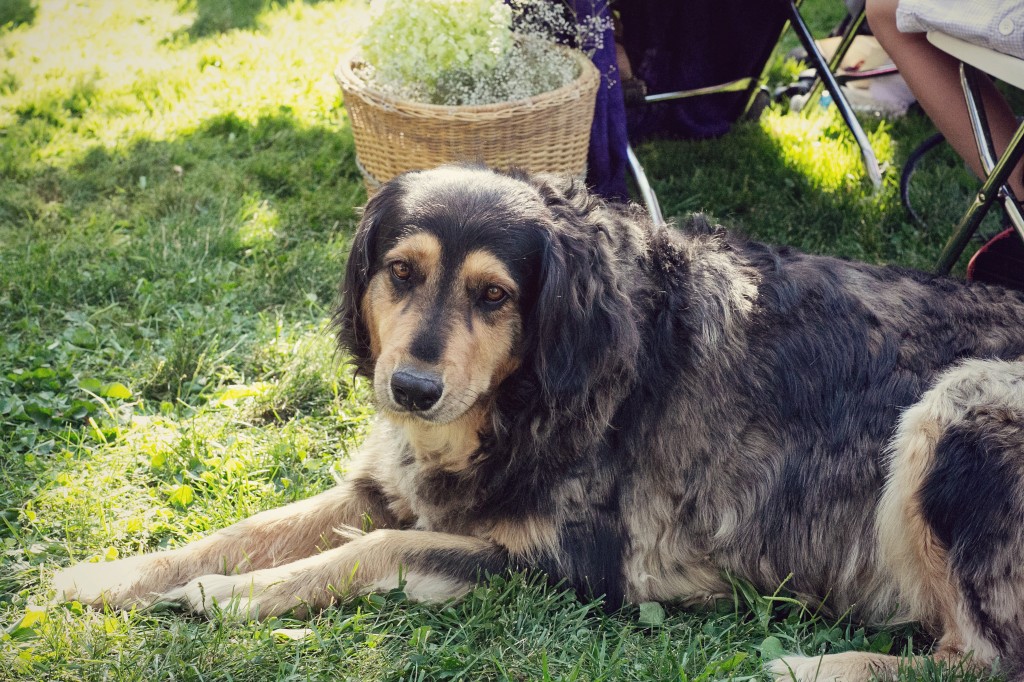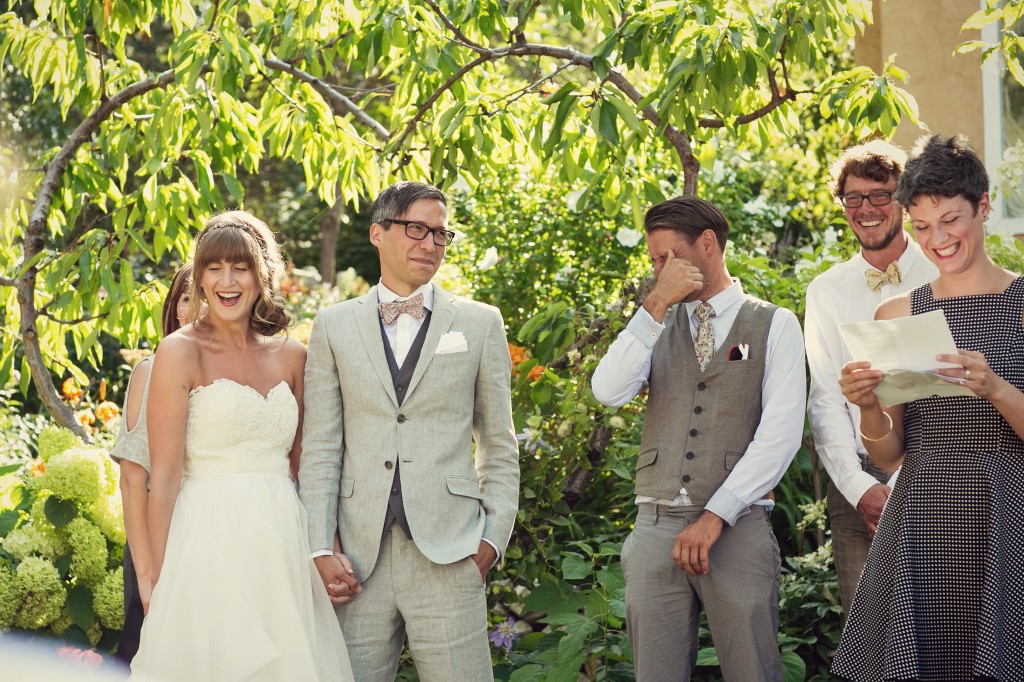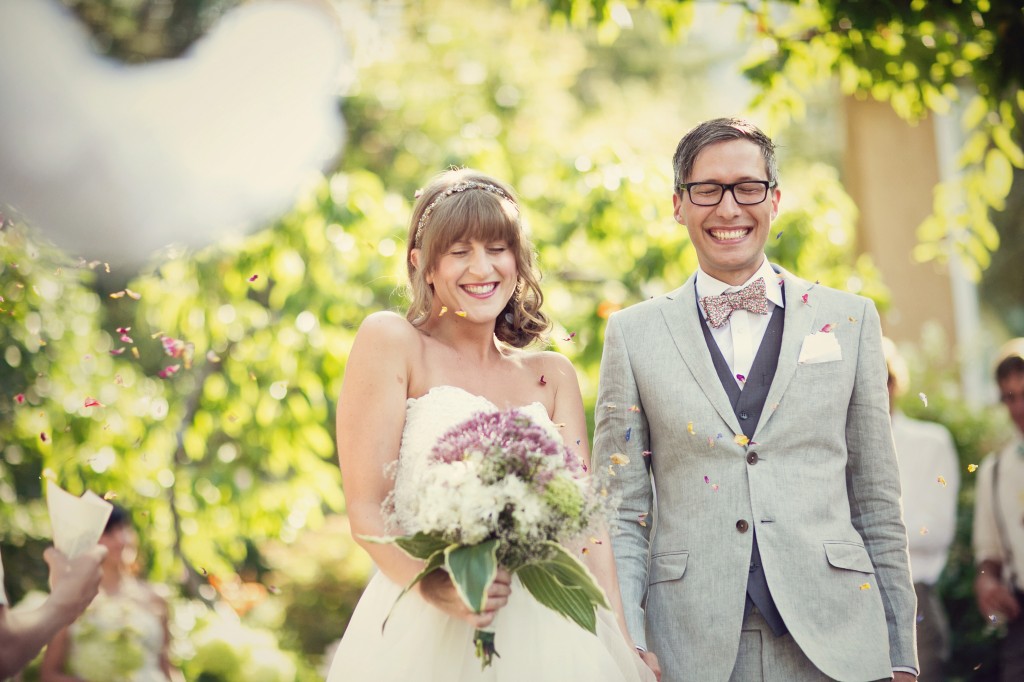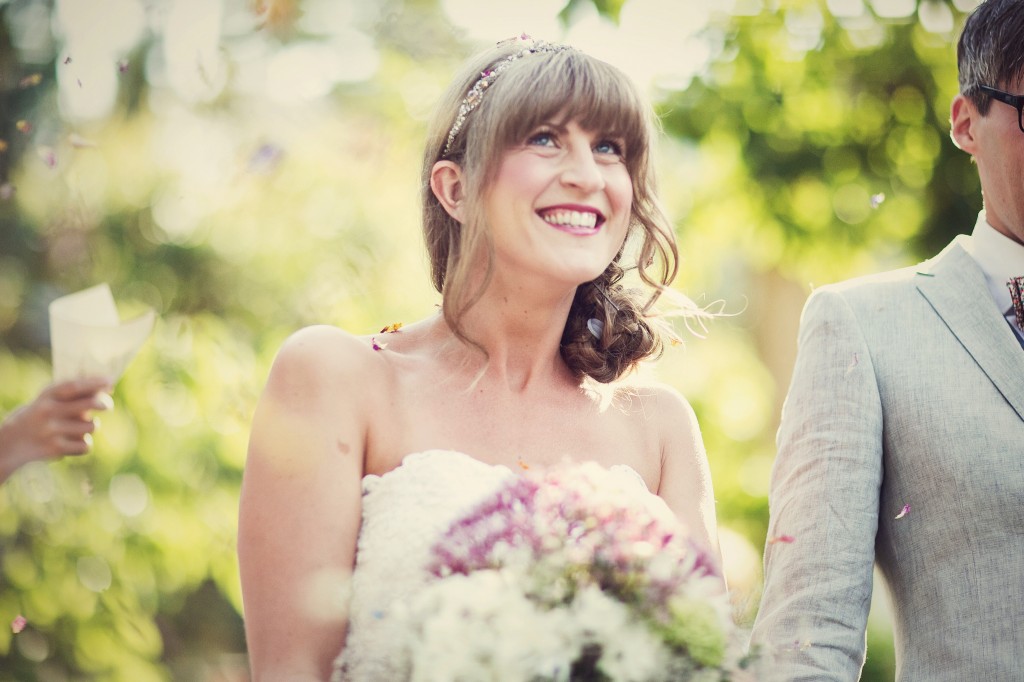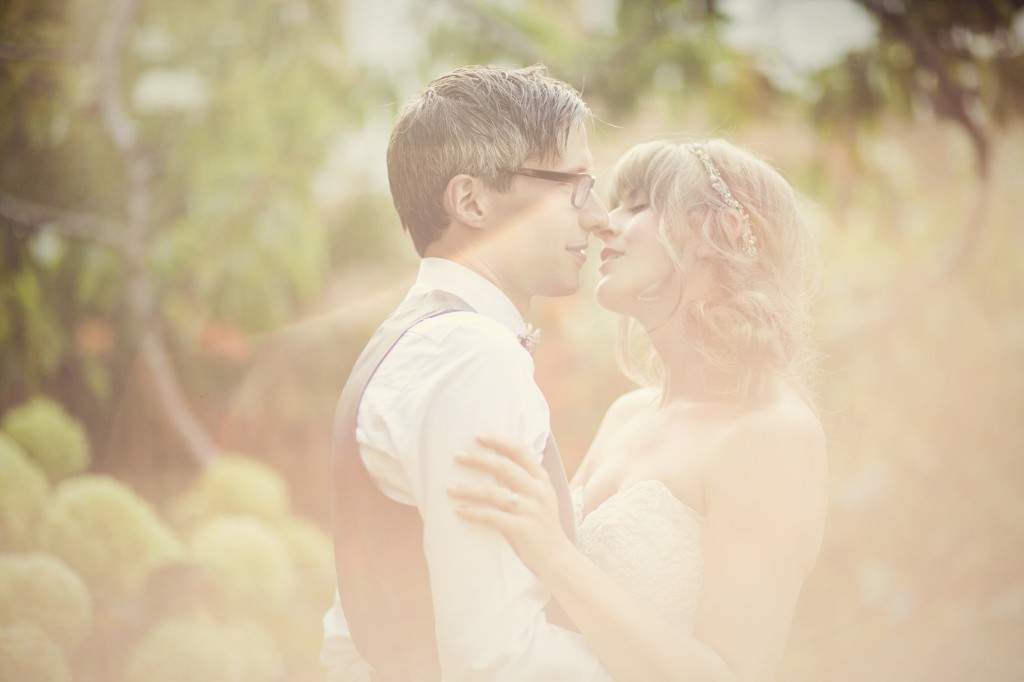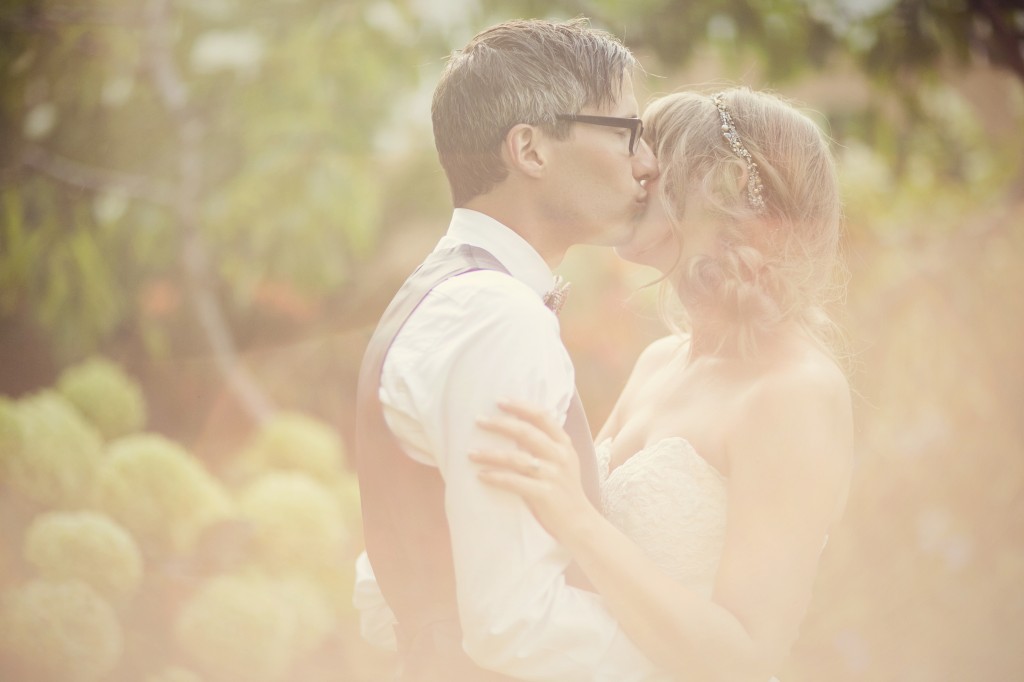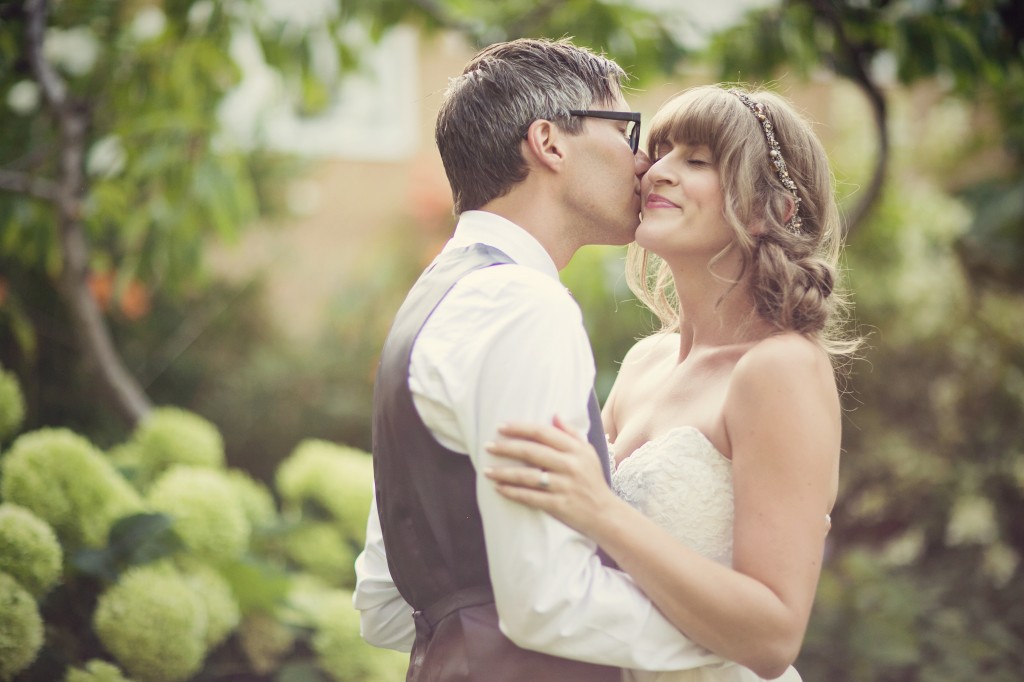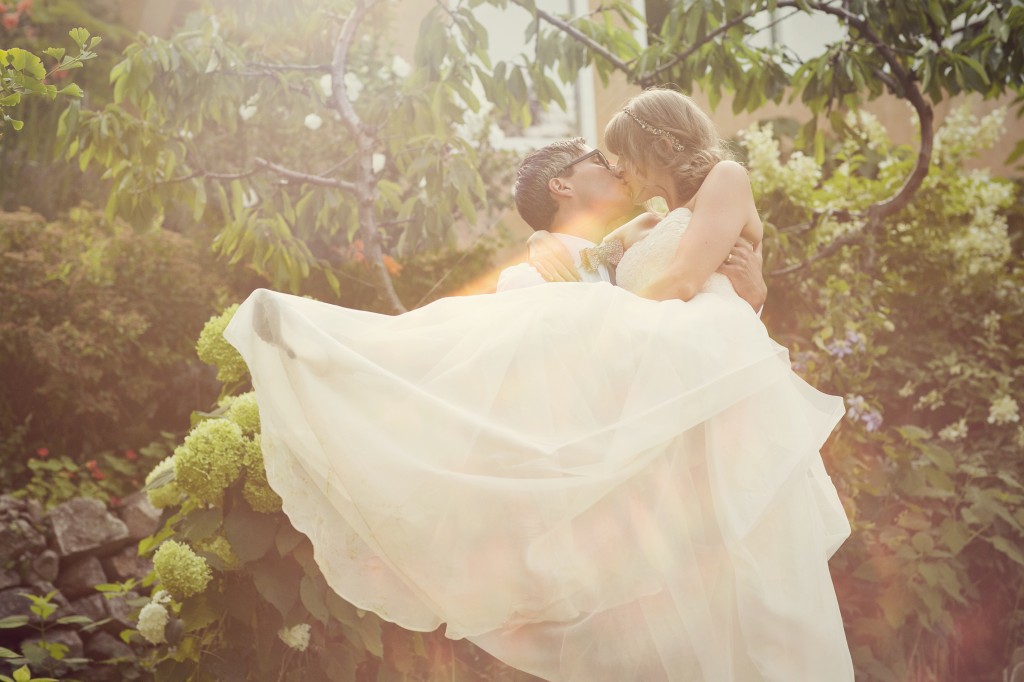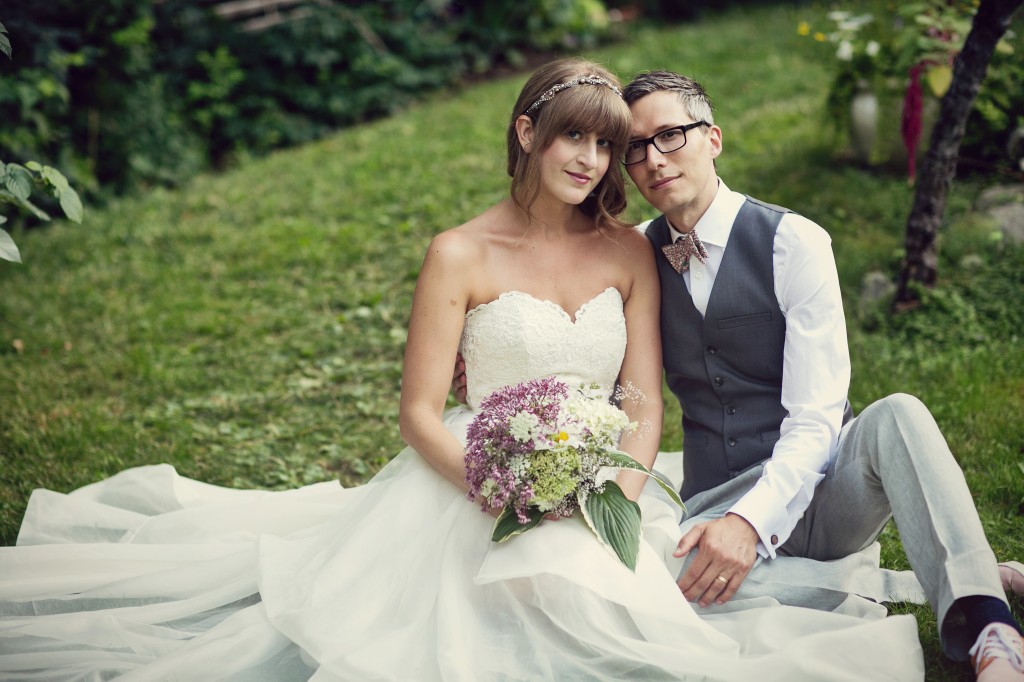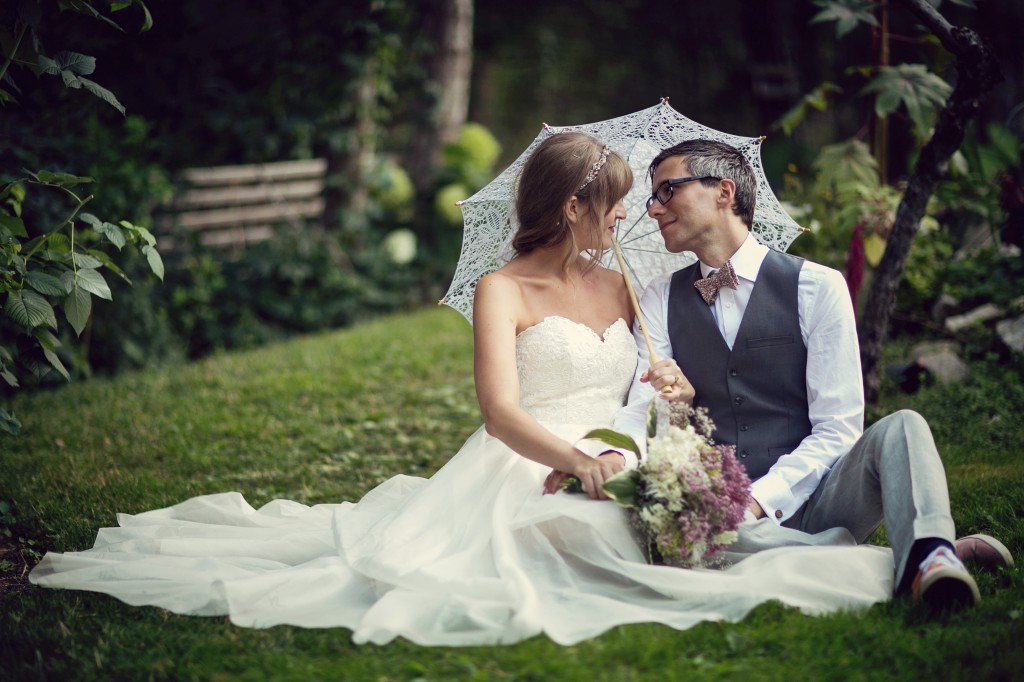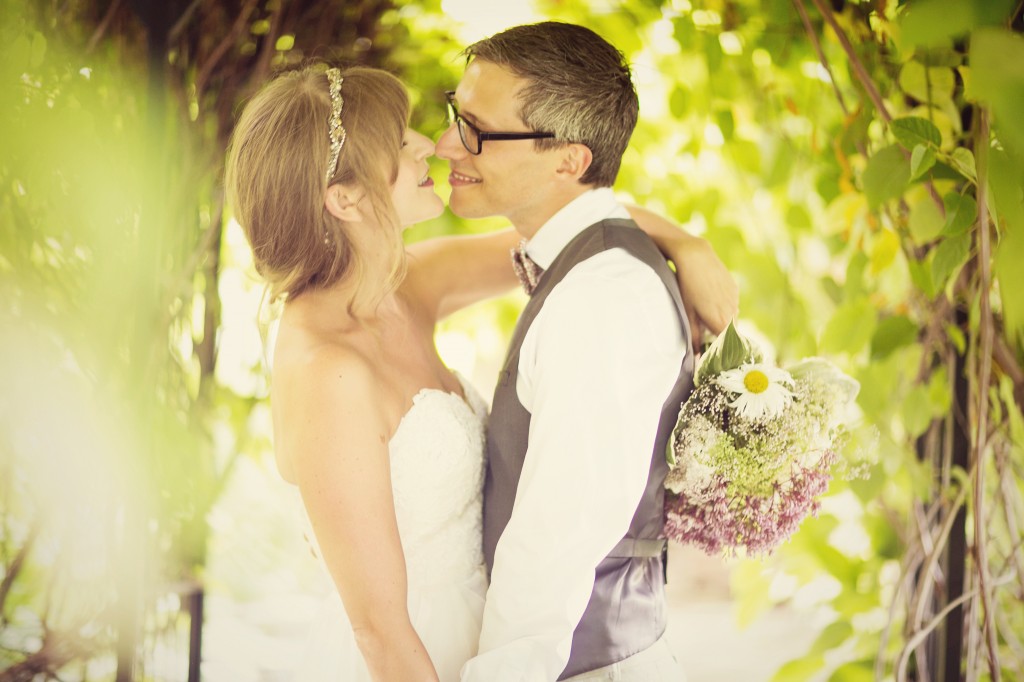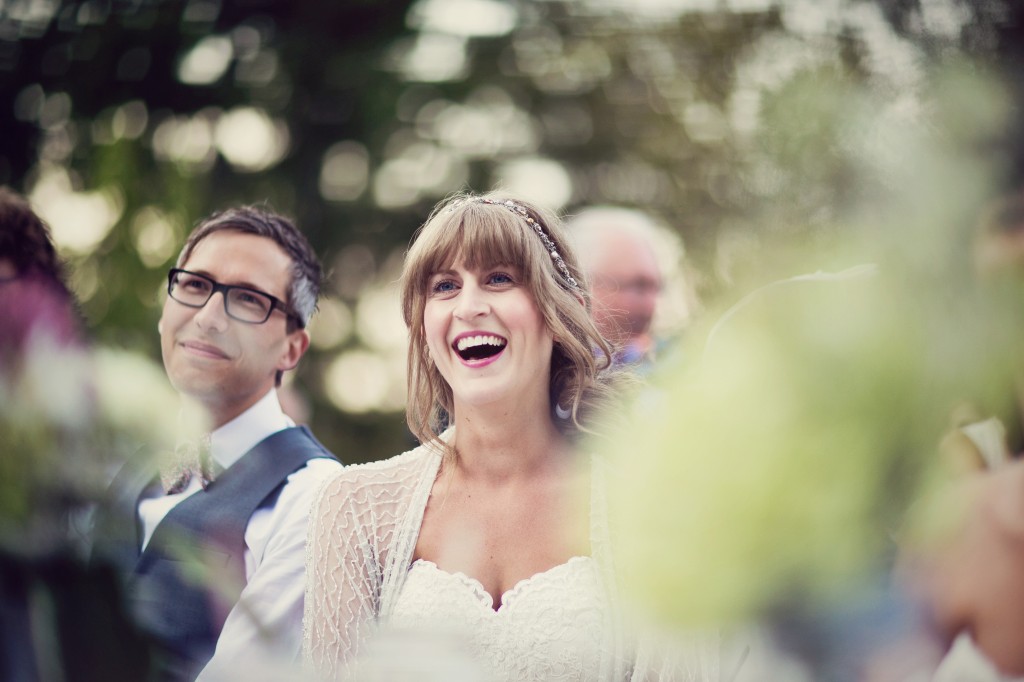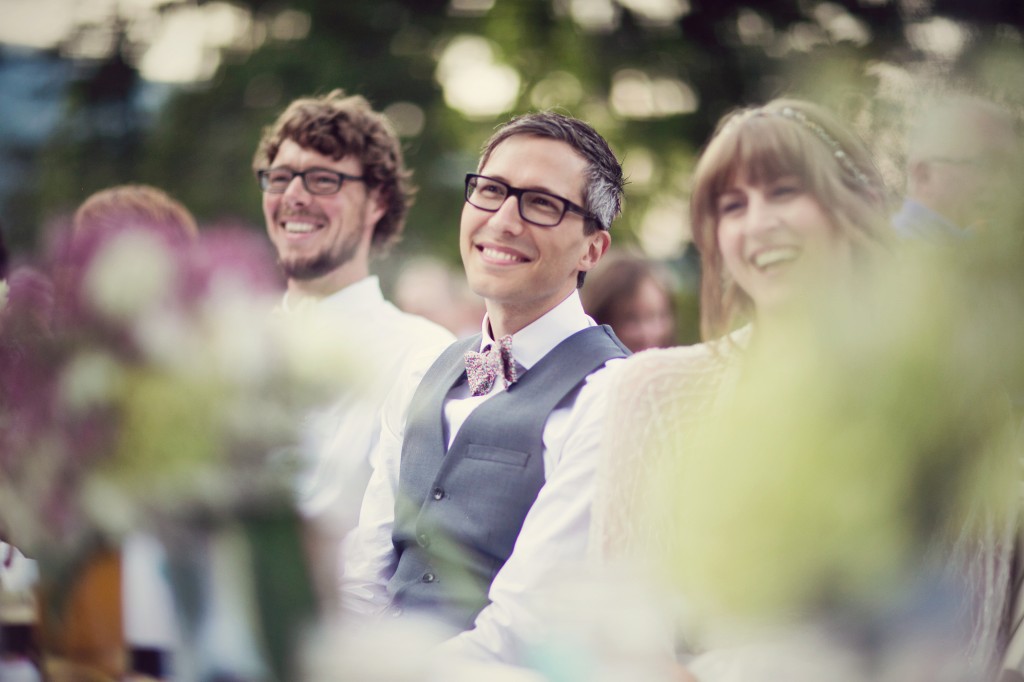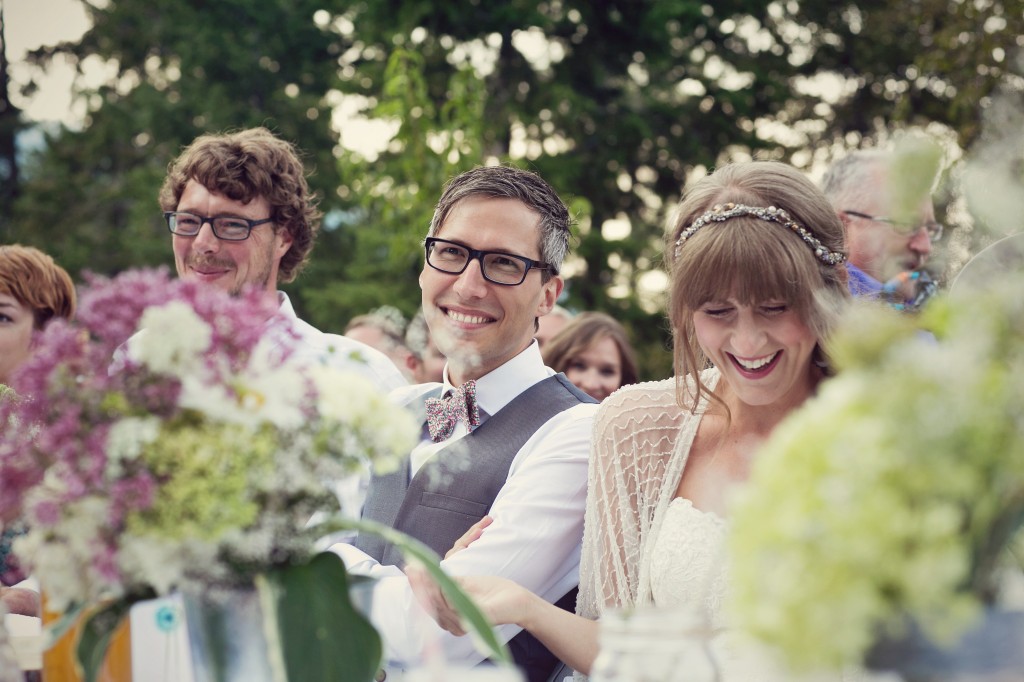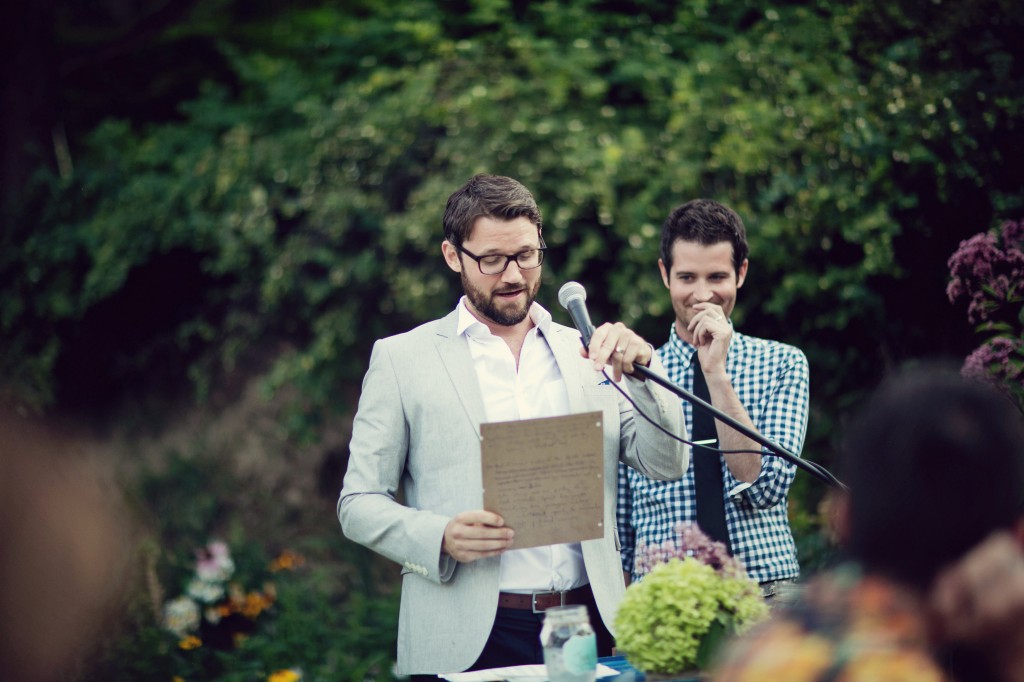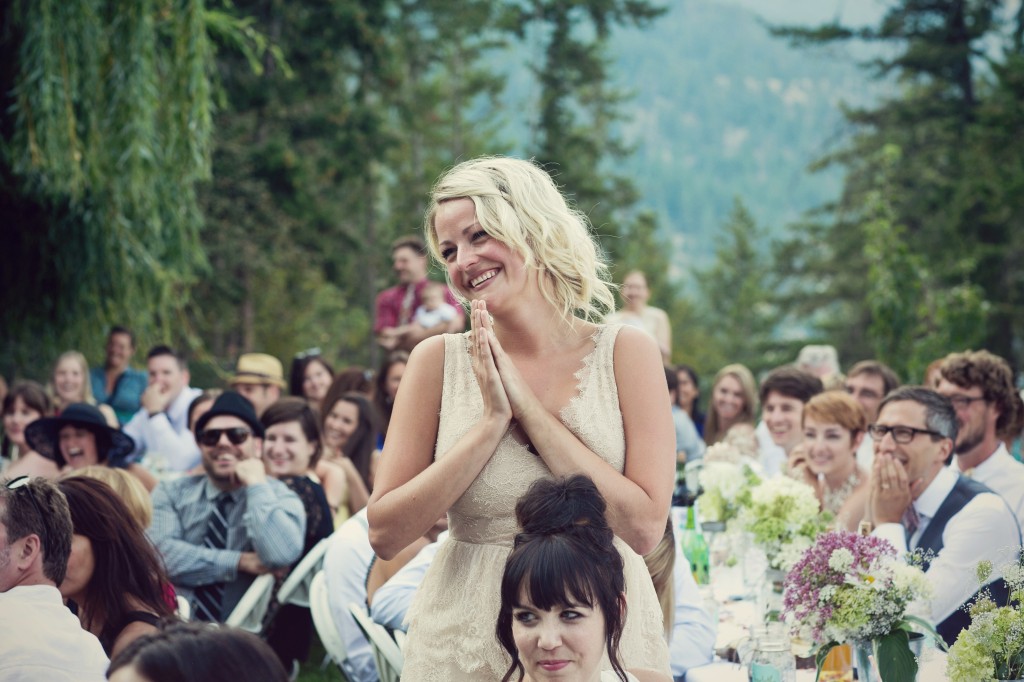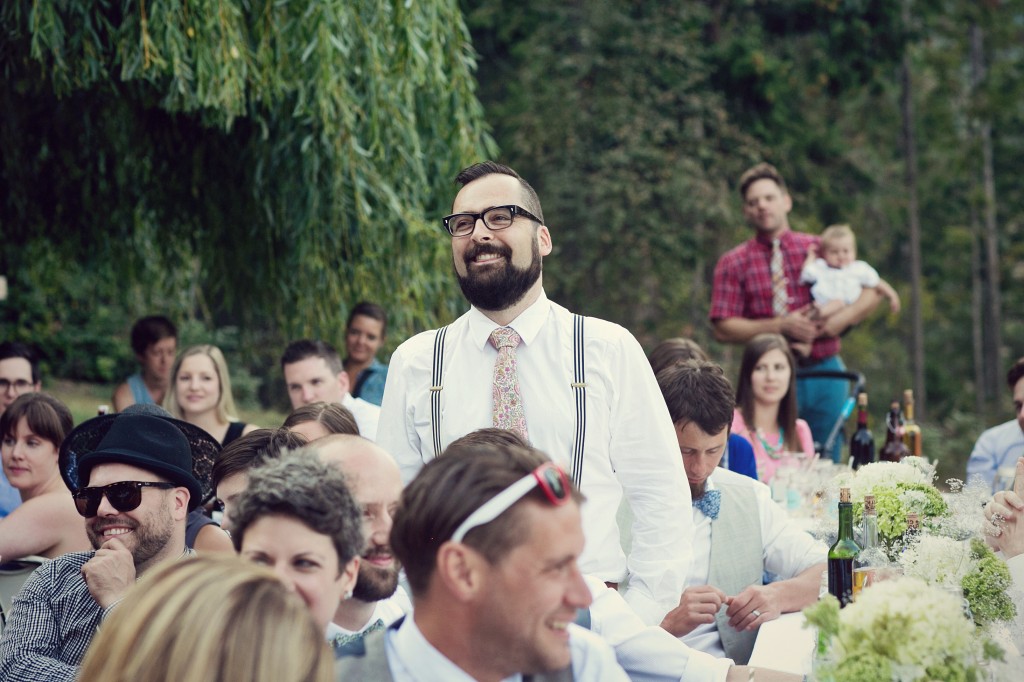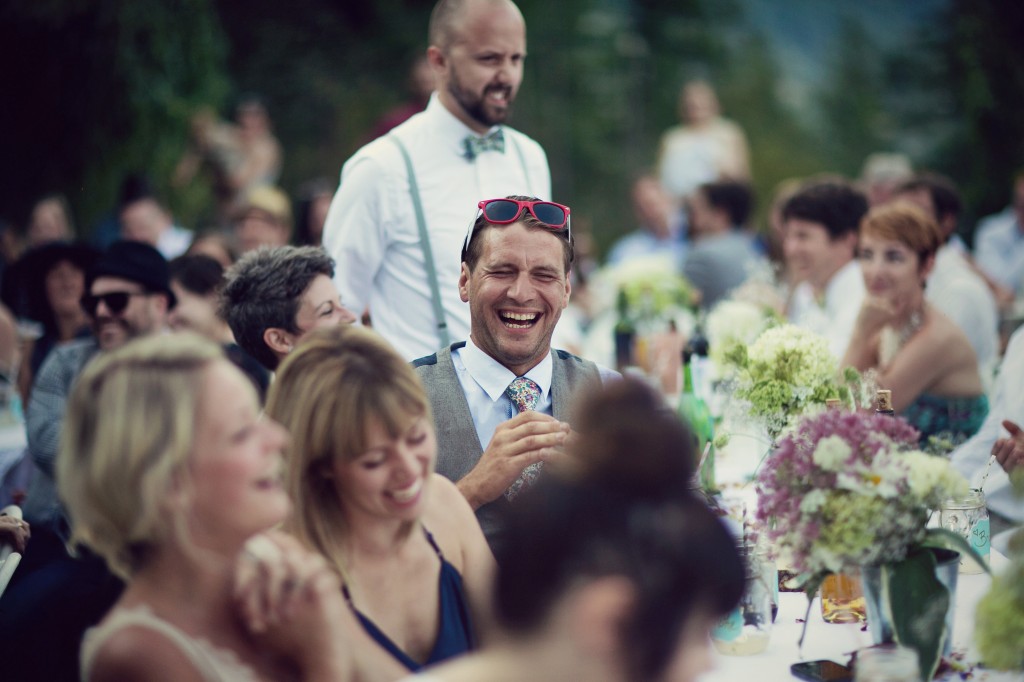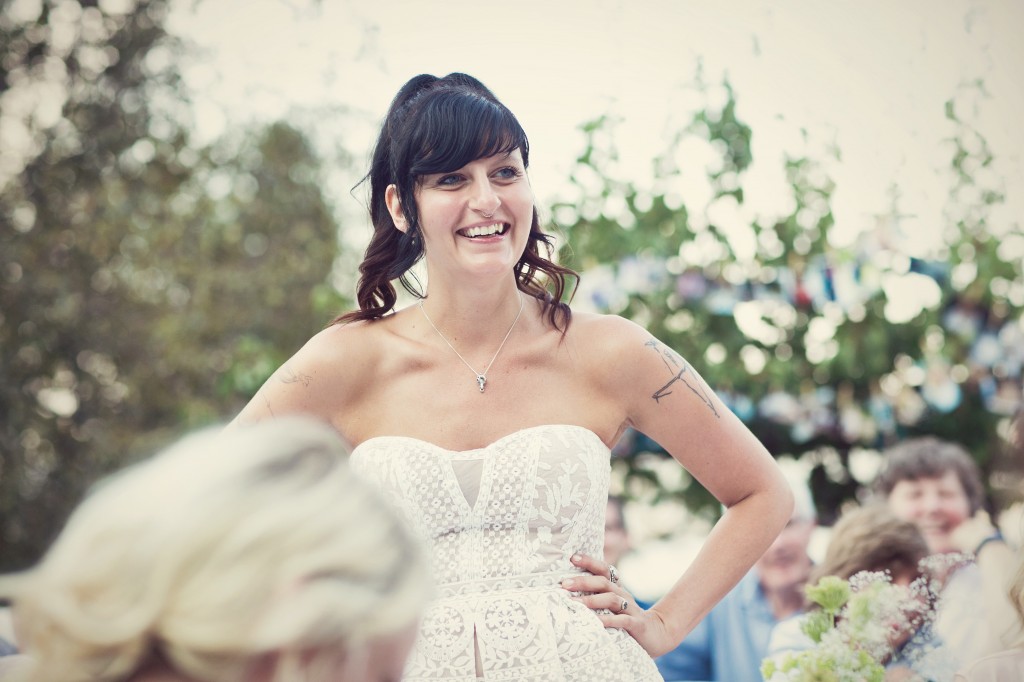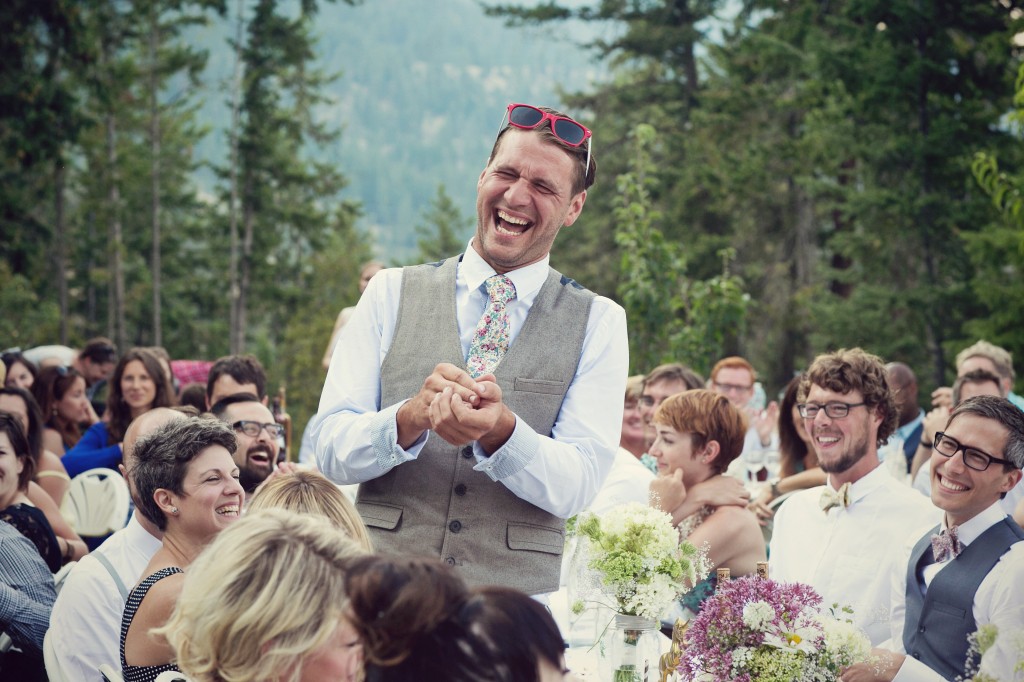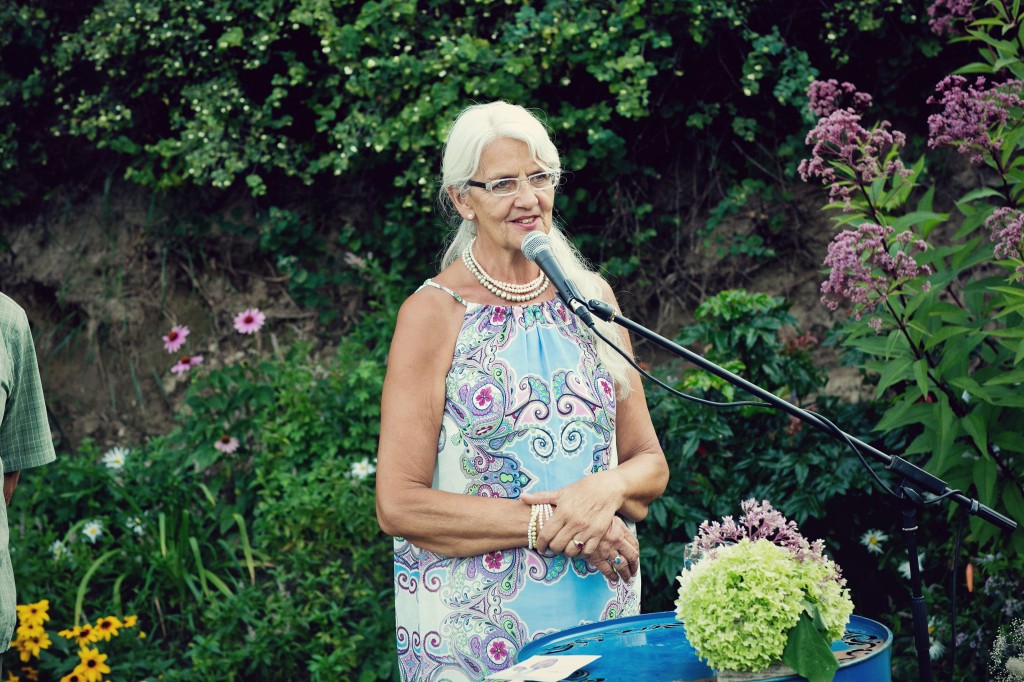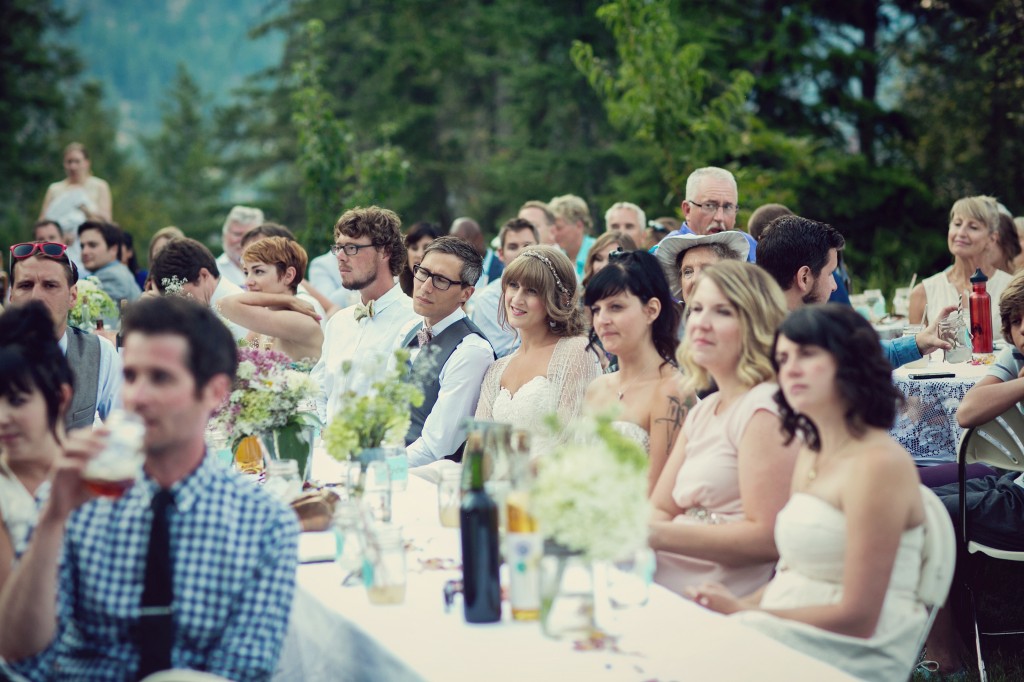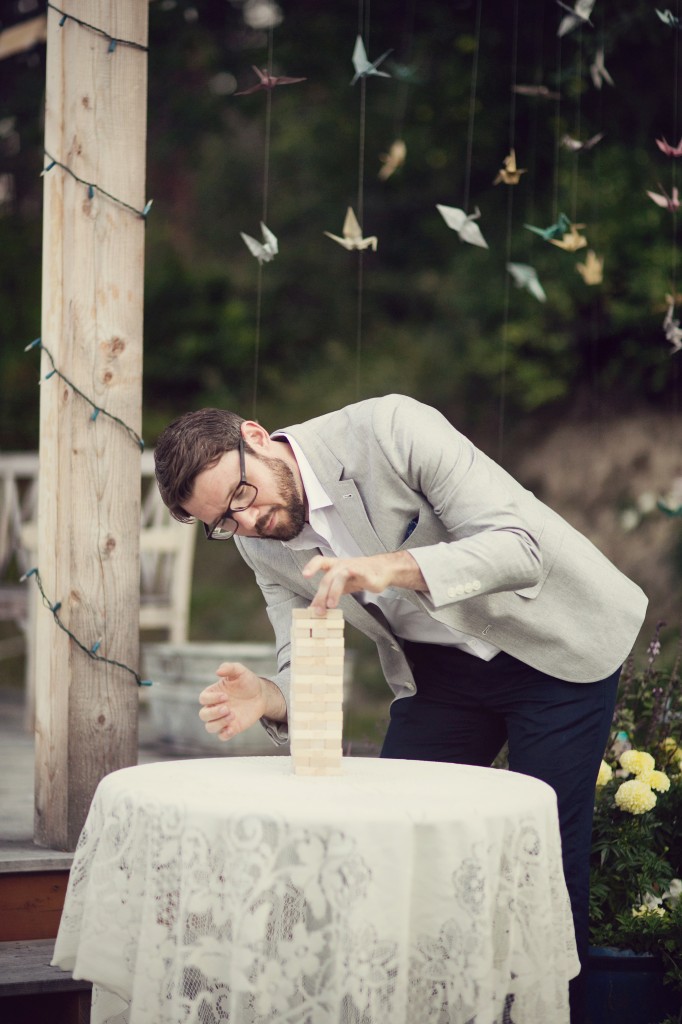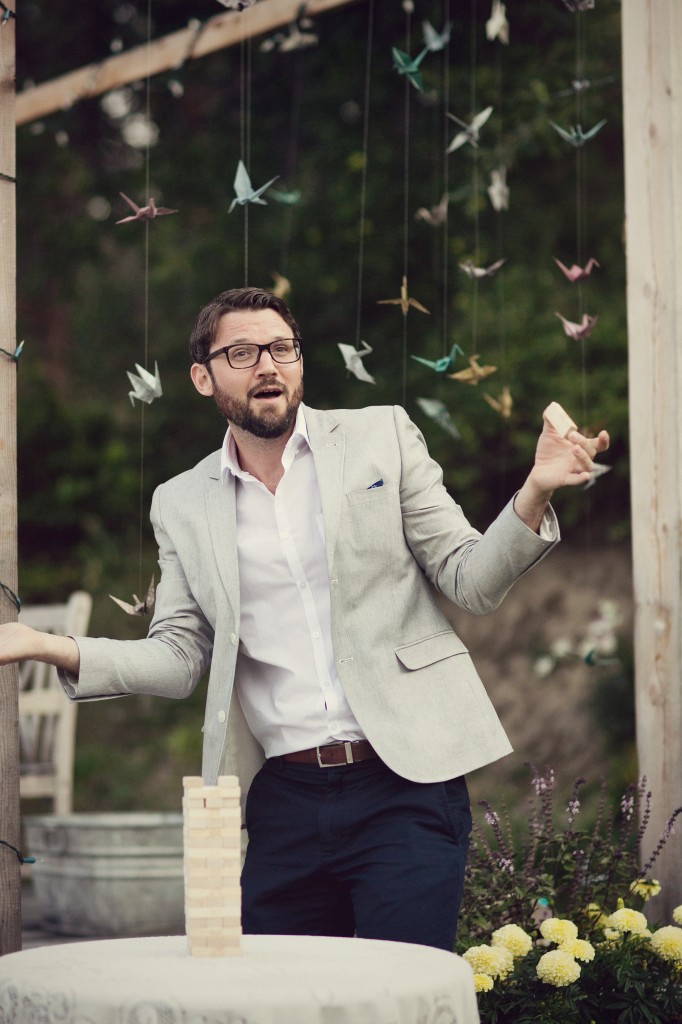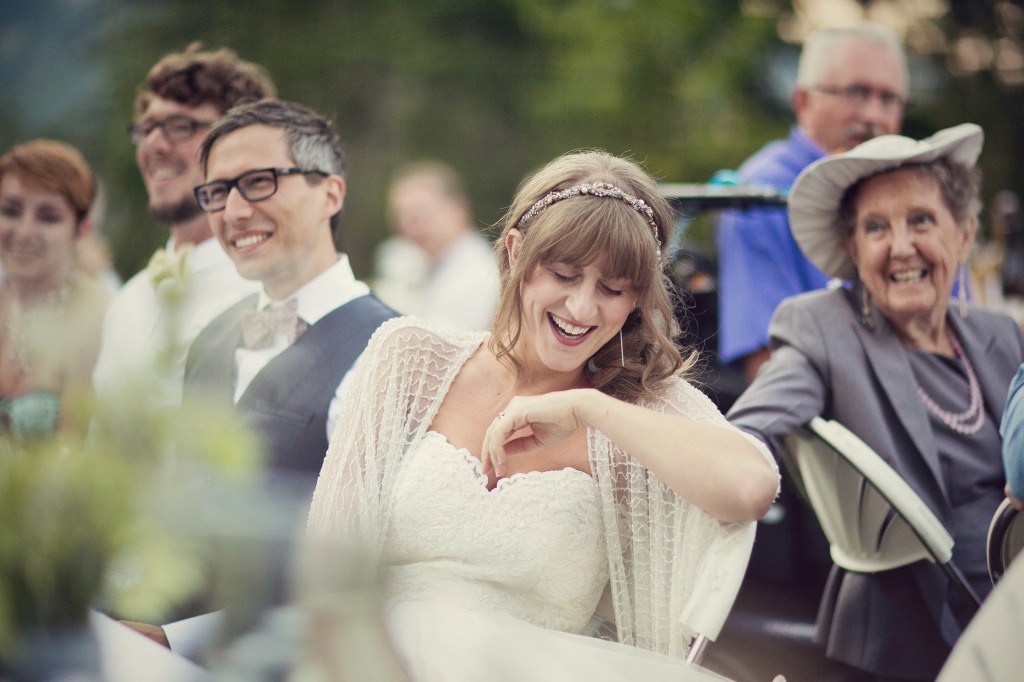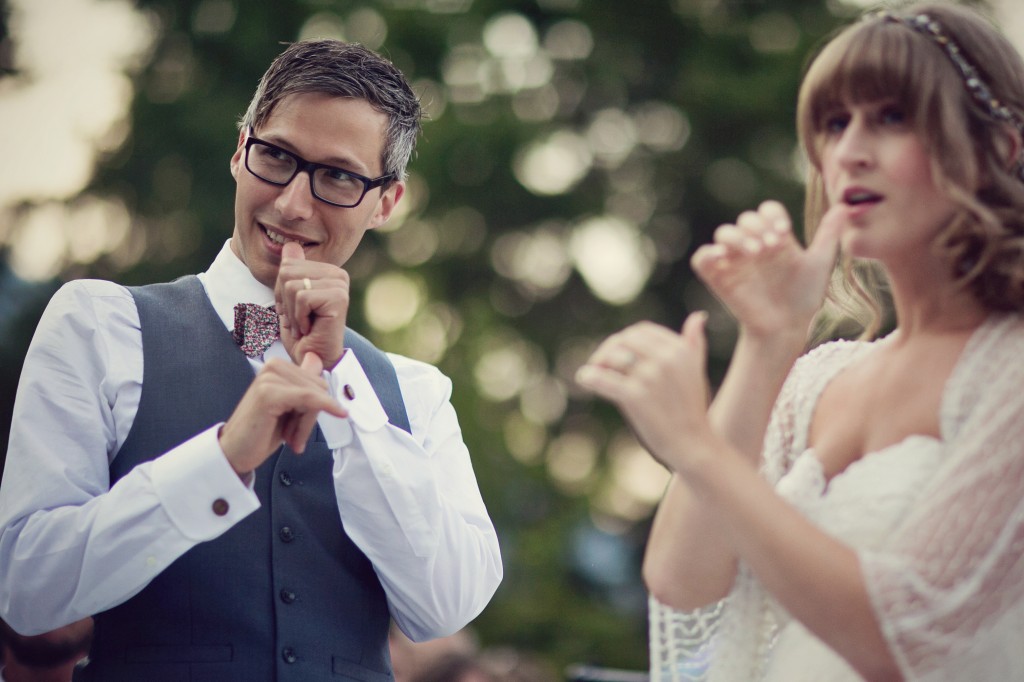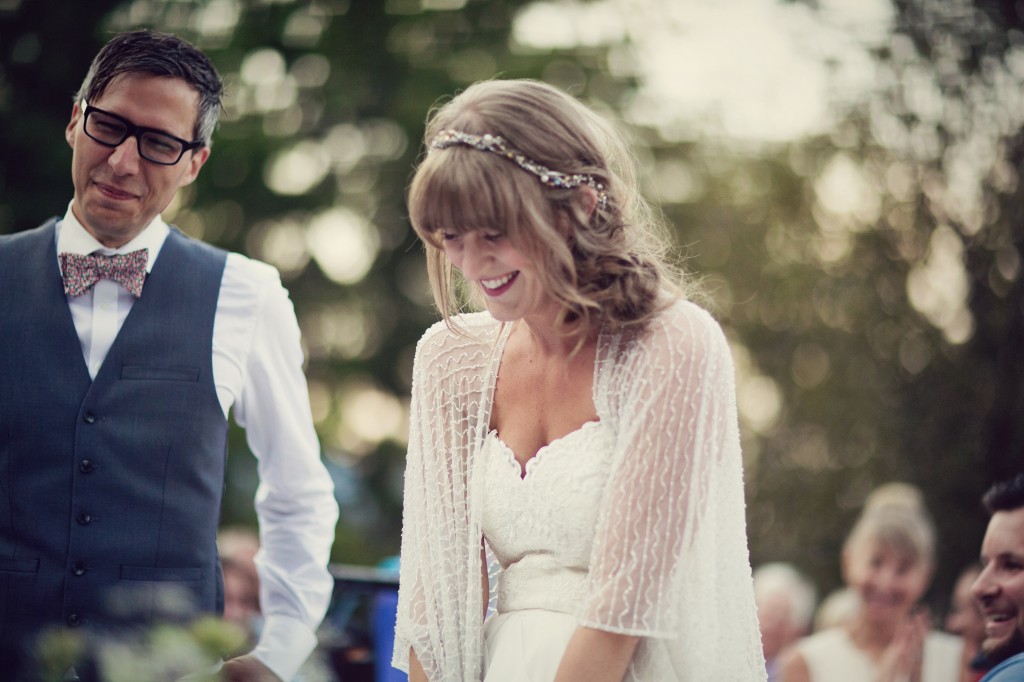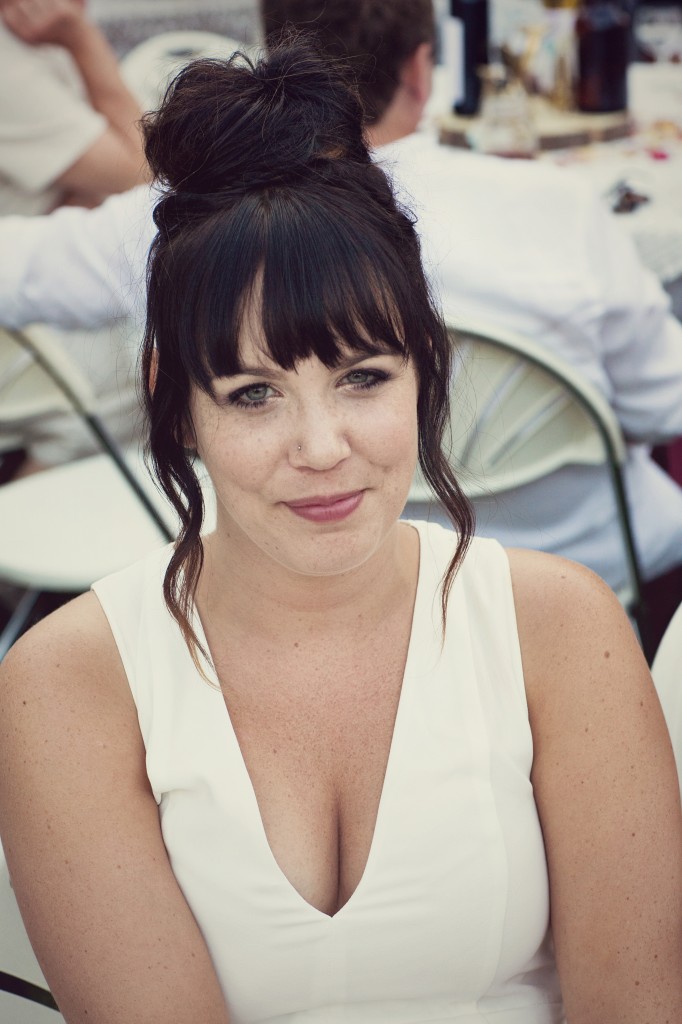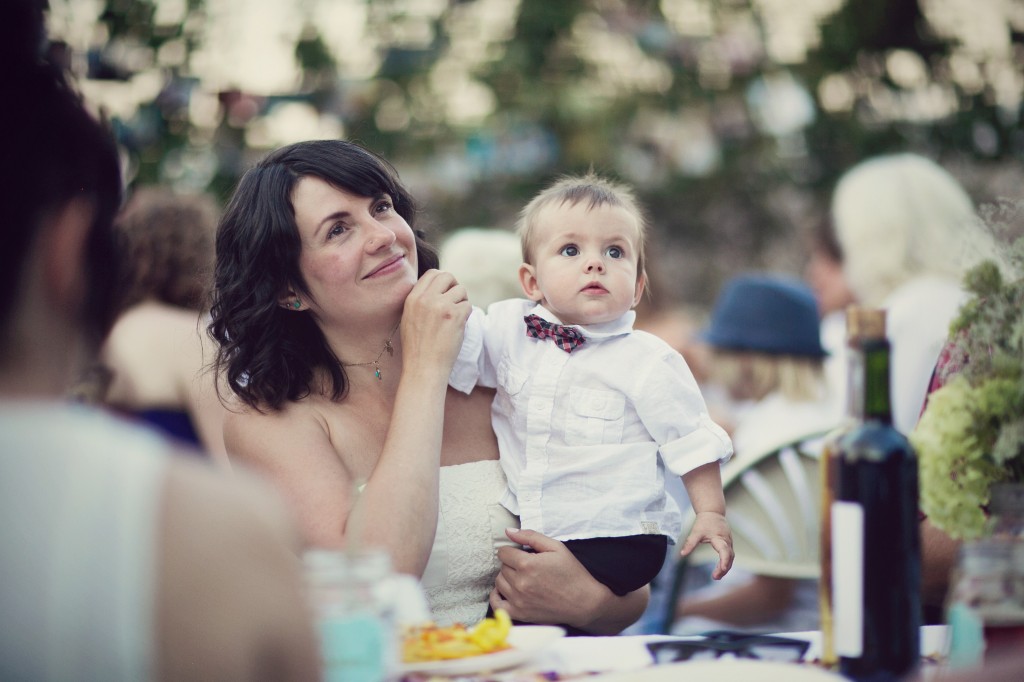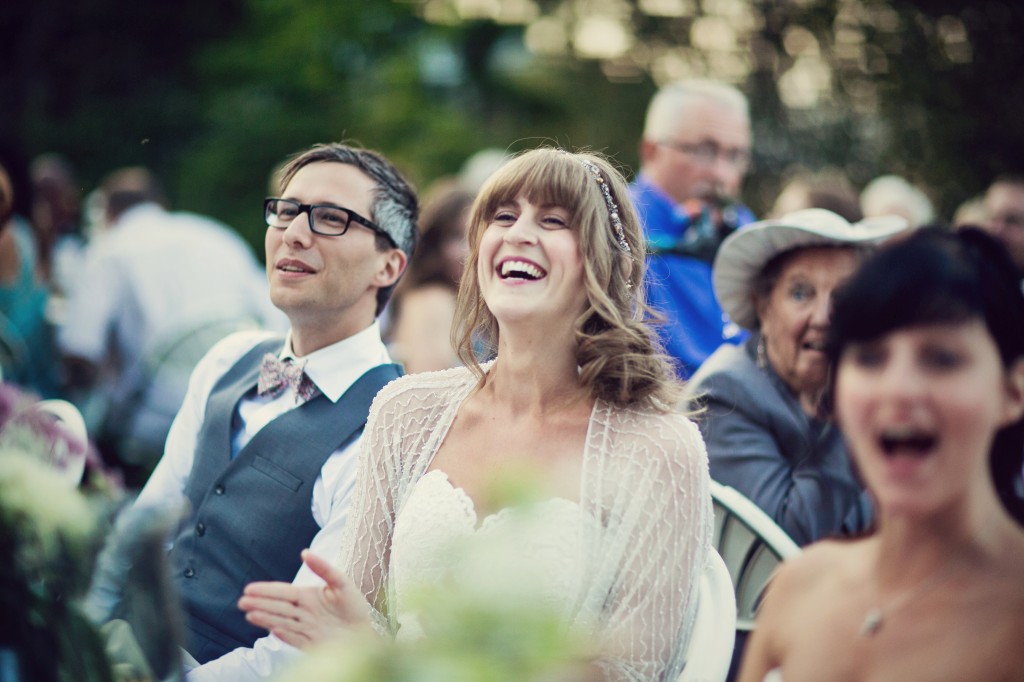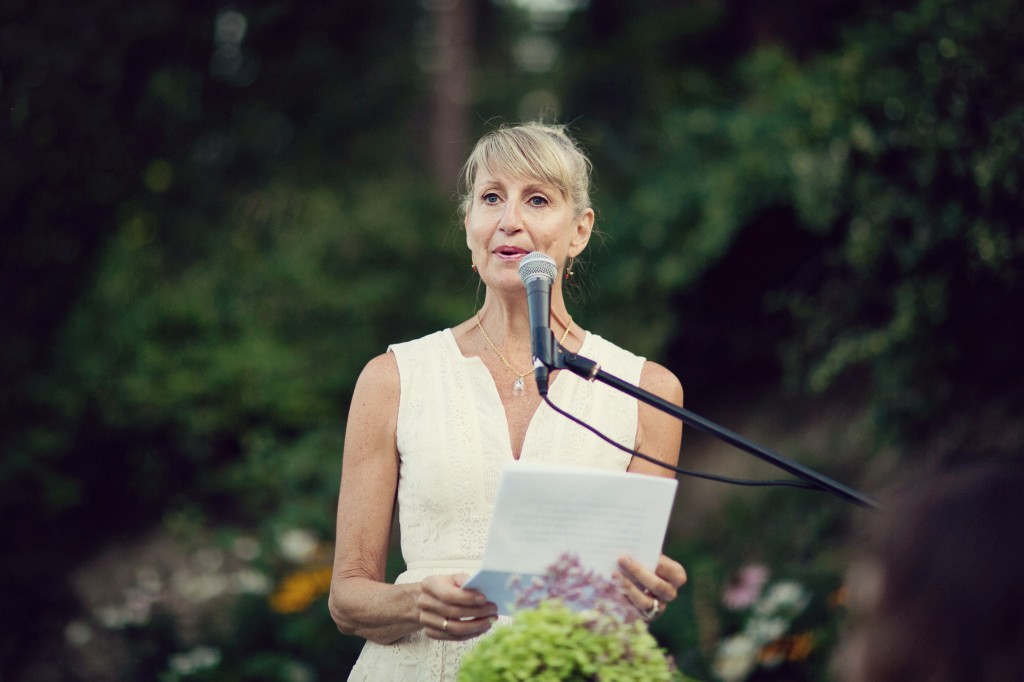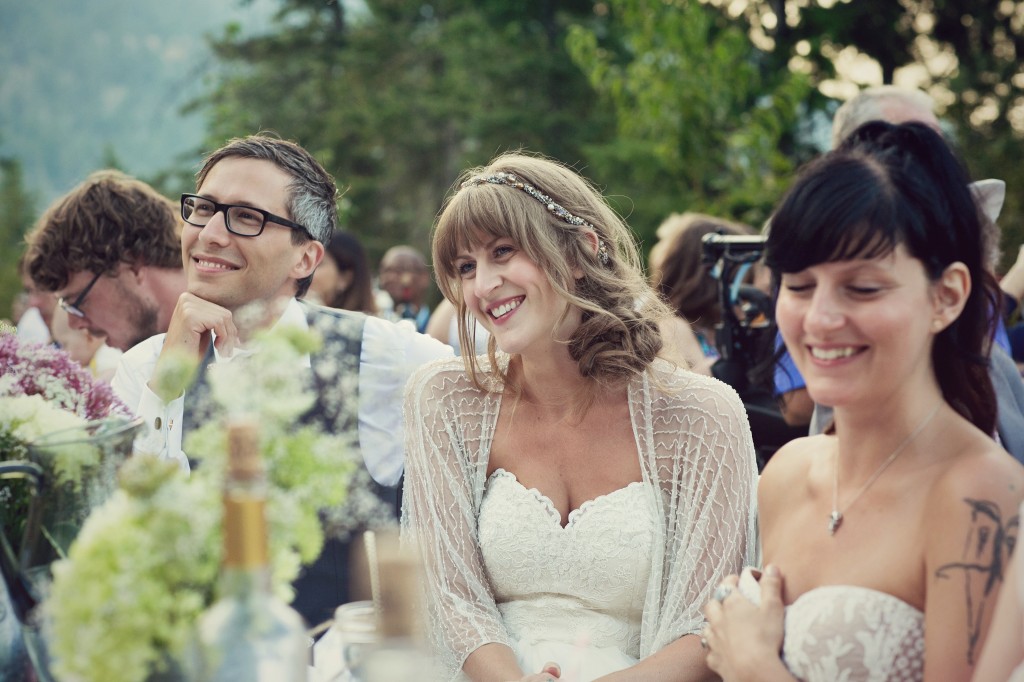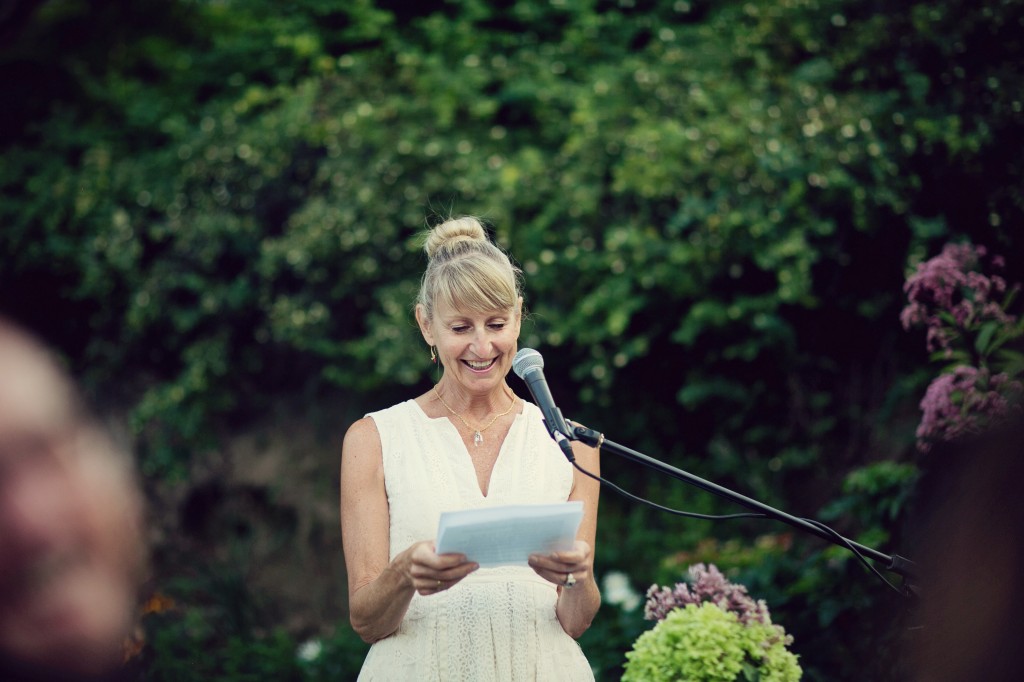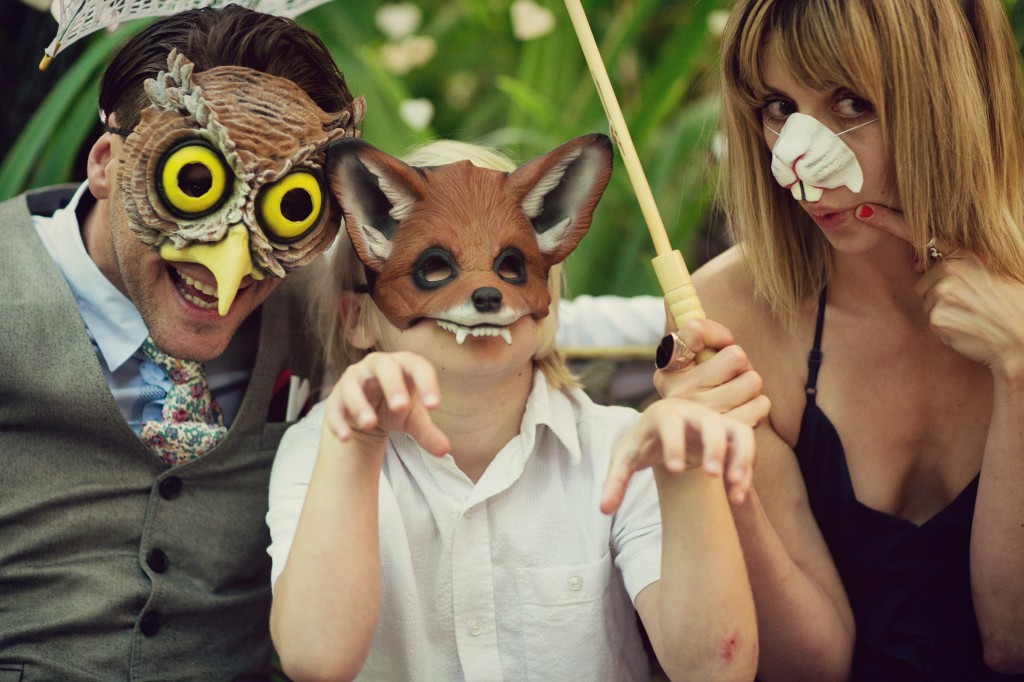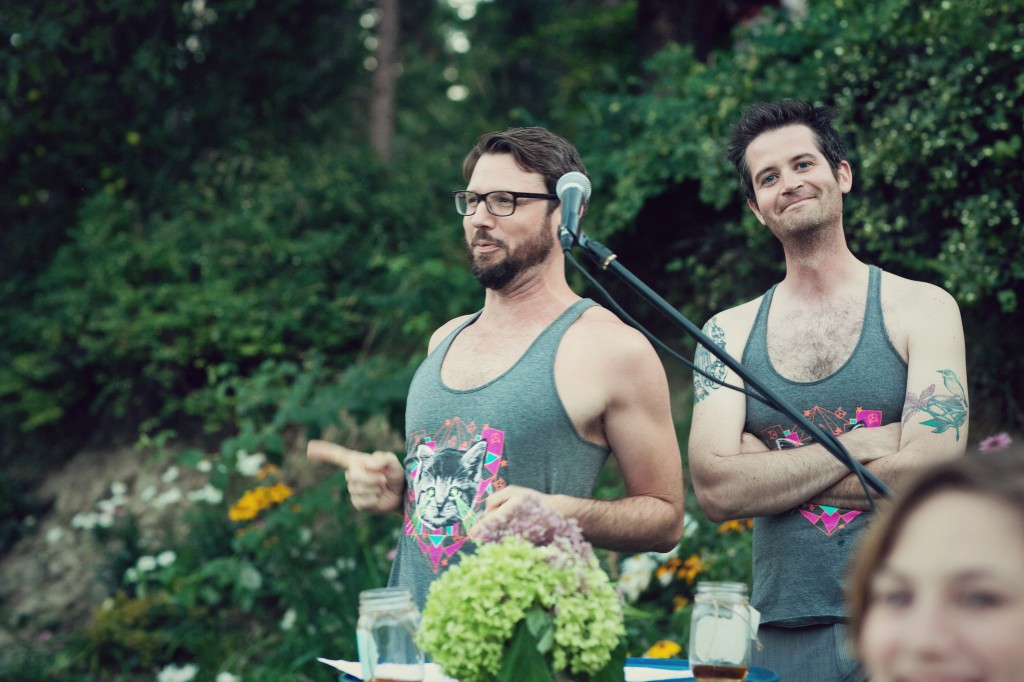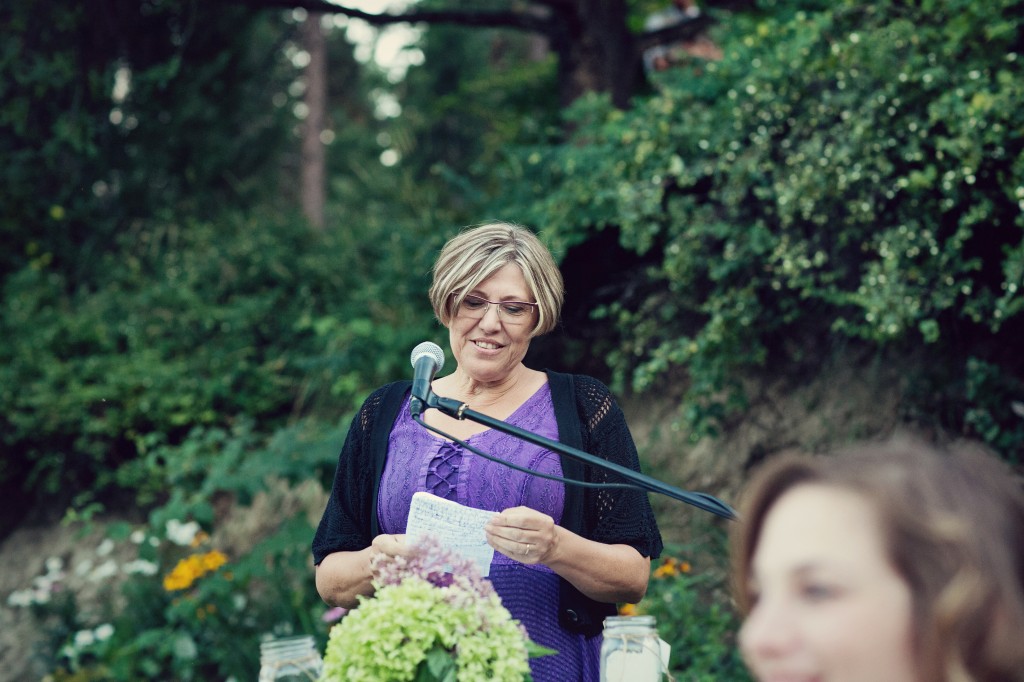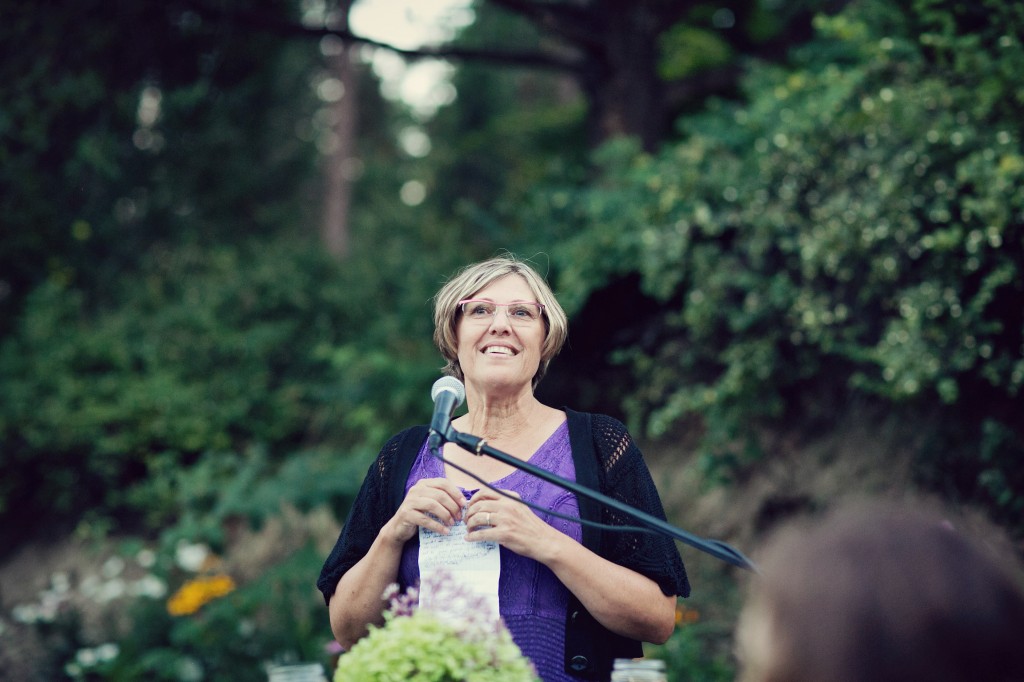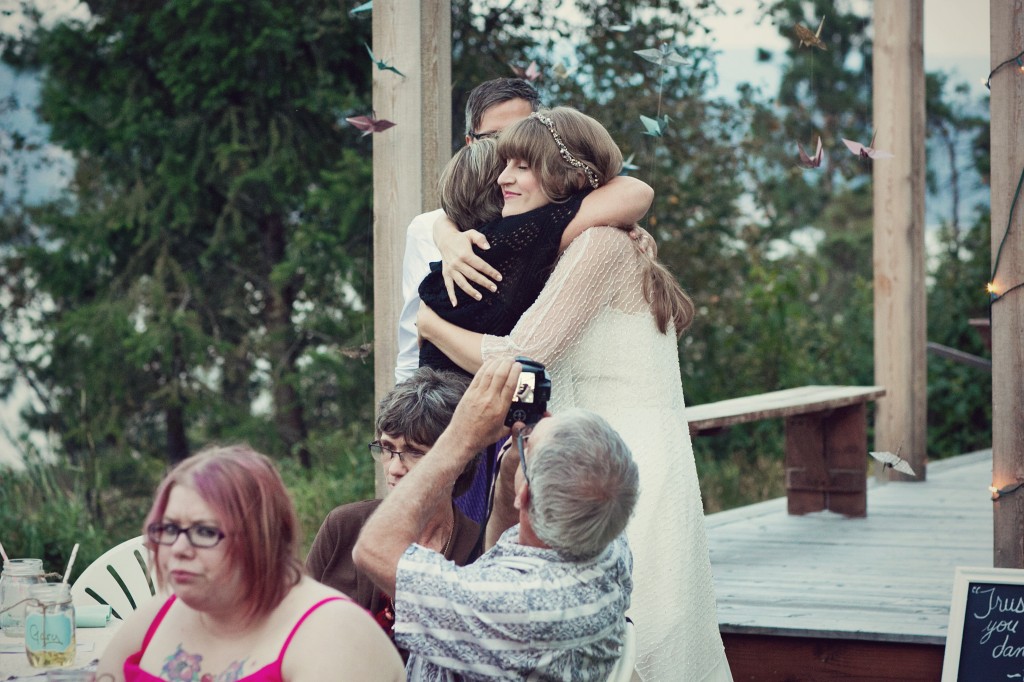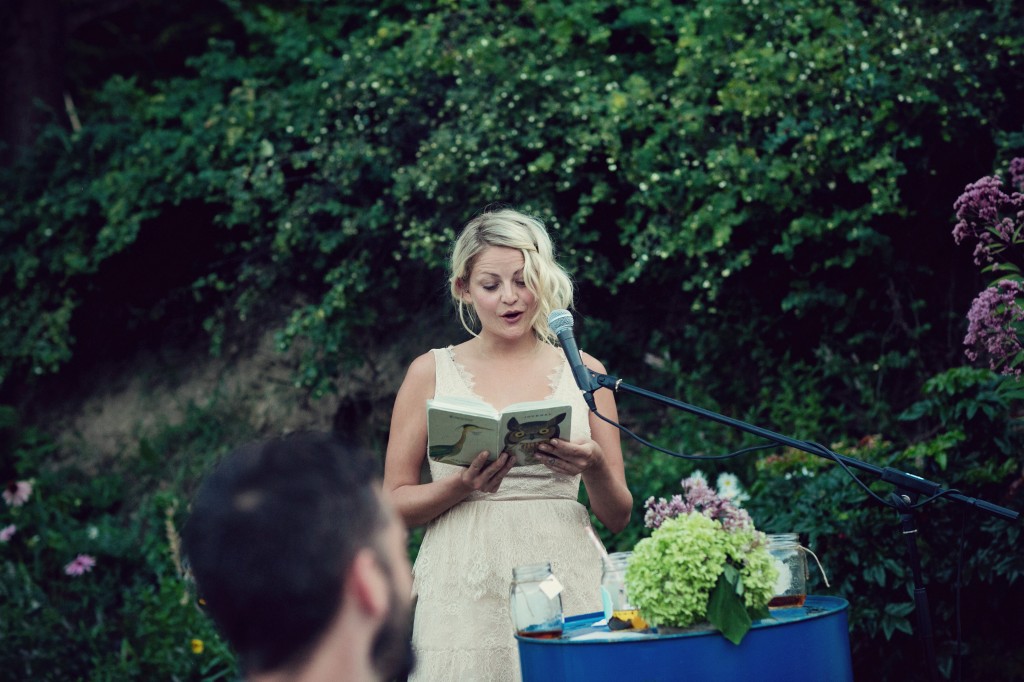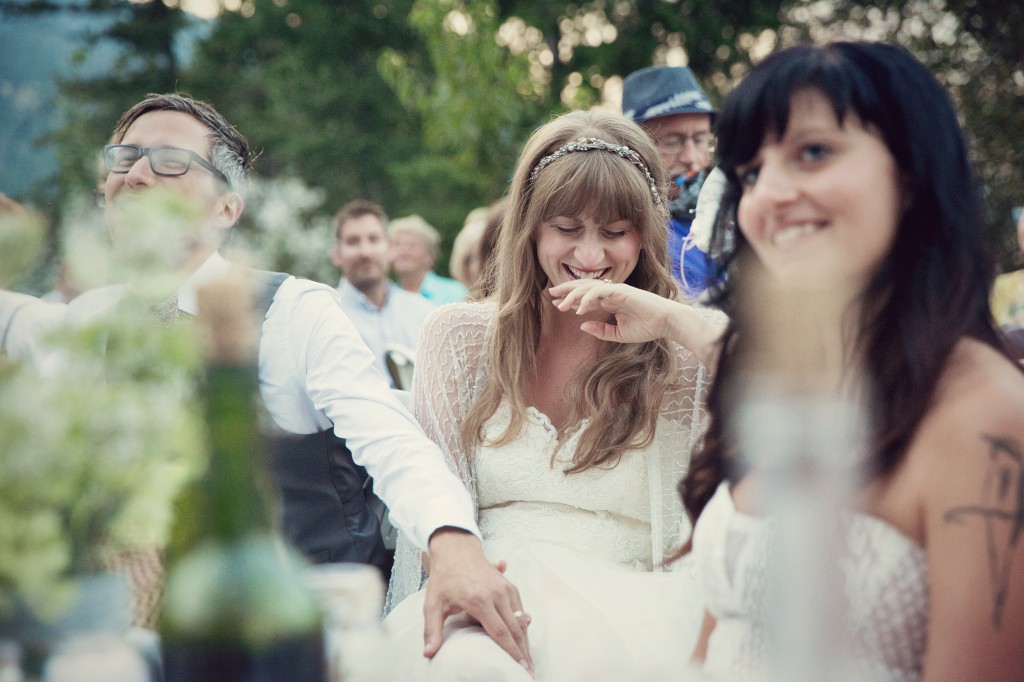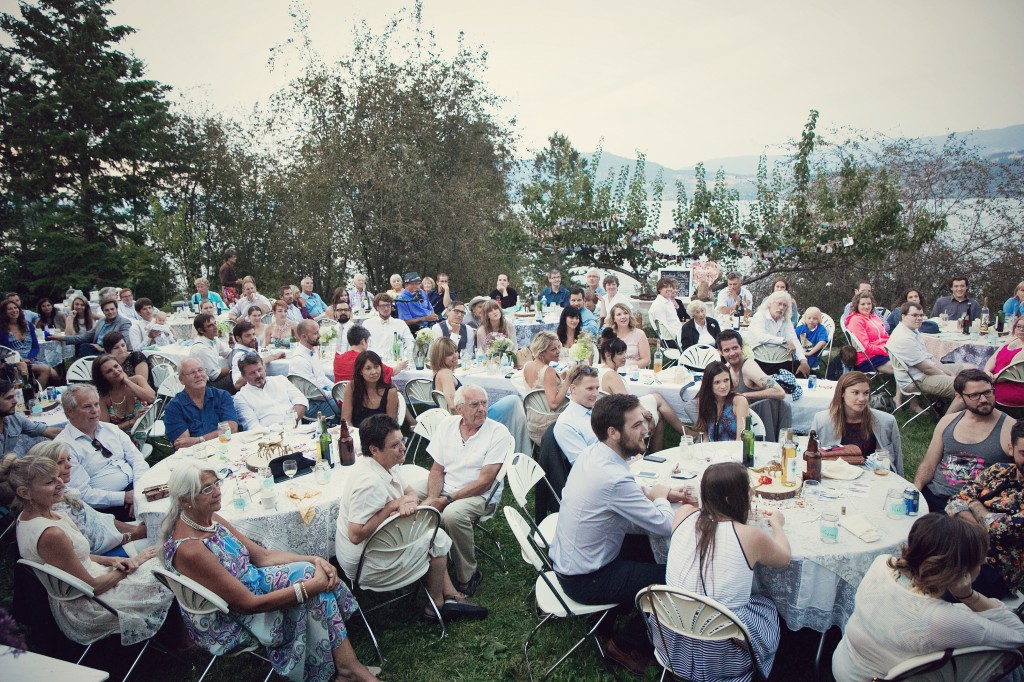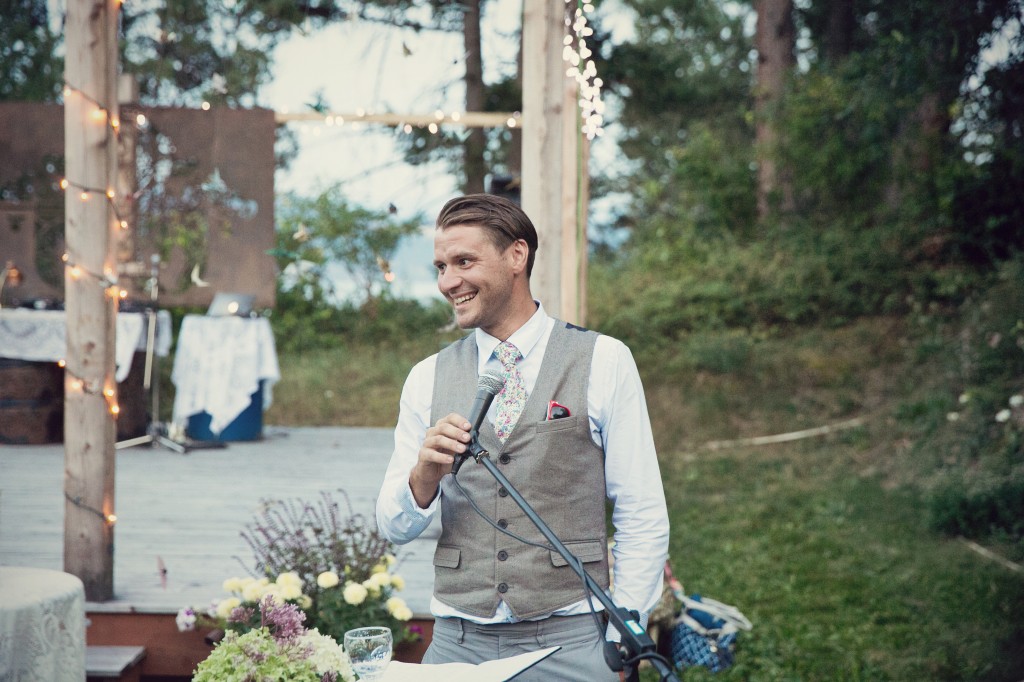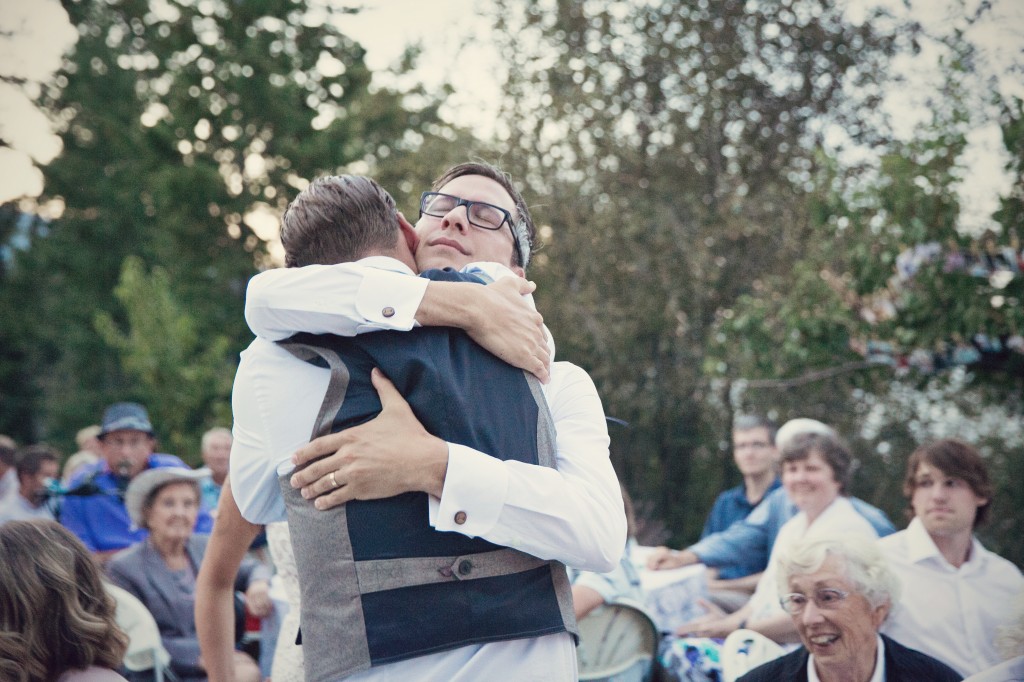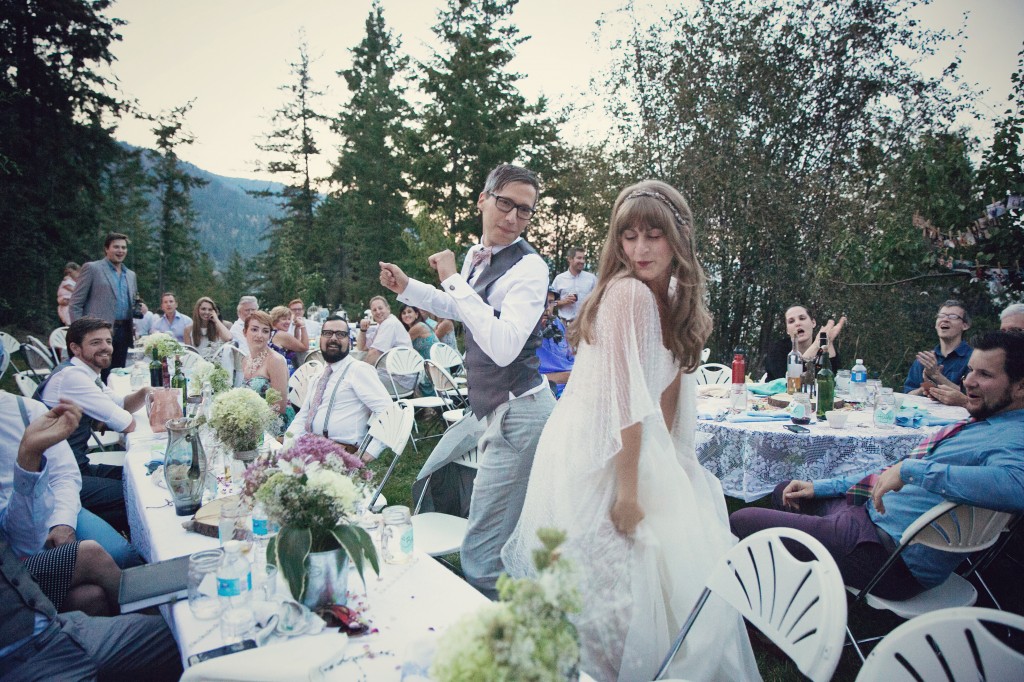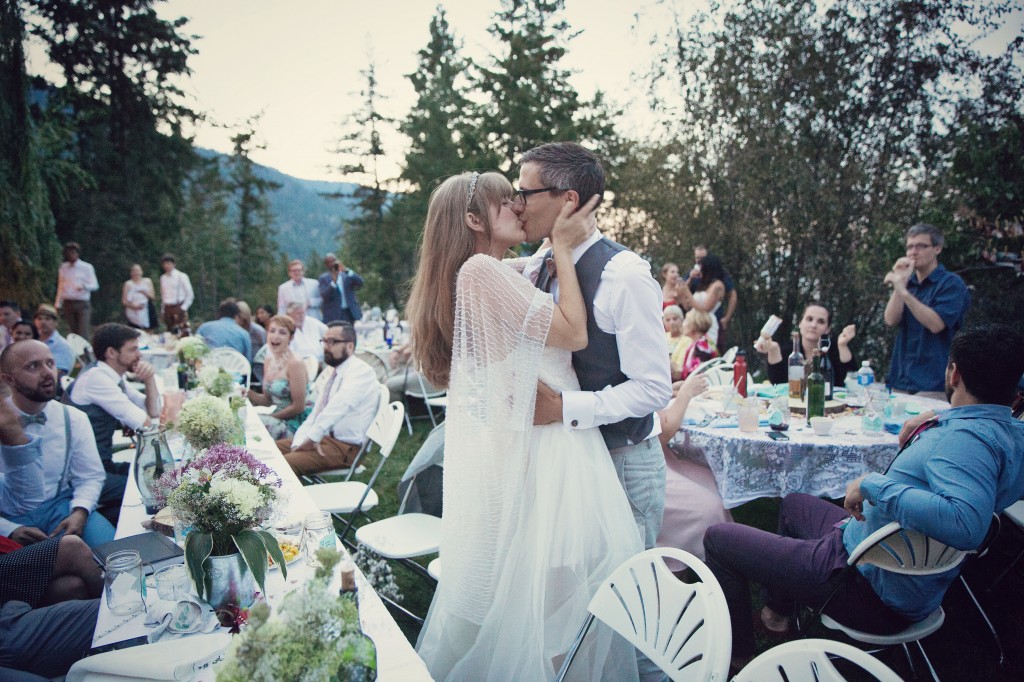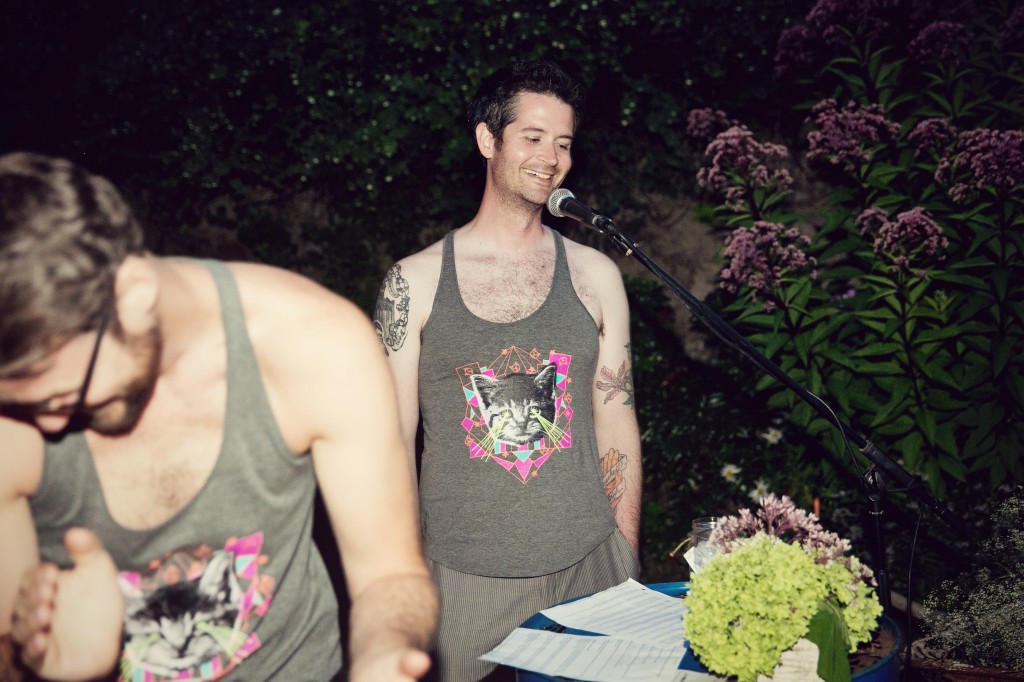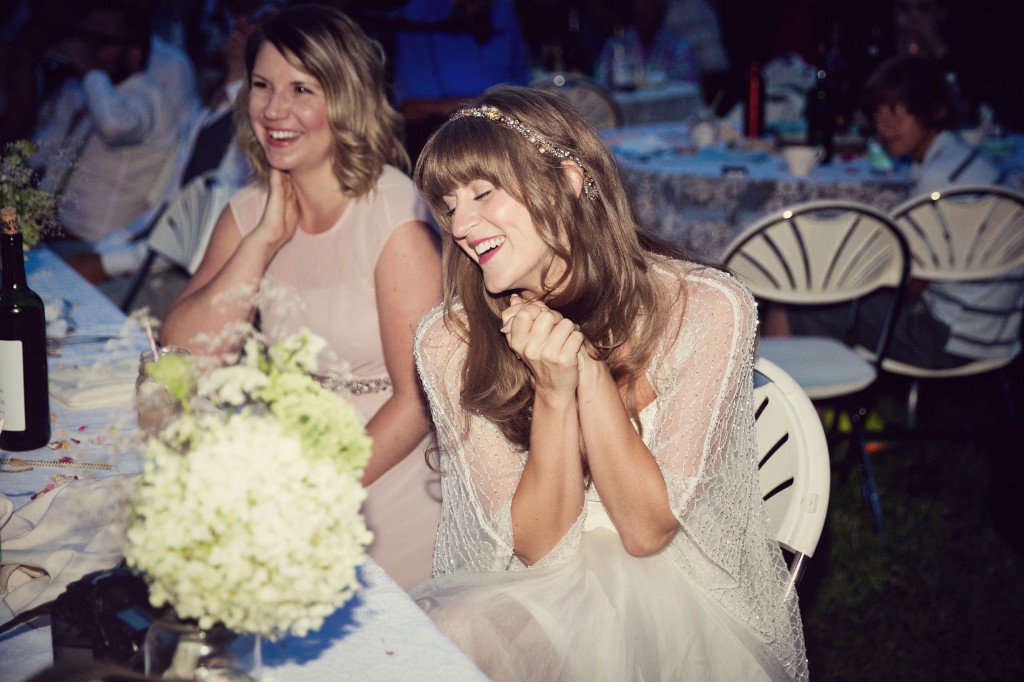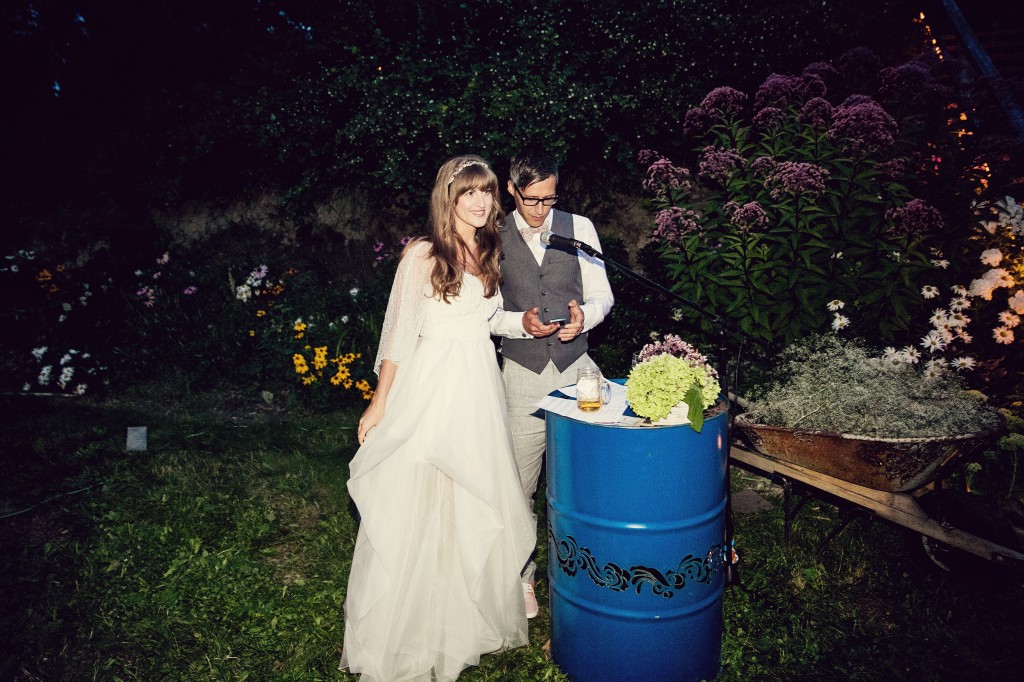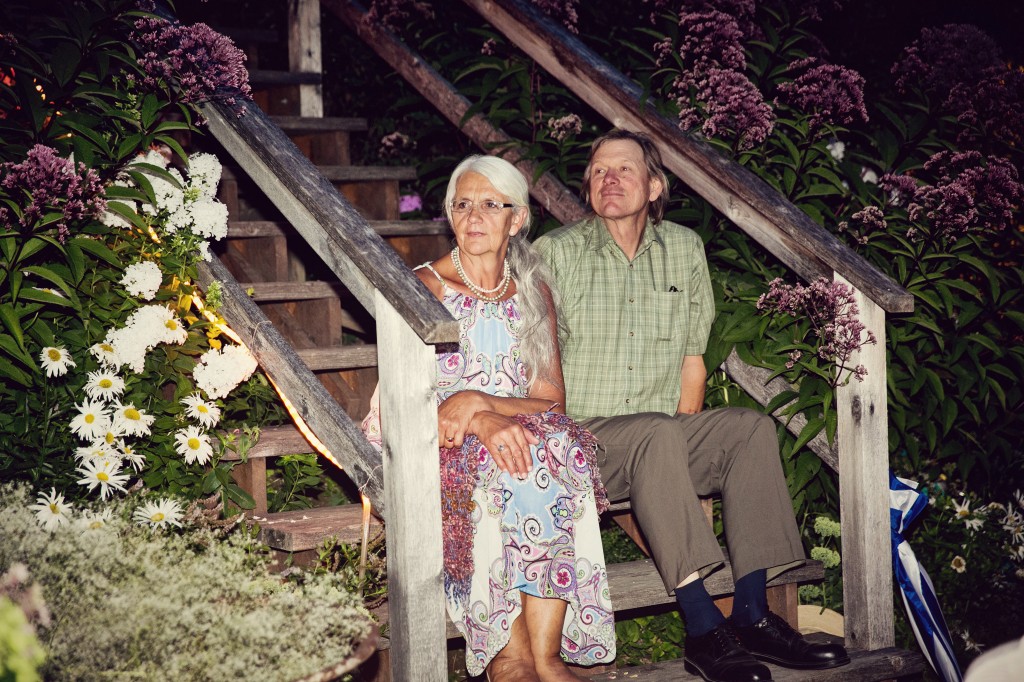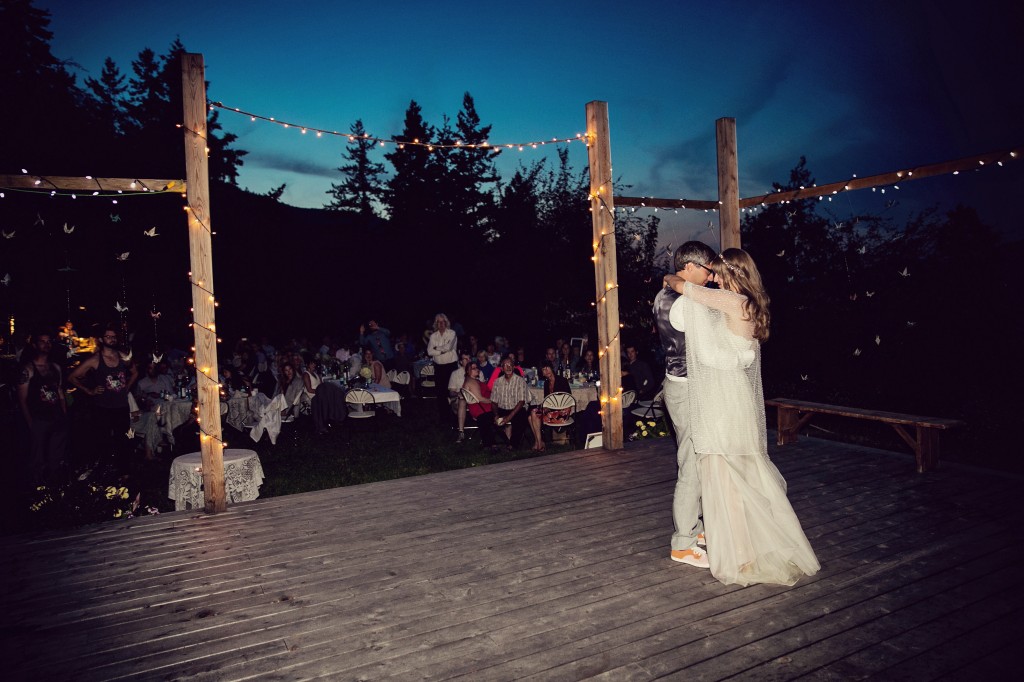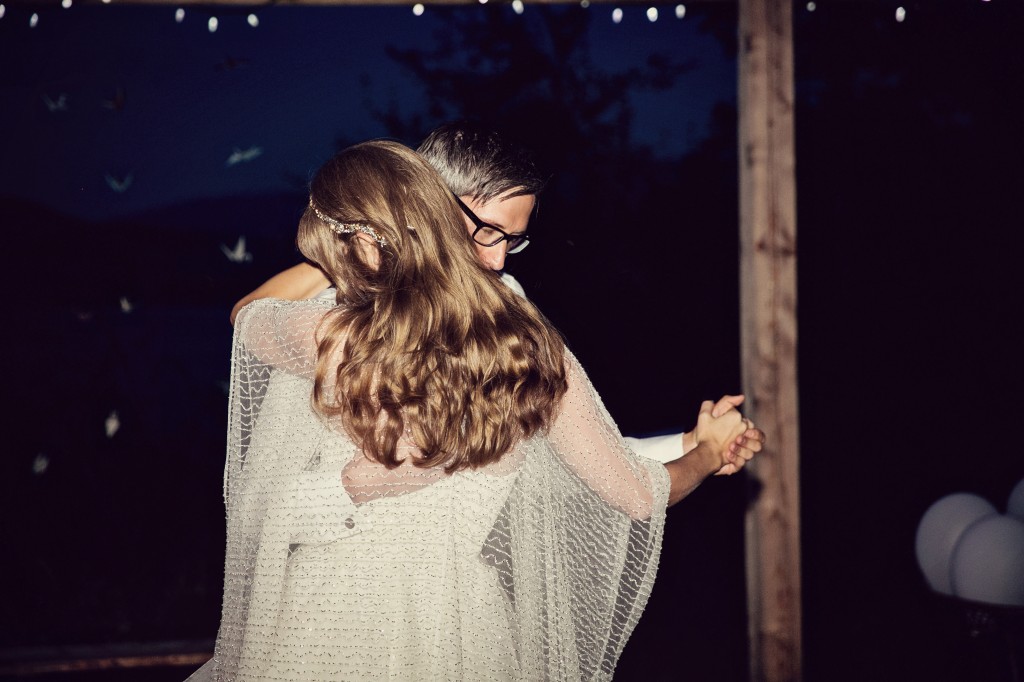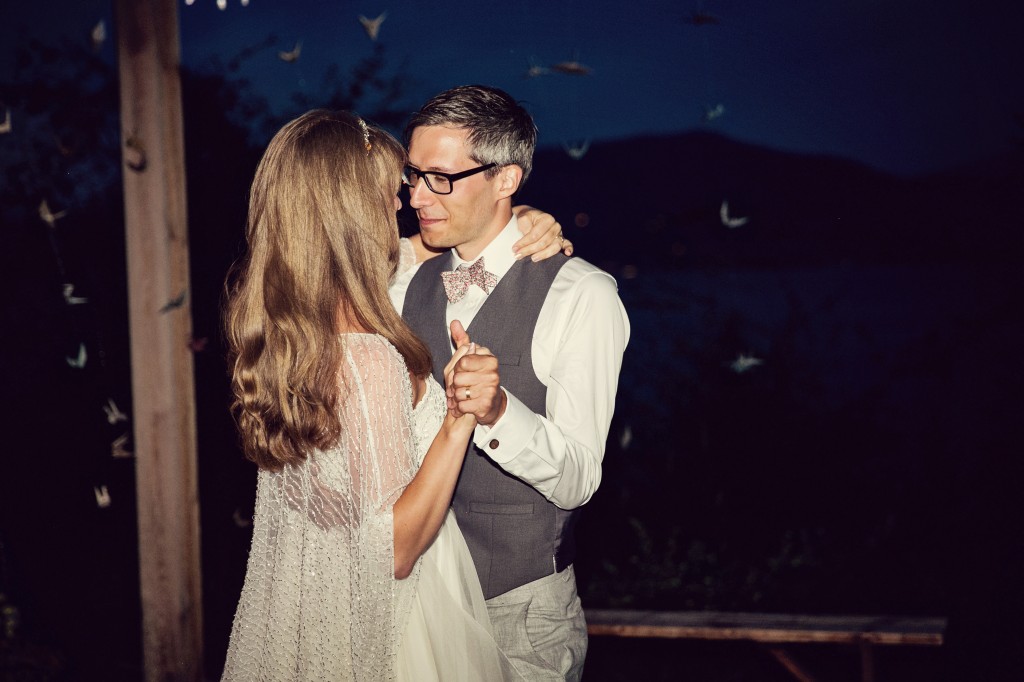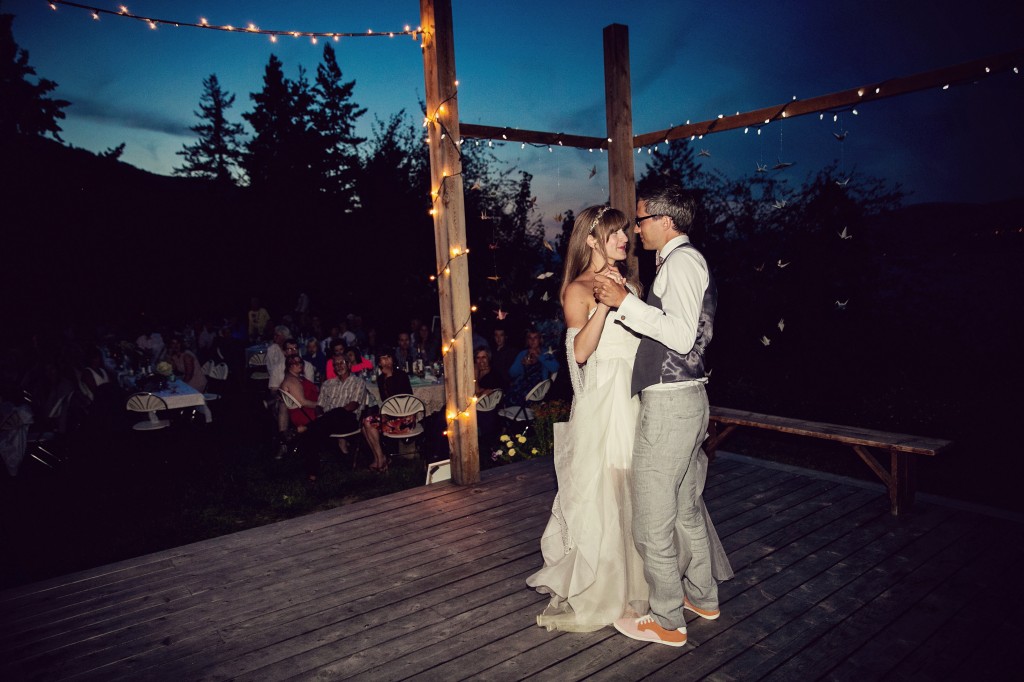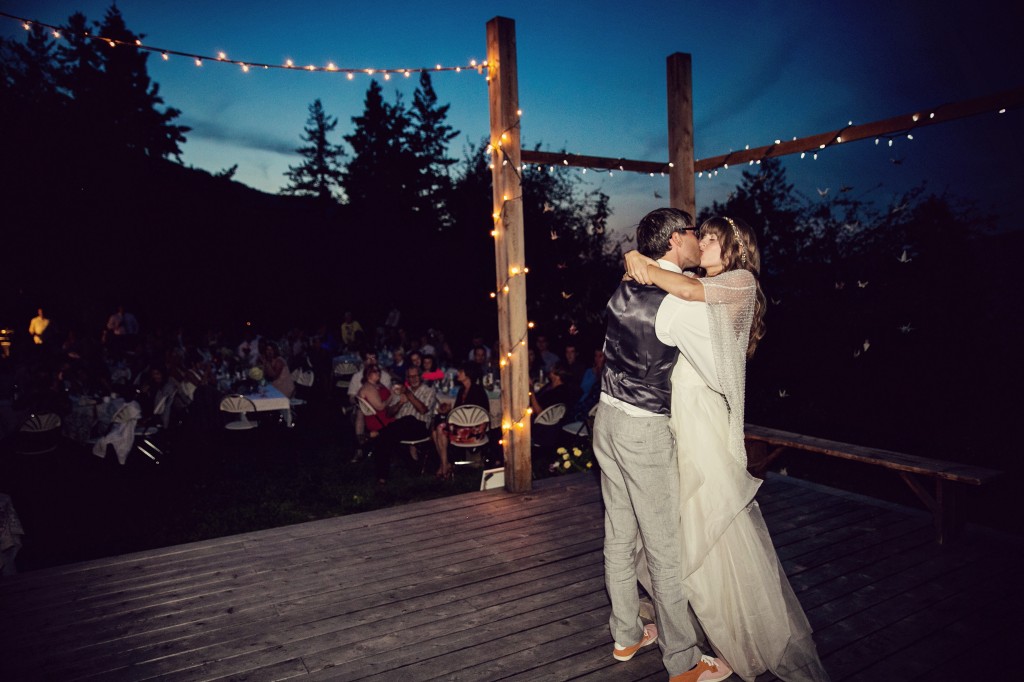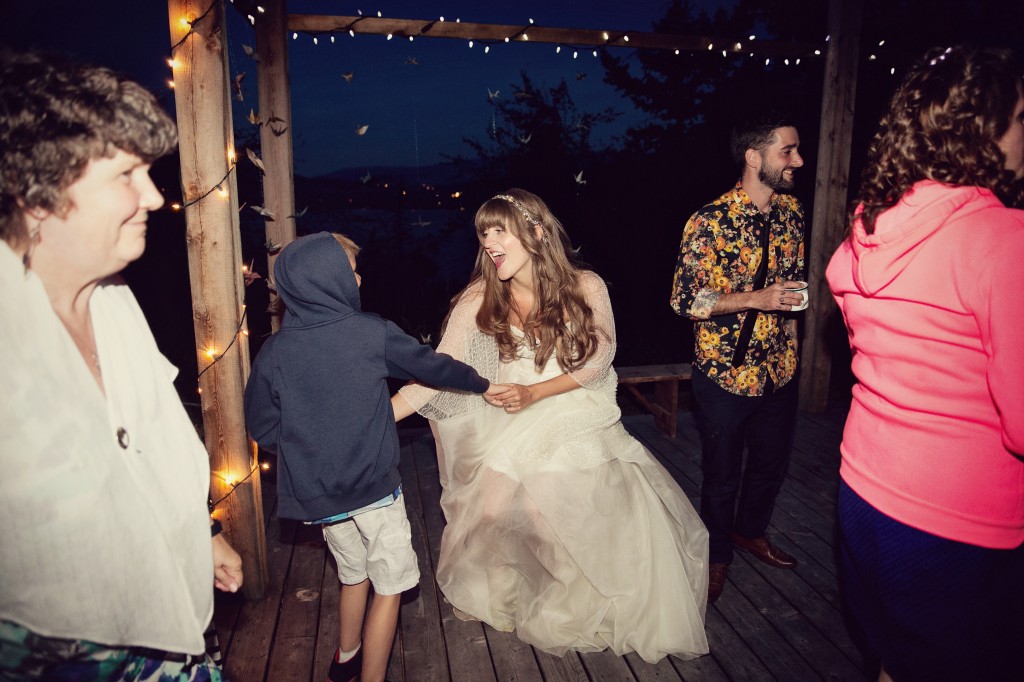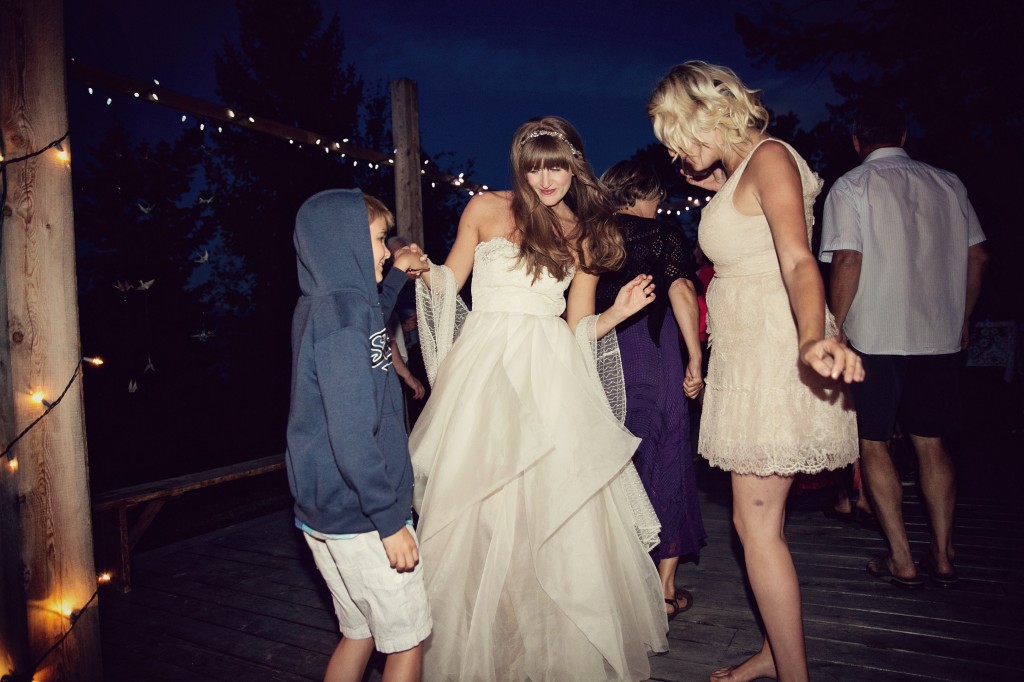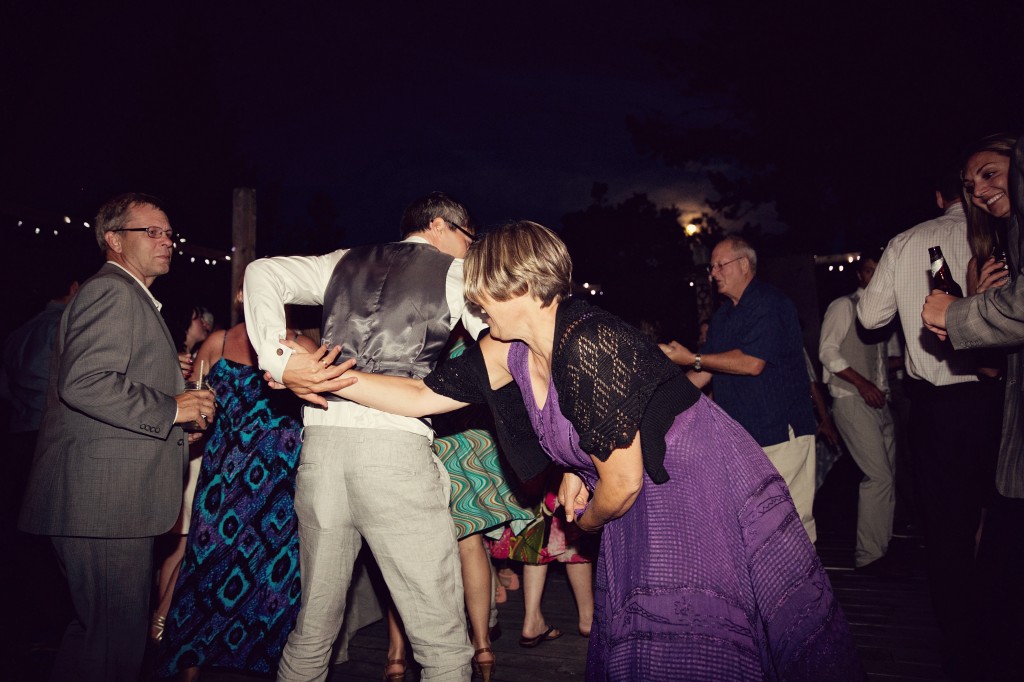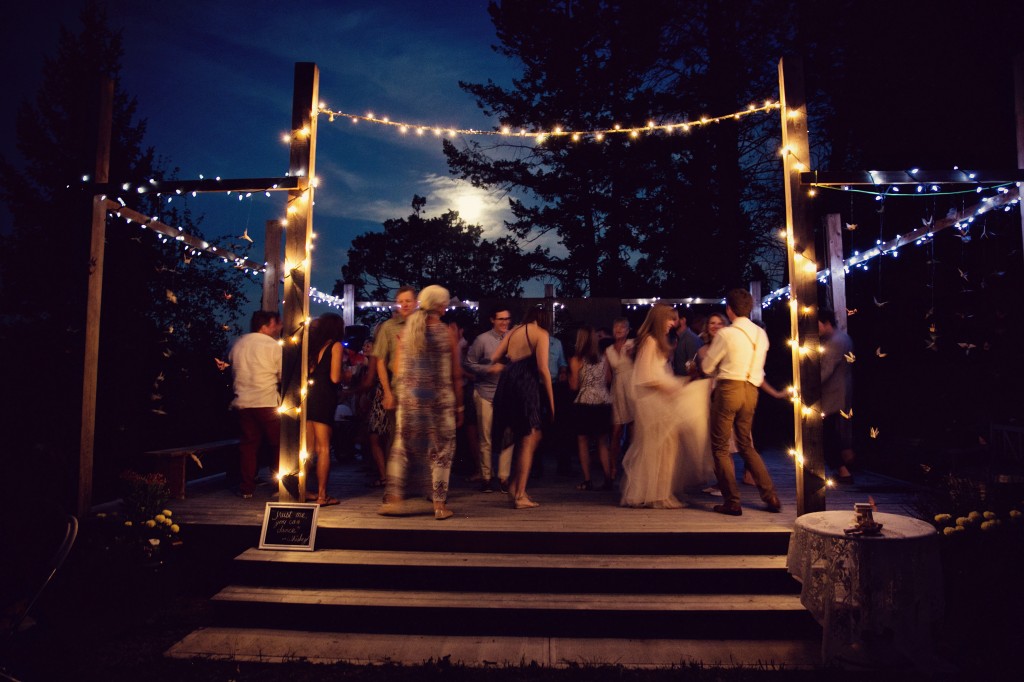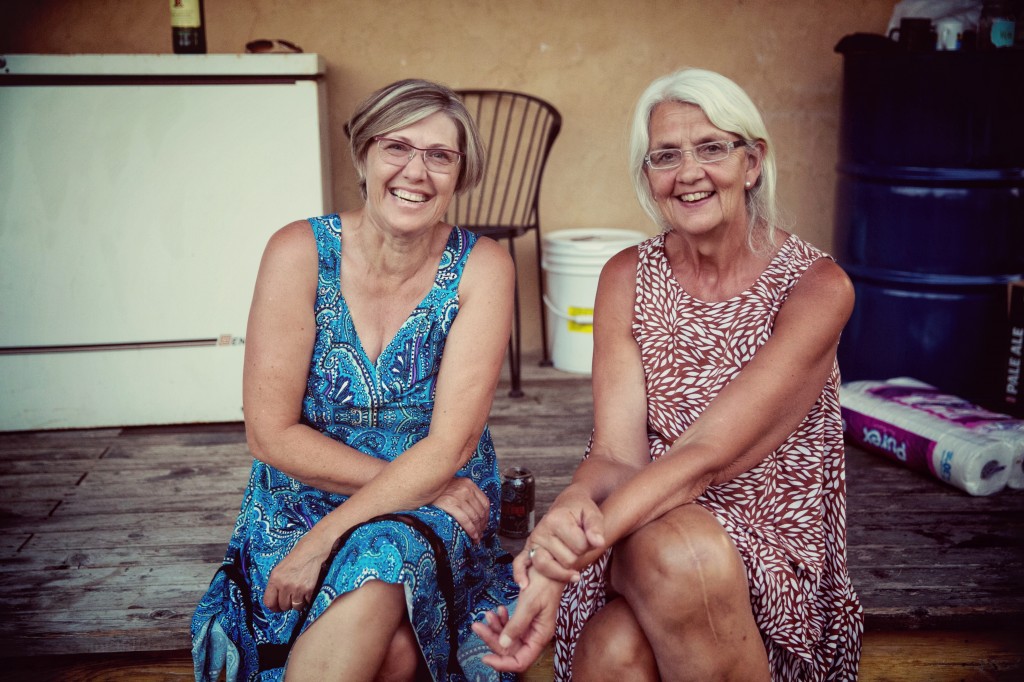 T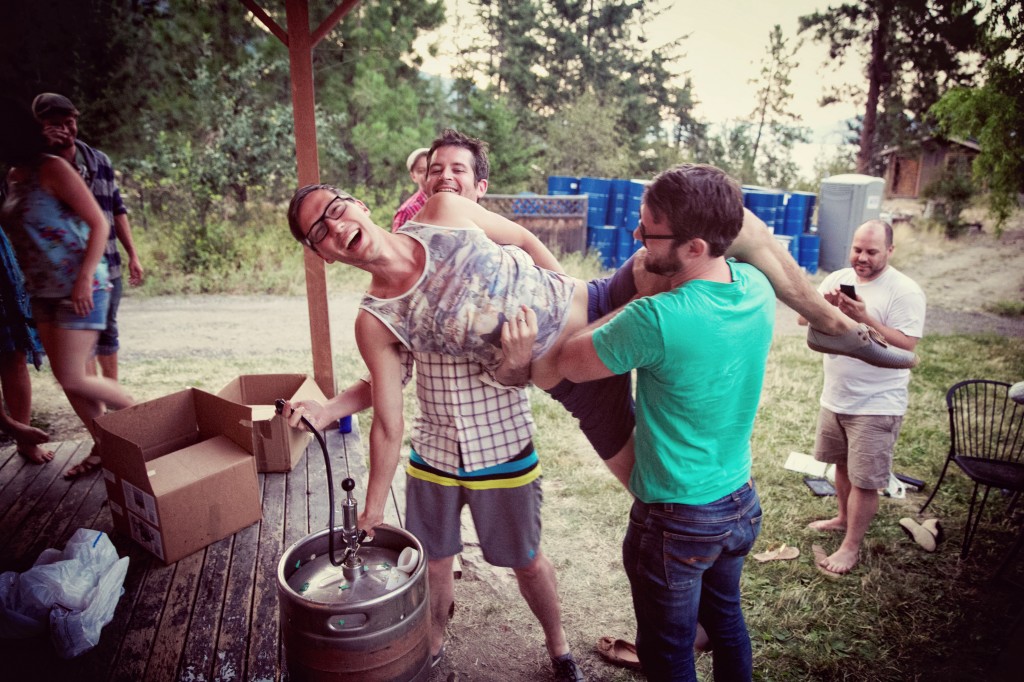 The above photo was Dan's first keg stand. Let's just say he wasn't very successful at doing it.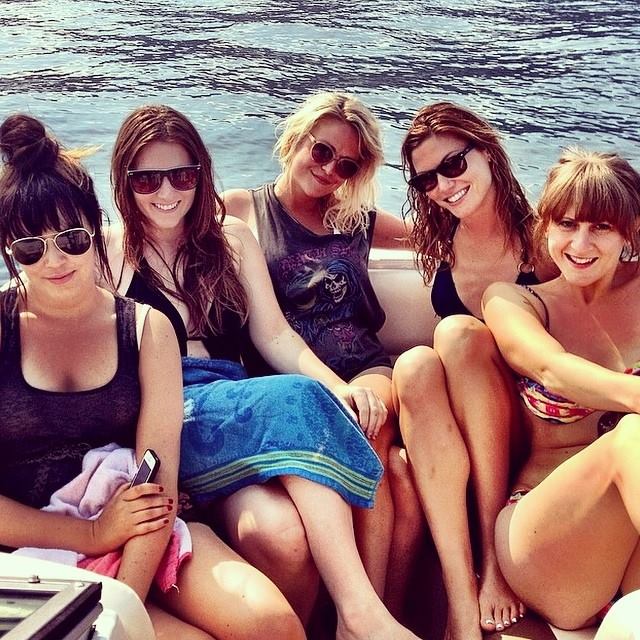 The last full day we were at the farm, we were able to enjoy a speedy boat ride along the lake. It also gave me an opportunity to get to know the these gals a bit better. And I must say that this saying is very true,  "You never work a day in your life if you love what you do."