There are many reasons as to why you should have a boudoir session. In the first place, boudoir is so much more than a lingerie photoshoot. It's a way to discover more about yourself, how you move through the world, and what you like. In addition to this, boudoir serves as an affirmation that boosts your self-esteem and helps you gain confidence with who you are. Also, it empowers others and embraces the female body.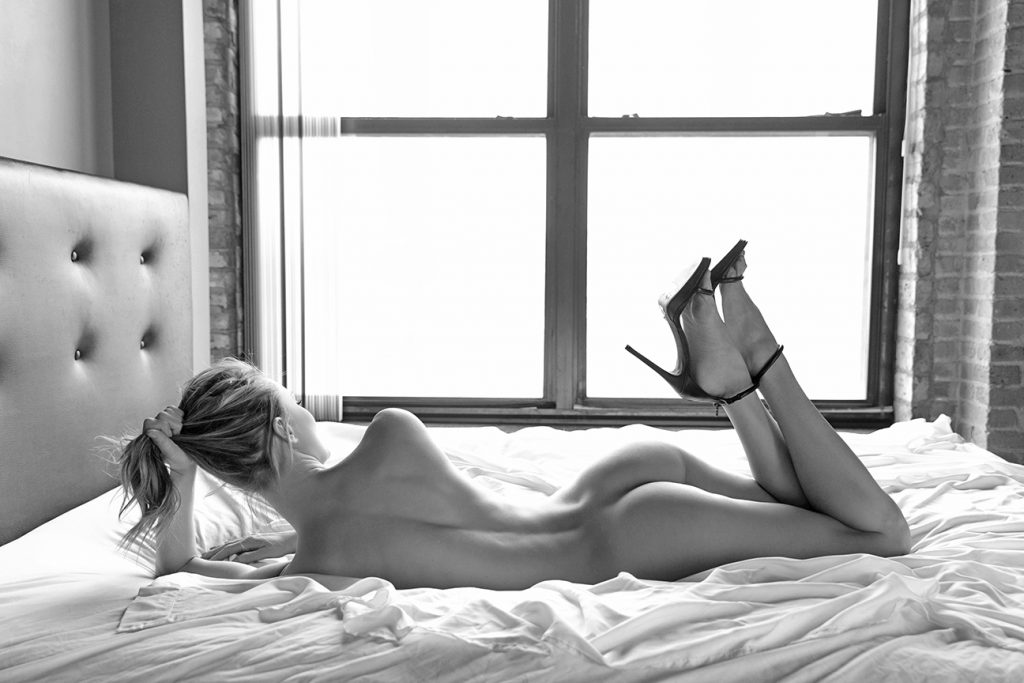 How You Move Through the World
With attention to moving through the world, a boudoir session will help you see yourself in a new light. The poses and outfits will help you discover what your taste is and how you want to present yourself. It will show you what feels sexy and beautiful to you and how you embody that perception. It will help you take on new dimensions and push you to step out of your comfort zone.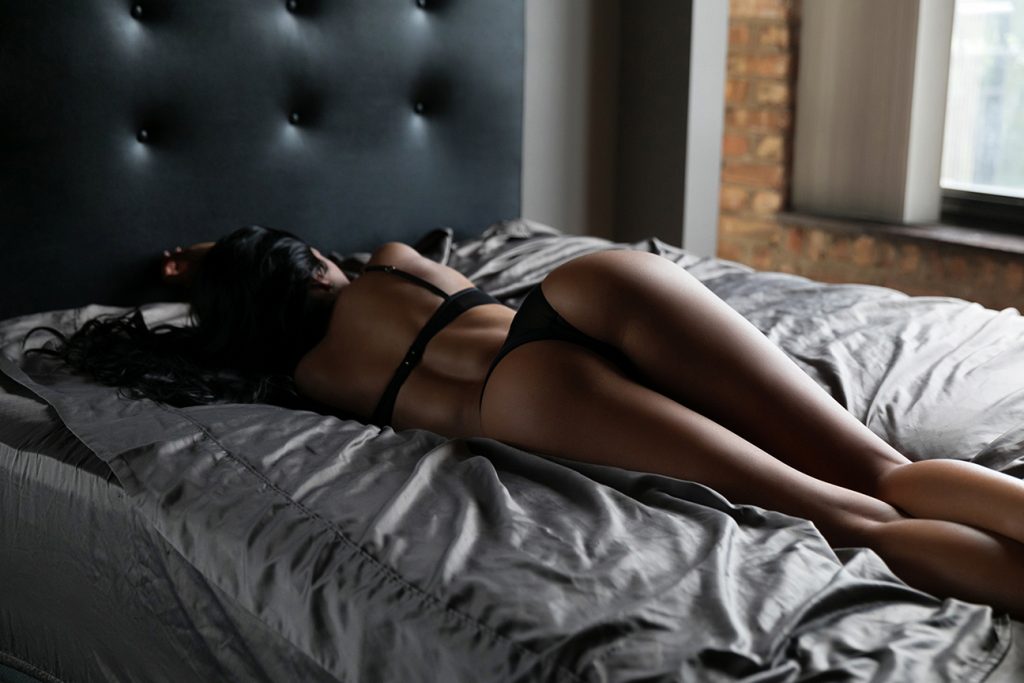 How You See Yourself
Equally as important, your photo shoot will show you the perfections in what you consider imperfections. Seeing yourself, seeing how good you look, will show you the beauty you hold physically. The way you feel, the grace you use to carry yourself will mirror your inner beauty. It's a way to pamper yourself and give yourself love. Giving yourself a boudoir session will show you that you deserve the extra treatment. It will make you feel worthy of anything and everything.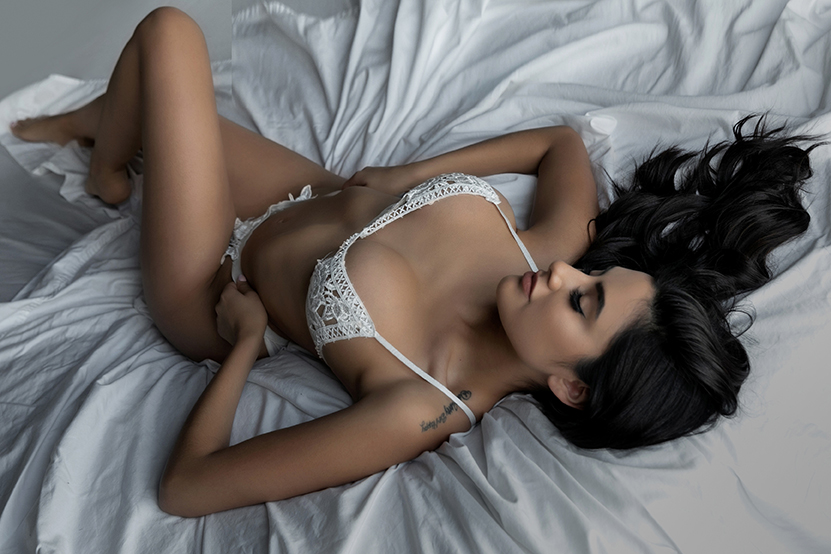 How Others See You
Lastly, this session will help other women see the beauty of embracing their bodies. You will encourage others to step out of their comfort zones and indulge in who they are and how they look. The female body is beautiful, and it deserves love and attention. It deserves to be shown off.
As you can see, I love boudoir session for how much they give to people. For one thing, nothing is better than watching my ladies discover what works for them and what doesn't and watching them take on new dimensions. And of course, I love the transformation of my clients as their radiance and grace shine through. Not to mention, how much I adore the inspiring courage they exemplify.
In light of all this, I encourage you all to engage in this uplifting experience and indulge in its benefits and grow to love boudoir just as much as I have.
To learn more about what it's like to have a boudoir session with me, please visit this link to view my boudoir magazine with more information.
http://www.egualdoniphotography.com/Emily_Gualdoni_Photography_The_Chicago_Boudoir_Experience_2018.pdf
Edited by Xavy Perez