Best Wedding Gift to Give Your Fiancé
Getting married is an exciting, intimate, sexy, and fun time. So, of course, you'll want the perfect gift that reflects those emotions and characteristics for your fiancé. For a present that's both sultry and sweet, consider a boudoir shoot. A boudoir session is the ultimate package for your significant other because it embodies those same characteristics of being exciting, intimate, sexy, and fun. As a bonus, it's also a treat for yourself. Not to mention, a great lead-up to your special day, especially if you're waiting till after the wedding to get intimate.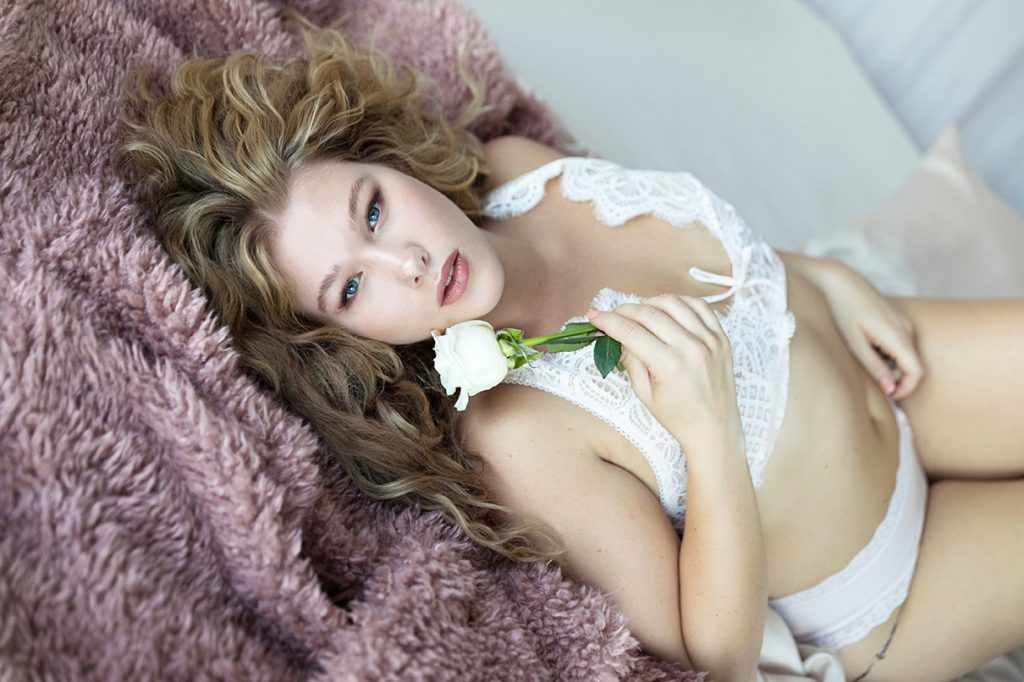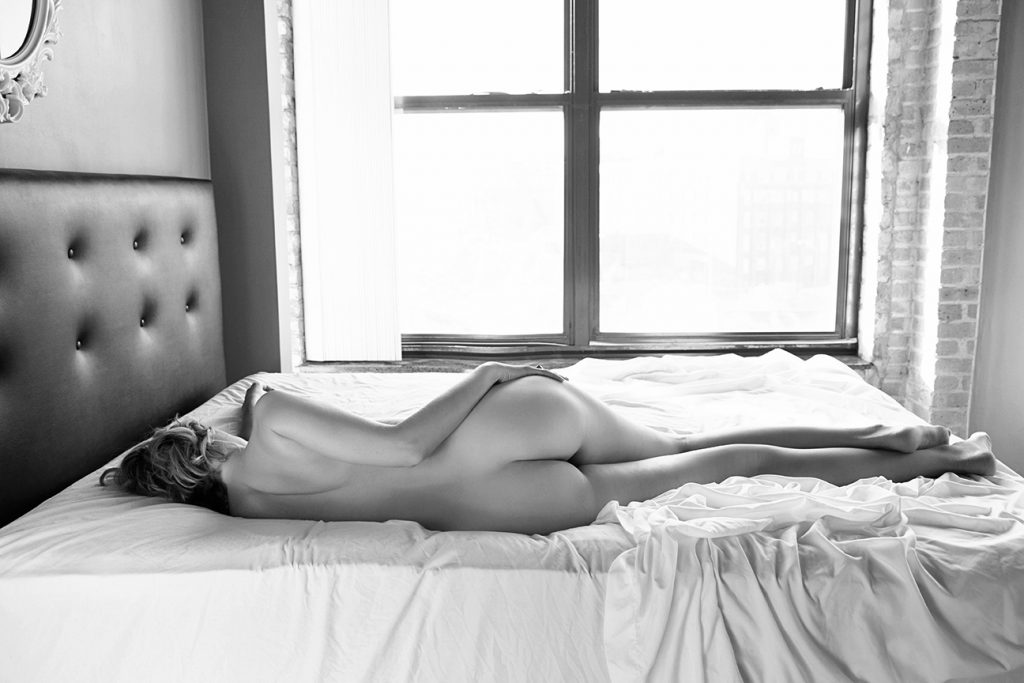 For Her
Treating your lucky lady to a boudoir session with me is the perfect wedding gift. Your fiancé will get to enjoy an experience of total pampering. My packages include time to sit back and relax pre-shoot with a glass of champagne, a hair and makeup session and playlist of her favorite songs. This sensual gift gives your bombshell lady a day to indulge in herself by embracing the sultry and beauty that is her body and watch her glowing goddess from within shine through my camera. Your bride-to-be will gain a new found love and admiration for herself and love you even more for gifting her a day of self-love and relaxation. Not to mention, the final proofs from her shoot are a sexy and special gift back to you.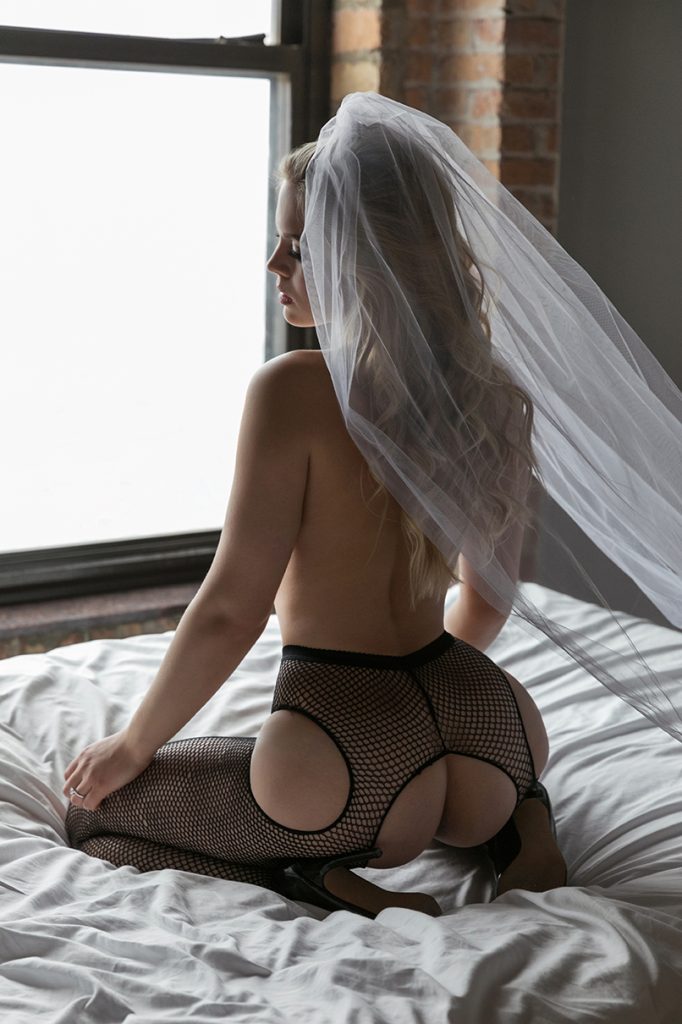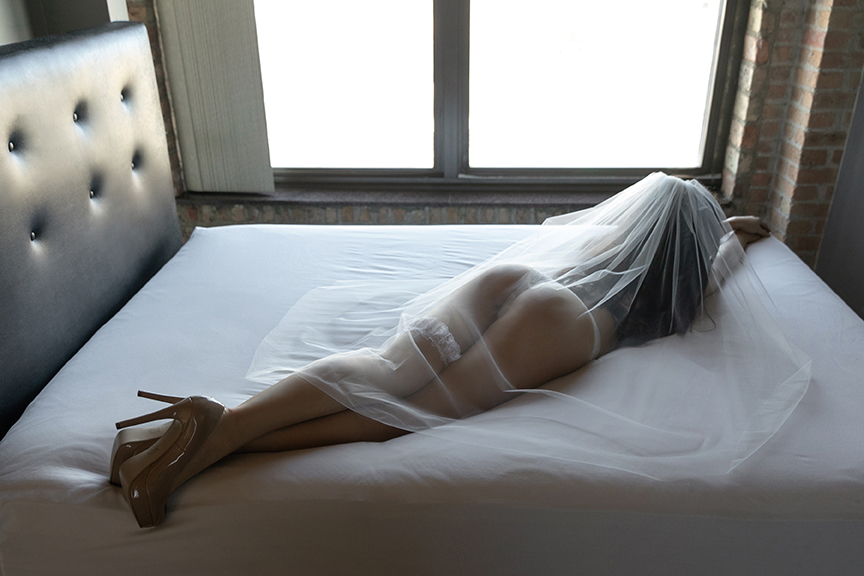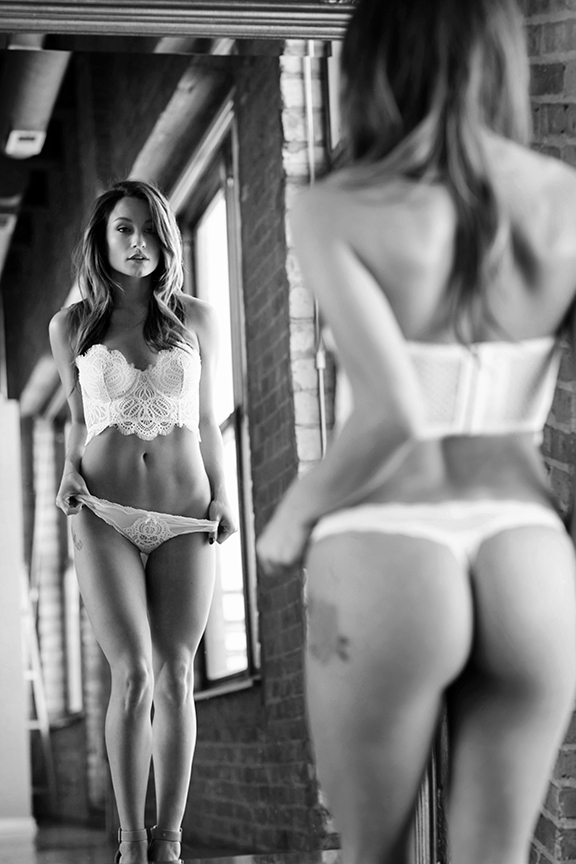 For Him
Treat your man to a sexy secret photo album of your best shots from behind my camera. Start the gift by treating yourself! Indulge yourself in a pampered hair and makeup session where you can sit back and relax. Following this treat for yourself is a photoshoot featuring you in your sexiest lingerie as an extra special gift for your extra special guy.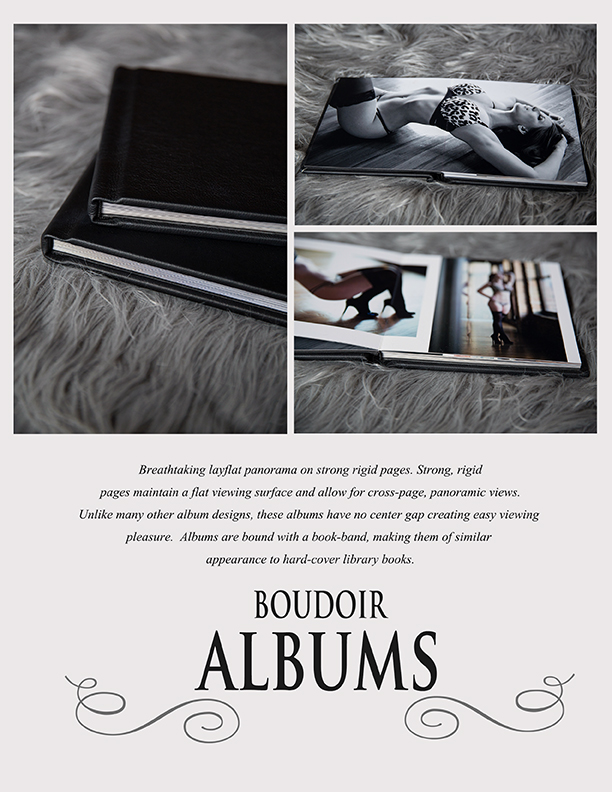 The great thing about boudoir is it can be as classy or daring as you want it to be. Personalize your pictures by wearing your fiancé's clothing such as his favorite sports team jersey or button up. You could take the romantic route and wear your wedding veil. Even go a little bold with just a sheet covering. Whatever you choose, your future husband is going to love admiring you through this gift. Trust me he won't be able to wait to get his hands on you!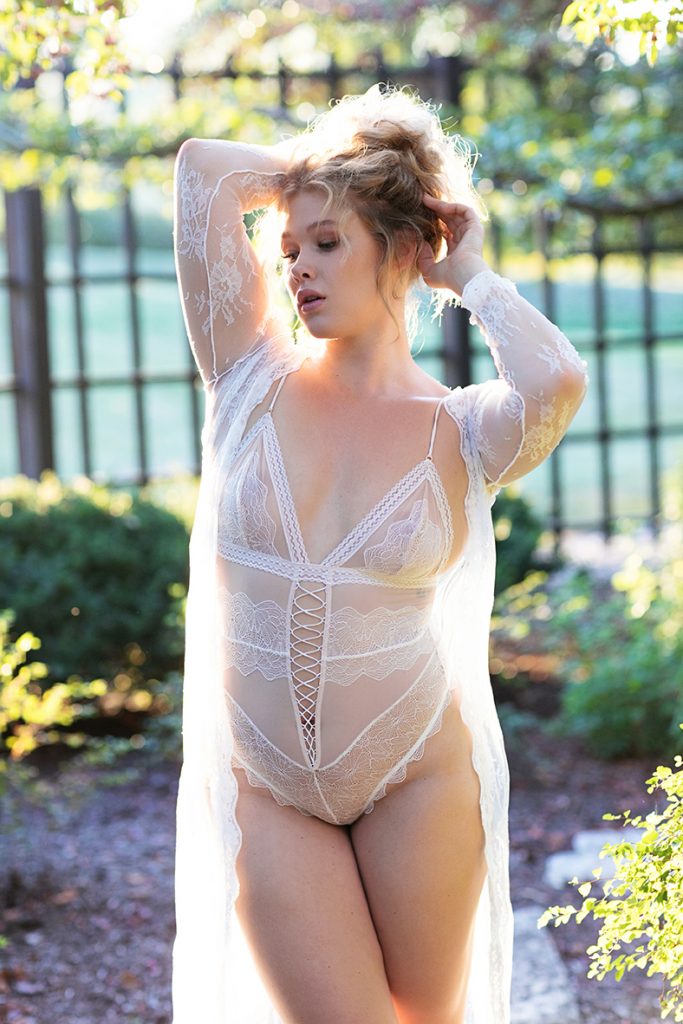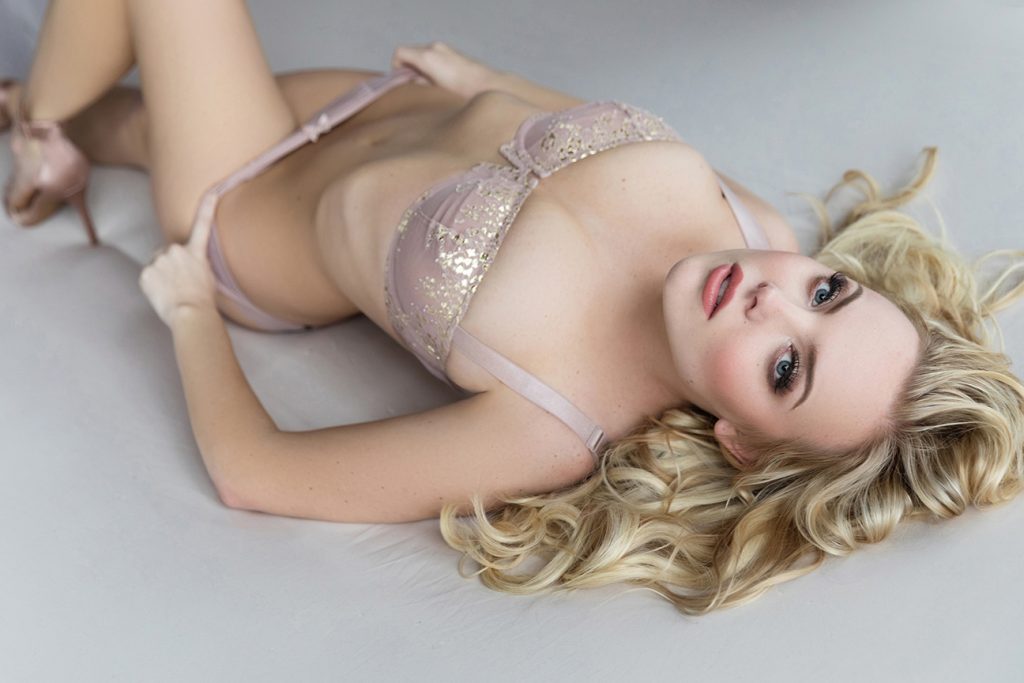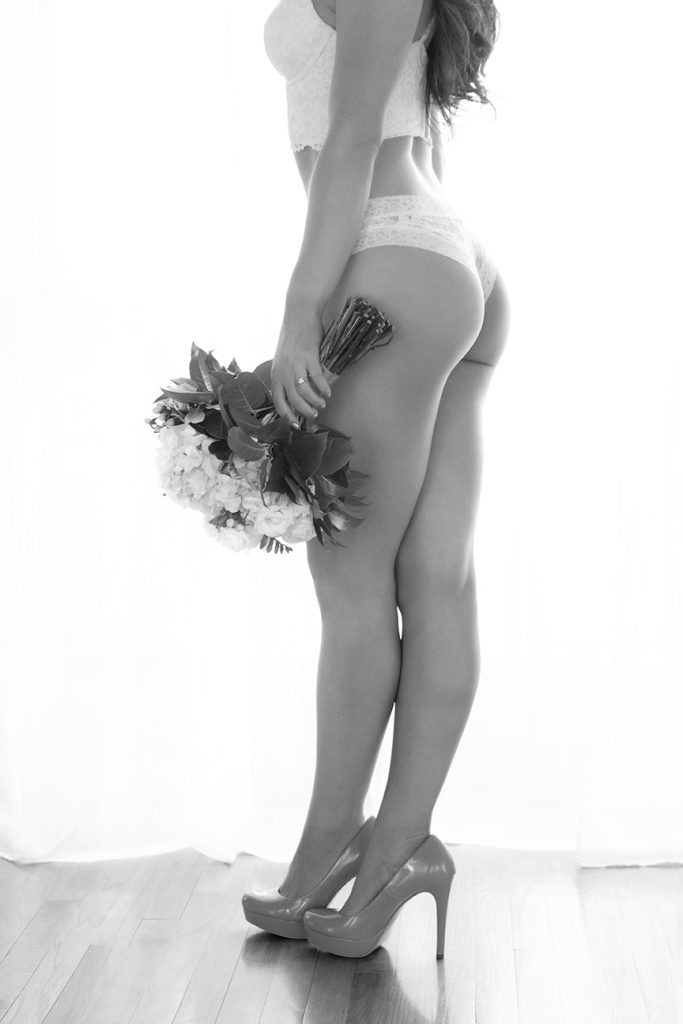 Whether the gift is for her or for him, boudoir is both intimate and romantic in the sexiest way possible. Booking a shoot for your special someone is a fun way to show your loved one how much you admire them. By the same token, it's a sexy way to add to your wedding excitement.
Edited by Xavy Perez