It all started when two opera singers fell in love and the rest is history. These two love birds met at an audition for the Opera Scenes, a program that their graduate music program was producing. Seven years later they decided to make it official and tie the knot. Their wedding was unique because it was a traditional Serbian Orthodox wedding. Serbians definitely know how to party. The Serbian tradition includes doing a group toast and a shot of Slivovitz after exiting the ceremony while the Serbian flag is being flown. Since music is a huge party of their lives, they incorporated a live band at the ceremony, the cocktail hour and had the band sang a blessing before the food was eaten.  Everyone who attended the wedding looked like they were able to relax and have a good time. Family is very important to Morgan and Anthony. Just watching them interact from a far, you could see the love they had for each other. A little known fact about Anthony that I never knew was that he's part of a triplet with his brother and sister.
I've known Anthony for around seven years now, we had mutual friends in common. We've kept in touch since then and I photographed his headshots for singing along with Morgan's headshots several years later.  Apparently they were happy costumers because three years later after these headshots, here I am photographing their wedding and engagement photos.  I am so happy that I had the honor to get to know them and to photograph the happy could over so many years.
Congrats to Morgan and Anthony!
Venue – St. George Social Center
Florist – Abby Flowers Design
Cake – Fleckenstein's
DJ – The Pros
Caterer – St. George Social Center
Hair Stylist – Divas Salon and Spa
Makeup Artist – Divas Salon and Spa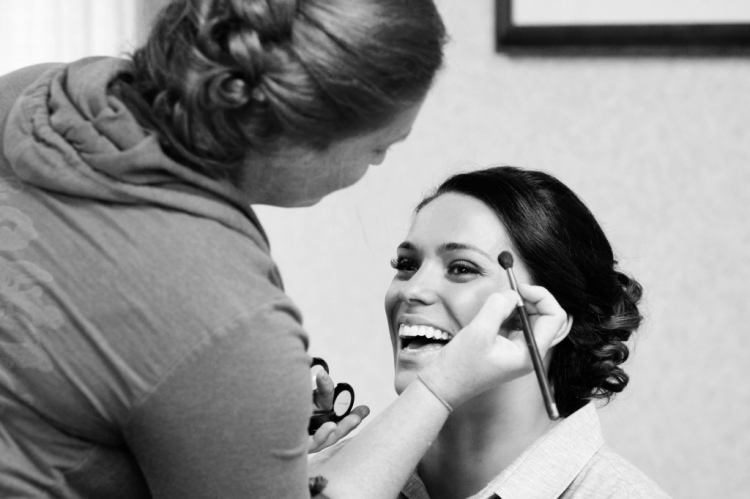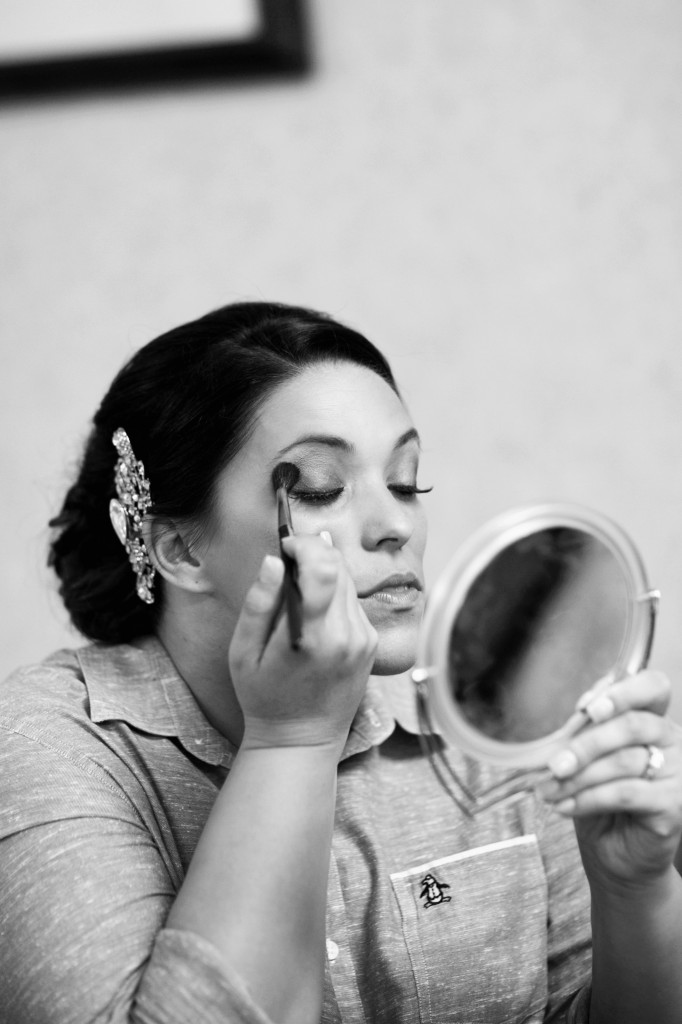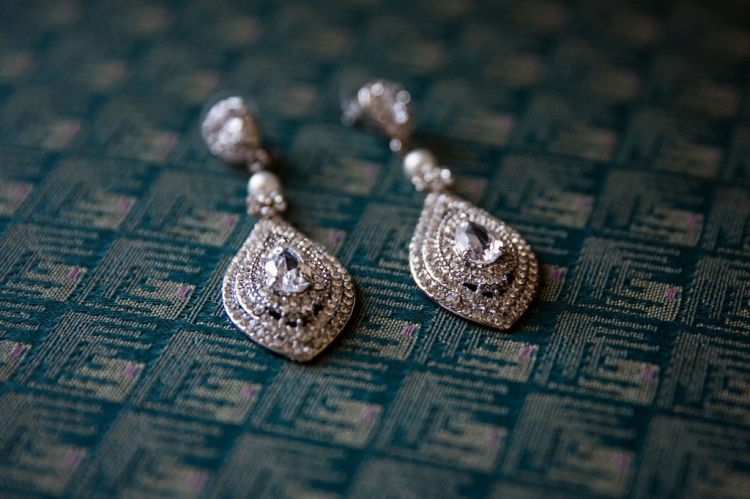 Above are their glamorous headshots that I took of them a few years back.