I can't get enough of the gorgeous Cancun Wedding. This past November I was so spoiled and was able to travel to California AND Mexico to photographed two beautiful weddings in paradise. How did I get so lucky?
When I first arrived to the hotel, Hyatt Zilara, I felt like it wasn't real. I have never experienced water that looks so blue and so many people there just to help you out with anything you could ever want. This set the tone for the four days that we were there.
I met Anna a few years back at another wedding that I photographed, she was in the wedding party. Fast forward and here I am on a beach in Cancun photographing her and her hubby say their, "I do's." I had the privilege to not only photograph their wedding but their engagement photos AND newborn photos. Anna and Brett welcomed a beautiful little boy into the world this past July.
Their wedding was based around having a fun and relaxed time. Before the ceremony on the day of the wedding, the wedding party was sipping cocktails at the bar IN the pool. Since everyone was enjoying some drinks before the wedding even started by the time the reception came around everyone was feeling pretty good to say the least. This set us up for some pretty funny dancing photos.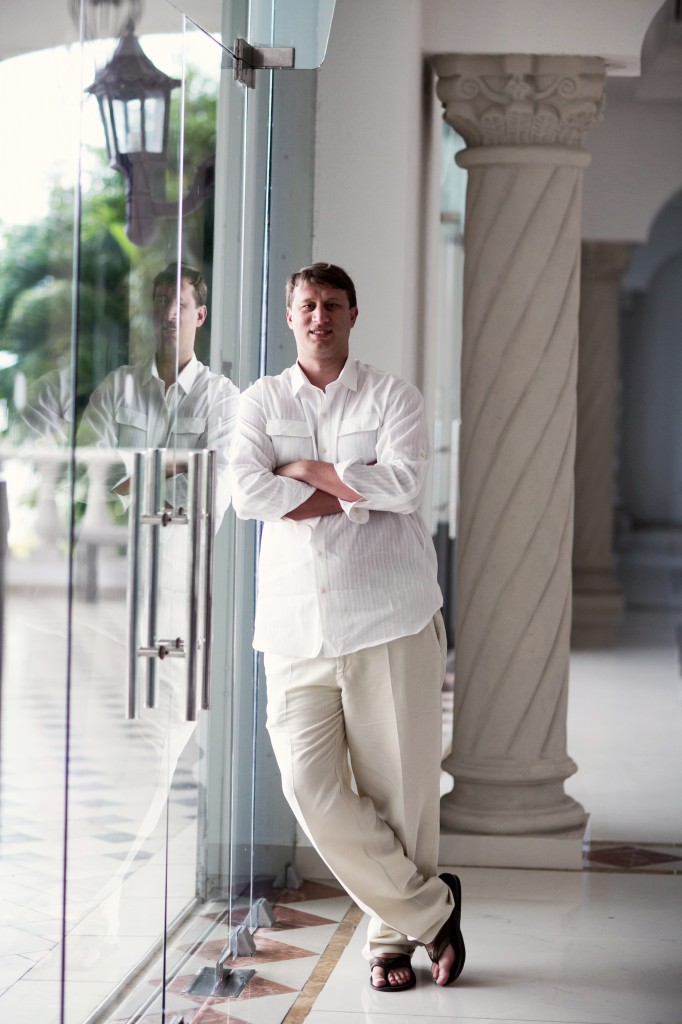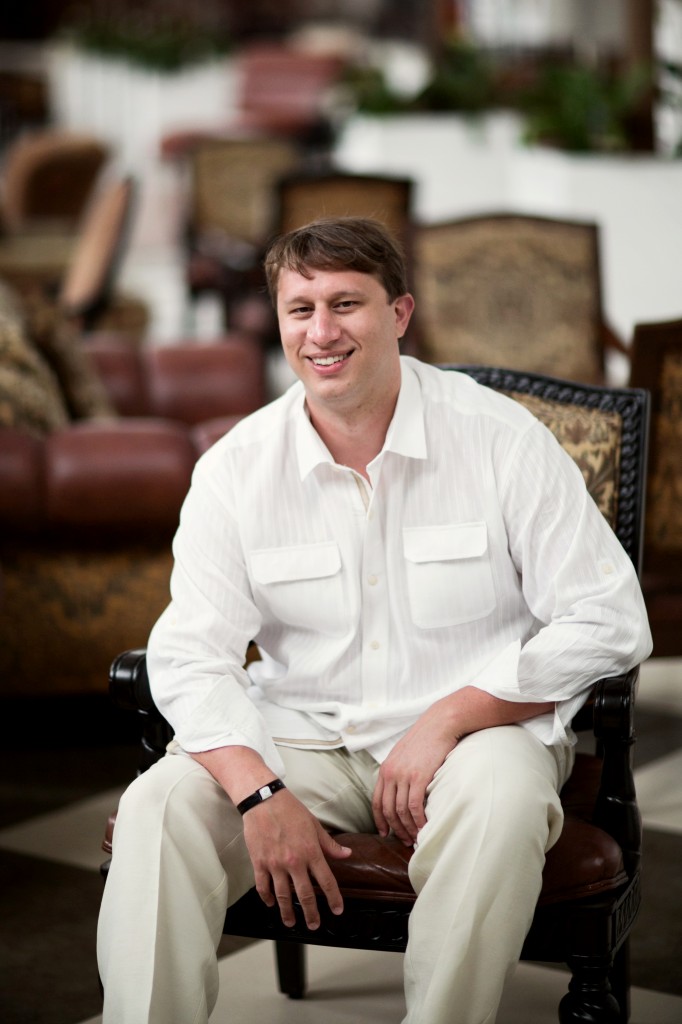 The last day we were at the Resort, Vanessa and I woke up early to watch the sunrise. It was definitely worth waking up for.







Here are some quick snaps from my iphone. One of the days we took a Yoga class on the beach. Nothing is more calming than meditating near crashing waves.