Valentine's Day Sale
We've entered the most loving month of all, February. Even more so, Valentine's Day is sneaking up on us quickly. With this in mind, I thought I'd offer "Mini" sessions for a limited time only! This month treat yourself or your lucky lover to the complete boudoir experience at an affordable price.
A Very Special Gift
If you're looking for a fun and exciting way to treat your significant other this Valentine's Day, spend some time behind my camera! For something sweeter than chocolate, give your special hunk timeless images of you in your sexiest lingerie that he can treasure forever. It's an intimate gift that brings a little heat to the bedroom and a memoir to look back on. In like manner, men, treat your lovely lady to a day of pampering and confidence. That is to say, boudoir is the perfect way to show her how much you admire every mark and curve, and cherish every smile and laugh she has.
Even so, if you're not looking to treat someone else, treat yourself! Valentine's day is a day to honor all love, self-love included. Give back to yourself with an hour of relaxation and admiration for yourself. Let your confidence shine as you strut your stuff in front of my camera as a strong and independent woman.
Details
If you book and complete a session with me between February 1st and February 28th, you'll get:
An hour of fashion inspired boudoir photography

Two outfit changes

Five images of your choice

Corresponding high-resolution digitals in color and in black and white
All for a discounted rate of $350 of my original collections starting at $695!
For an additional price, you can extend your time, add on outfits, and are more than welcome to purchase additional images for $50 a photo after your session. To make the experience even more luxurious, throw in some pamper time by adding professional hair and makeup services to your session for just $200.
Want to learn more about the overall boudoir shoot experience? Click on this link and view my boudoir magazine that contains a ton of info.
http://www.egualdoniphotography.com/Emily_Gualdoni_Photography_The_Chicago_Boudoir_Experience_2018.pdf
I know you won't want to miss out on this great deal! With this in mind, I accept all forms of payment including credit card and payment plans (just ask!). All you need is a 25% deposit to book your session, and you'll be ready for your Valentine's treat!
Edited by Xavy Perez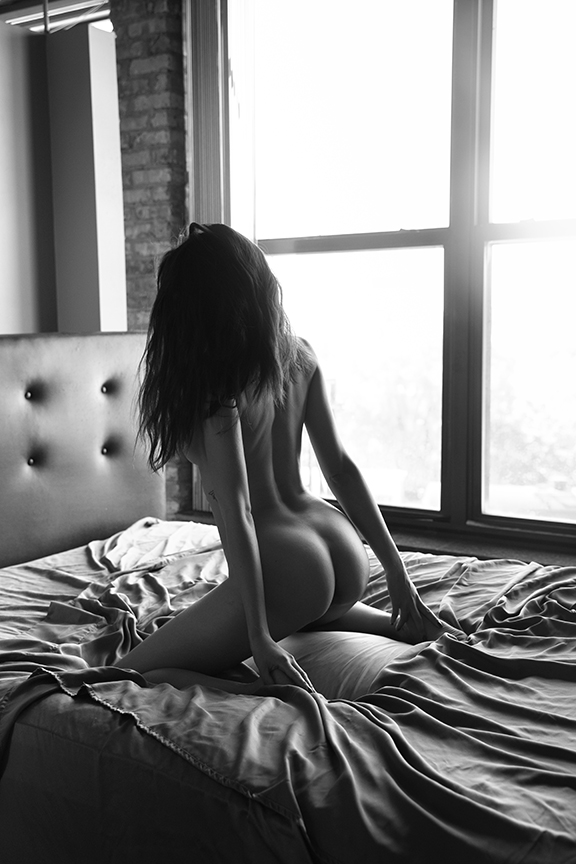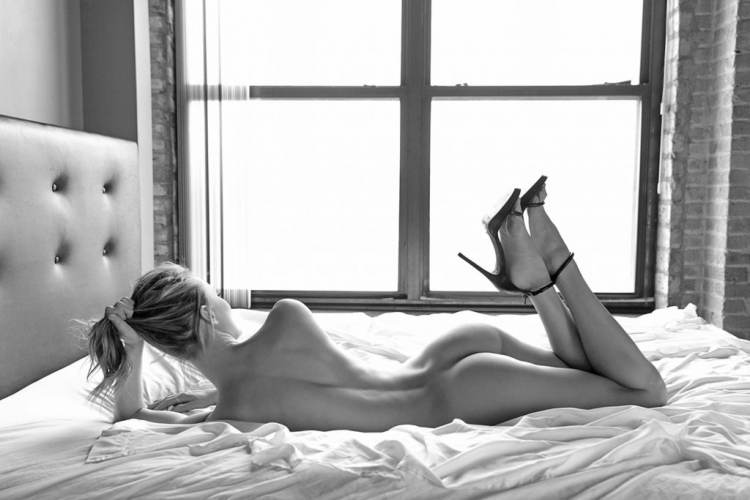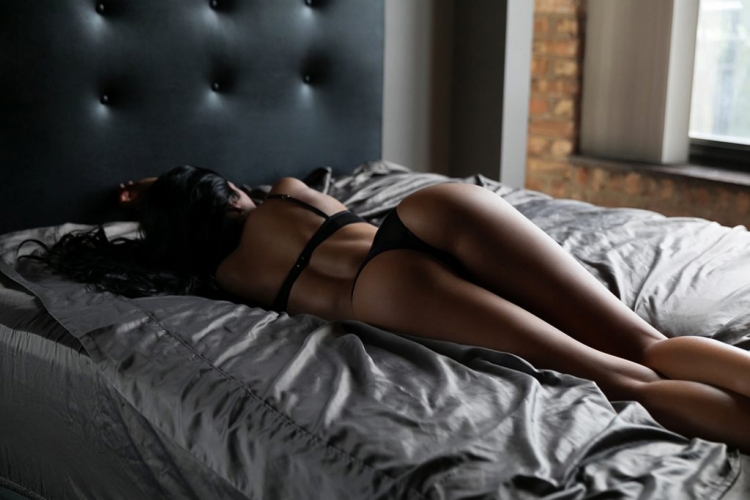 Valentine's Day Sale